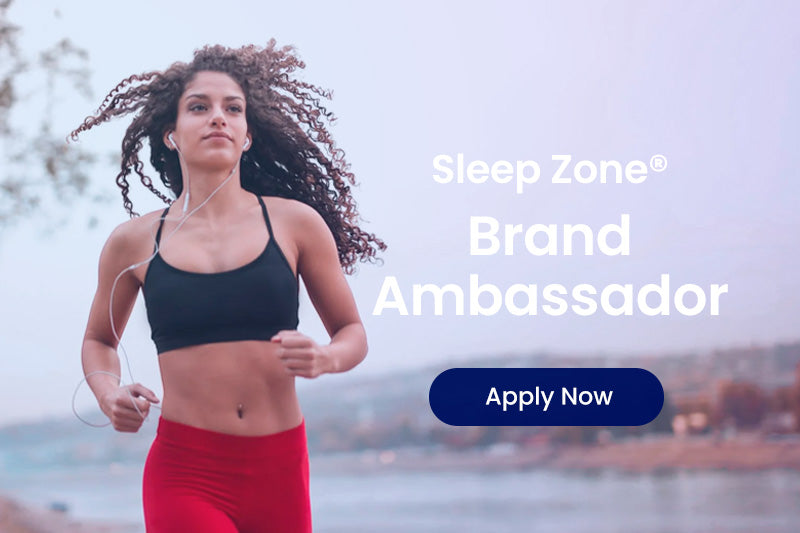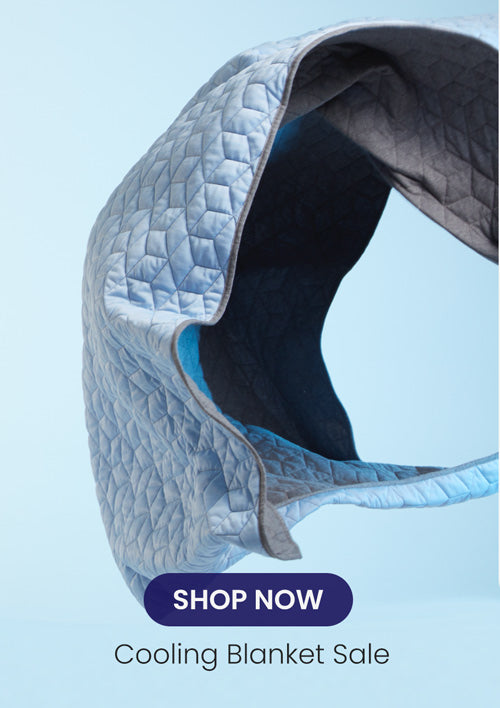 We Are SLEEP ZONE. Our mission is to create a more efficient, comfortable sleep experience and inspire a healthier, active, energetic life for you!
We believe in several important tenants that guide our decisions and make up the very fabric of our company: Fairness; Sustainability; Transparency; Equality; Responsibility.
The Birth of Venus's pillow Premium Pillow Loved by Venus from her birth. It depicts the goddess Venus arriving at the shore after her birth. A Sleep Zone® pillow is what she exactly needs when she has emerged from the sea fully-grown.  Adam Wants to Sleep Athlete-grade Mattress Pad God comes to call him to get up, but Adam just wants to sleep. Sleep...