Great sleep has the superpower to make your life
full of energy and inspiring you do great things.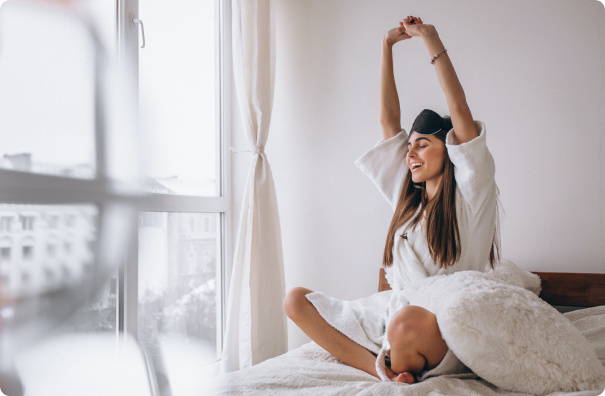 Our mission is not just to get you out of sleep problems but to offer you an enjoyable experience.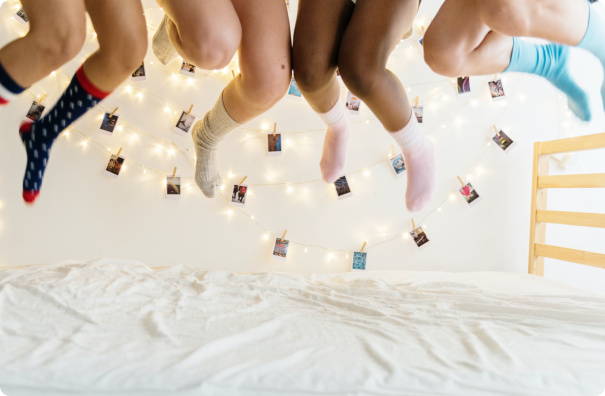 We are strive to have a positive, enthusiastic, energetic, and healthy life together with you.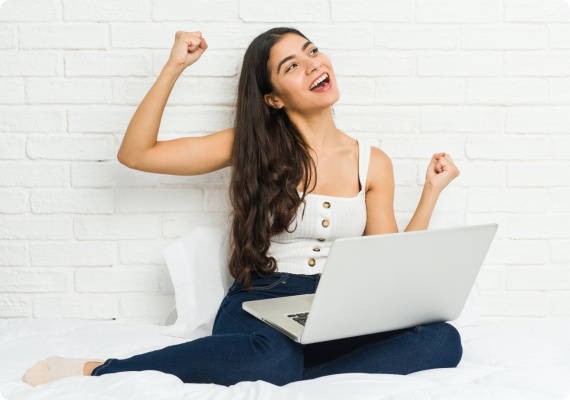 Great ideas continue to flow
The continuous supply of energy will make your inspiration continue.Great things may have been done at this moment.
Unleash your energy while exercising and you will find a better self!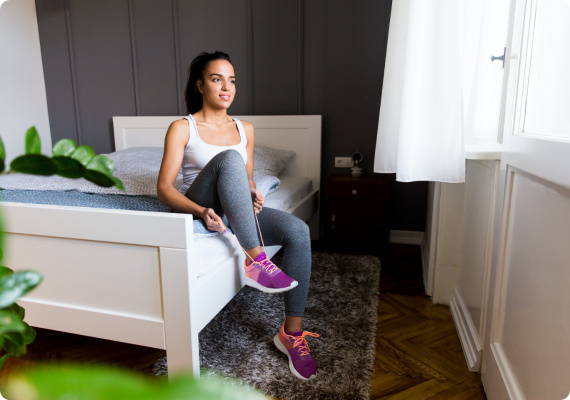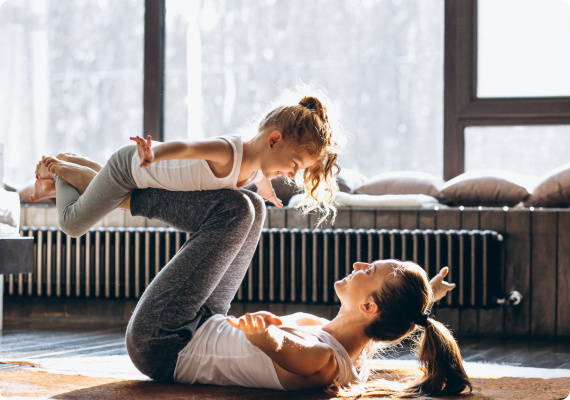 Actively respond
to challenges in life
Every day we encounter various challenges from life. When you are full of energy, you will actively respond to them, turning challenges into more exciting possibilities.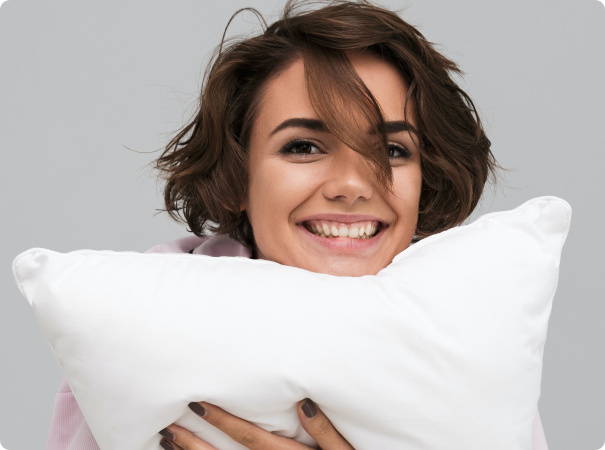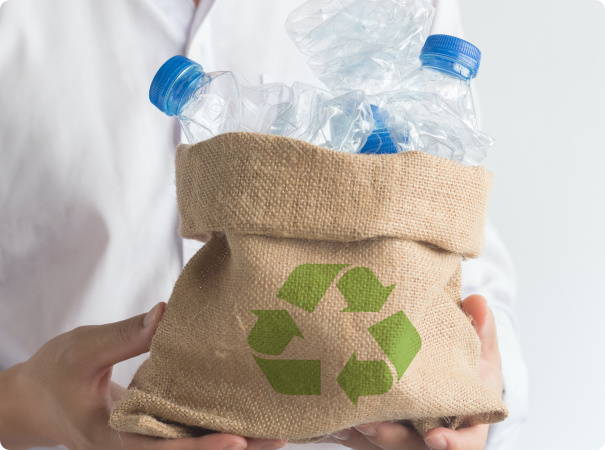 what we are committed to.