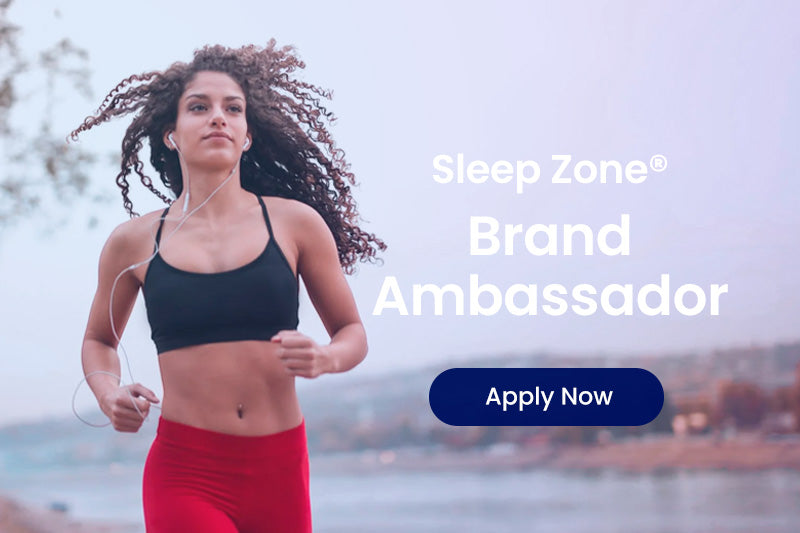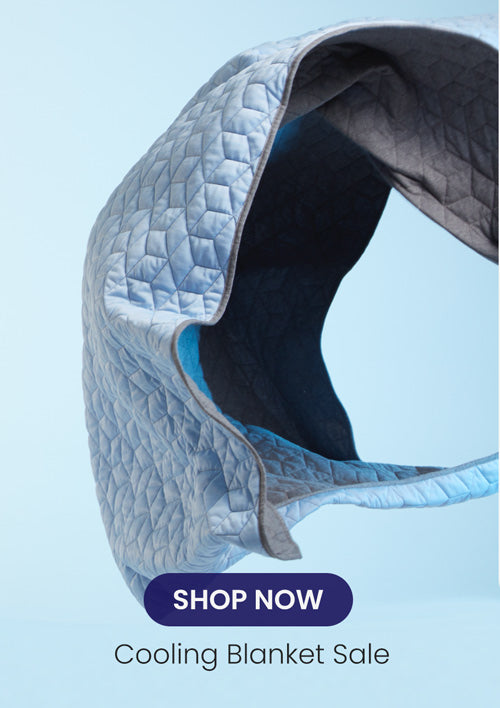 We Are SLEEP ZONE. Our mission is to create a more efficient, comfortable sleep experience and inspire a healthier, active, energetic life for you!
We believe in several important tenants that guide our decisions and make up the very fabric of our company: Fairness; Sustainability; Transparency; Equality; Responsibility.
This post was originally posted on our Fanpage:https://www.facebook.com/SleepZoneLife/photos/a.362669354444538/588498988528239/ "And so with the sunshine and the great bursts of leaves growing on the trees, just as things grow in the fast movies, I had that familiar conviction that life was beginning over again with the summer. "