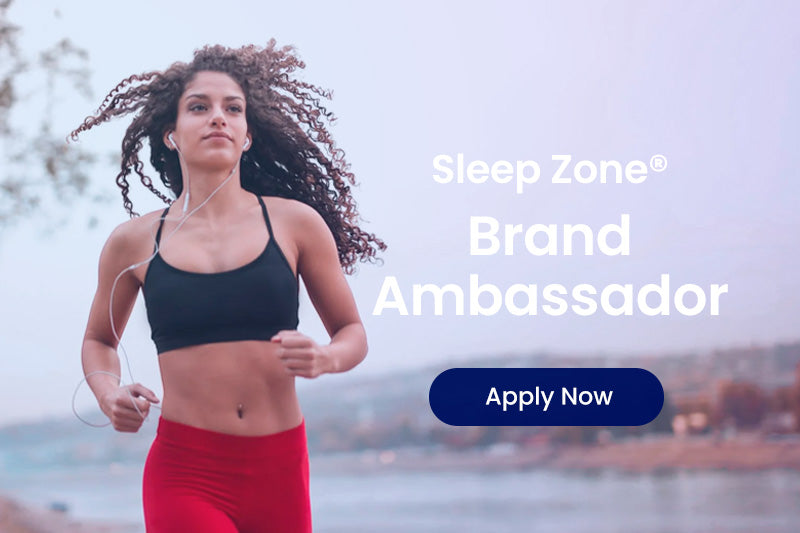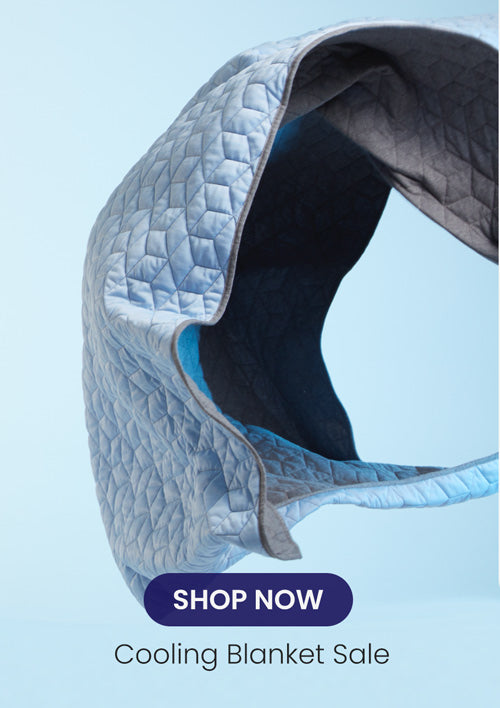 We Are SLEEP ZONE. Our mission is to create a more efficient, comfortable sleep experience and inspire a healthier, active, energetic life for you!
We believe in several important tenants that guide our decisions and make up the very fabric of our company: Fairness; Sustainability; Transparency; Equality; Responsibility.
This post was originally posted on our Fanpage:https://www.facebook.com/SleepZoneLife/photos/pcb.502040720507400/502040457174093   Dadada! Here are the 10 winners who won '10 Seersucker Comforter Set' giveaway!Winners are Pamela Sue Fowler, Ronni O'Brien, Jen Schnoor Wagner, Sarah West, Amanda Ball, Sameena Shaikh, Sherry Ann-Evans Huffman, Gina Dollar Gilpin, Jean Allman, Lizbeth Rodriguez.Congrats! If you're a winner, please send us your address and color/size you want. We will also try...