"Join us as we revisit our roots, tracing the path from bright idea to industry disruptors with a plan to fight environment change while creating beautiful things. "
—— CEO/Founder, Alex
We believe in giving back
We believe in several important tenants that guide our decisions and make up the very fabric of our company: Fairness; Sustainability; Transparency; Equality; Responsibility.
WE response to the Charities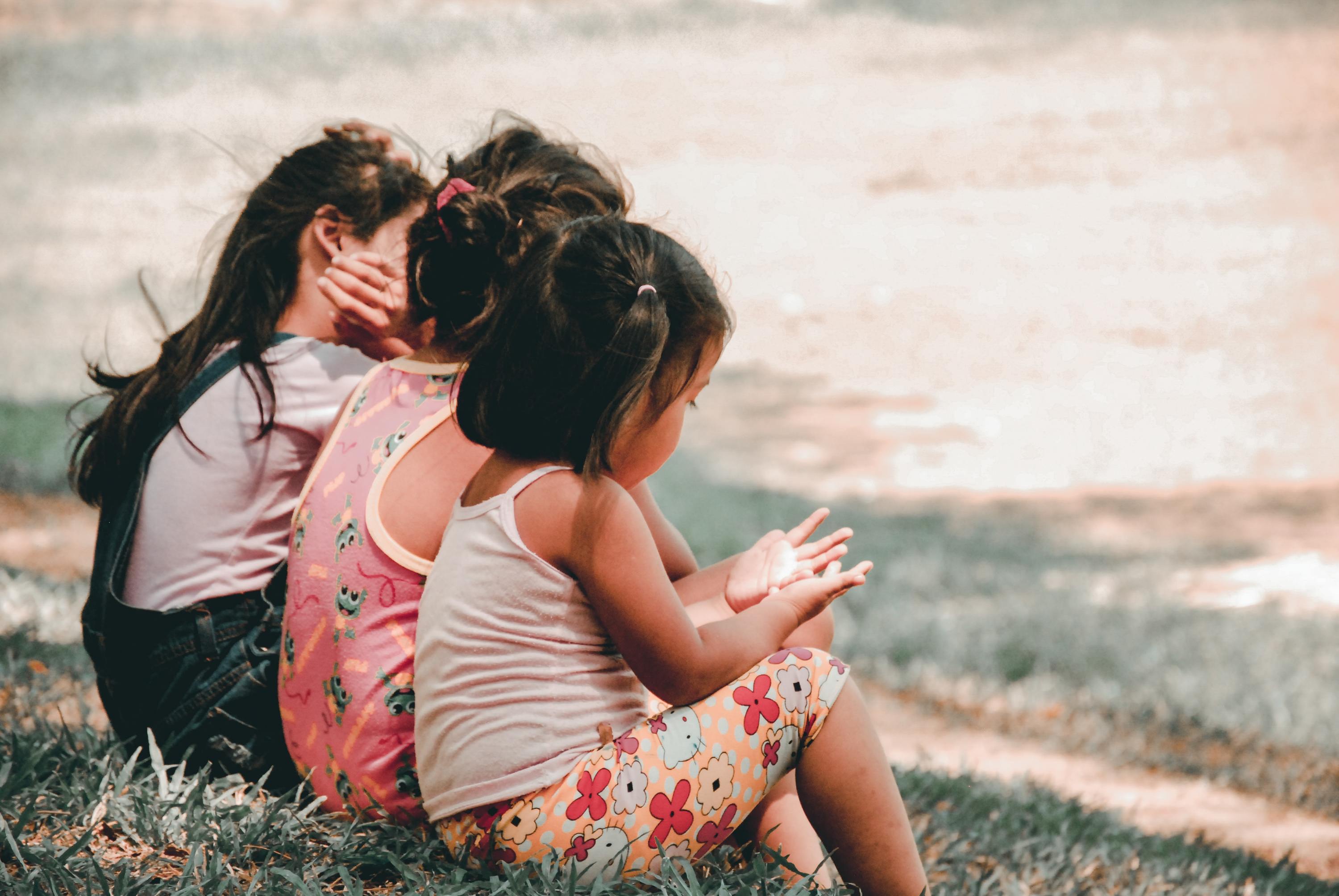 We know the people of Texas have been through some tough times. So, we would love to help by giving our warm bedding products.
By funding animal rescue groups and support Dog food, blankets, toys, we help homeless pets to change the future. Give abandoned animals a second chance!
Let homeless less. Find out how we donate food, clothing and other items to people who are homeless as well as the homeless Pets.
Love Is Never Absent. We donated bedding to families in difficulties. Regardless of any corner are you, our Love impact is your companion.
CHERISH PEOPLE, CHERISH THE PLANET
Our aim is to inspire our community with our designs and styling, in addition to using our ever-growing platform to give back. So we are dedicated to shining a light on a charitable cause that is close to their heart.

Made with the smallest environmental footprint and the comfiest, most sustainable materials.

We partner with charitable organizations across the world, seeding the impact that one small love can have.

Our ethical factories create your product in fair, safe working conditions.