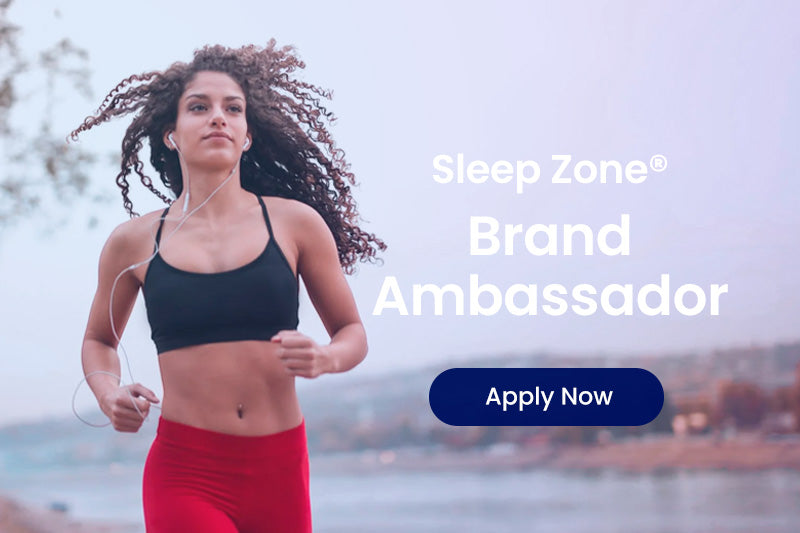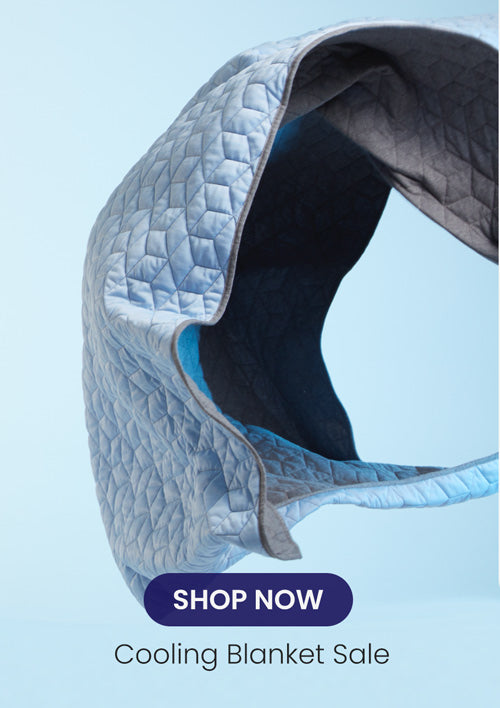 We Are SLEEP ZONE. Our mission is to create a more efficient, comfortable sleep experience and inspire a healthier, active, energetic life for you!
We believe in several important tenants that guide our decisions and make up the very fabric of our company: Fairness; Sustainability; Transparency; Equality; Responsibility.
Simple exercises you can do in bed
This post was originally posted on our Fanpage:https://www.facebook.com/SleepZoneLife/photos/pcb.599269887451149/599269837451154
Simple exercises you can do in bed 

Tone and tighten your legs, abs, and shoulders before you make your morning coffee or before you toss and turn in your blanket.