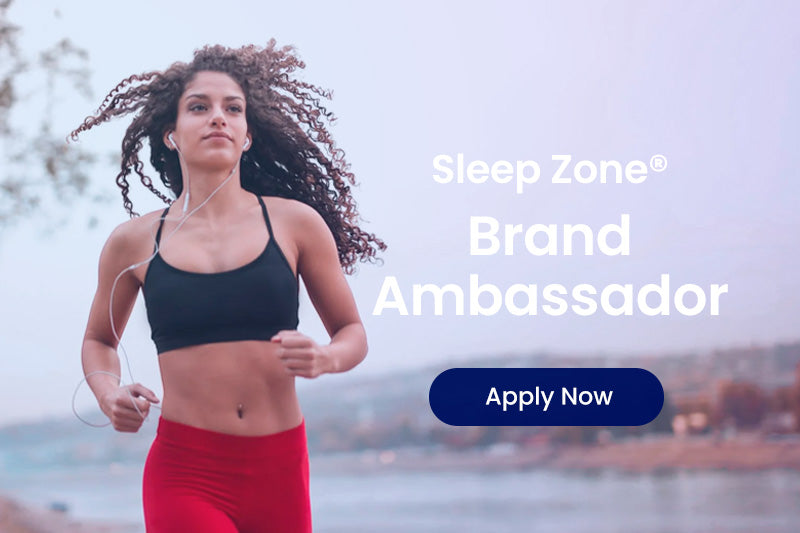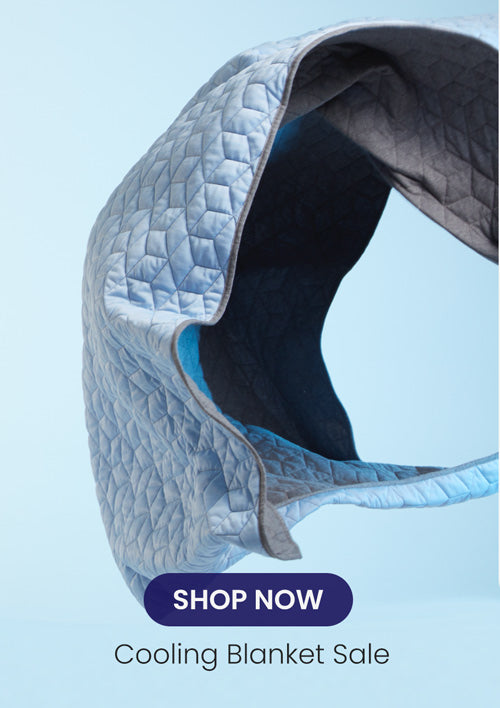 We Are SLEEP ZONE. Our mission is to create a more efficient, comfortable sleep experience and inspire a healthier, active, energetic life for you!
We believe in several important tenants that guide our decisions and make up the very fabric of our company: Fairness; Sustainability; Transparency; Equality; Responsibility.
This post was originally posted on our Fanpage:https://www.facebook.com/SleepZoneLife/photos/a.362669354444538/579187899459348/ You know how wonderful a plate of freshly baked cookies is when the scent of chocolatey goodness hits your nose.Just like our soft & fluffy Striped Sheet set, you know where the sweet dreams belong by touching it for the first time.Learn more from our story for baking fluffy, thin/lacy, and fudgy  !Shop Sleep Zone® Striped Sheet...