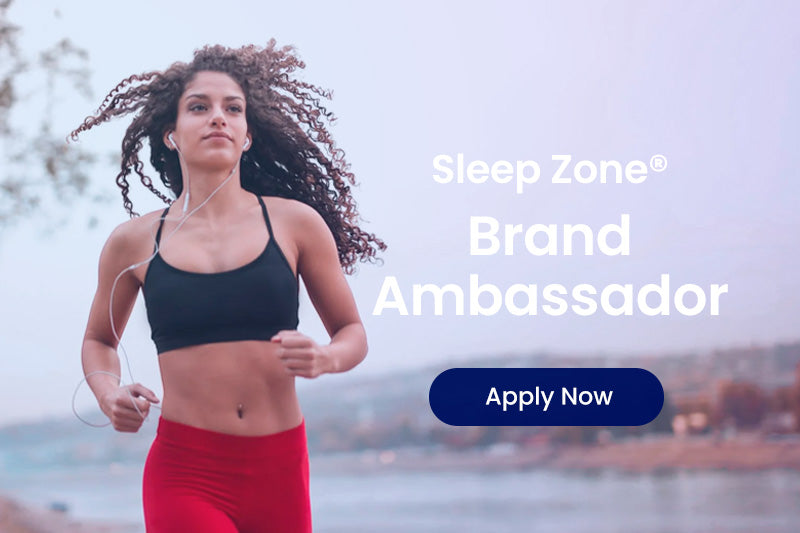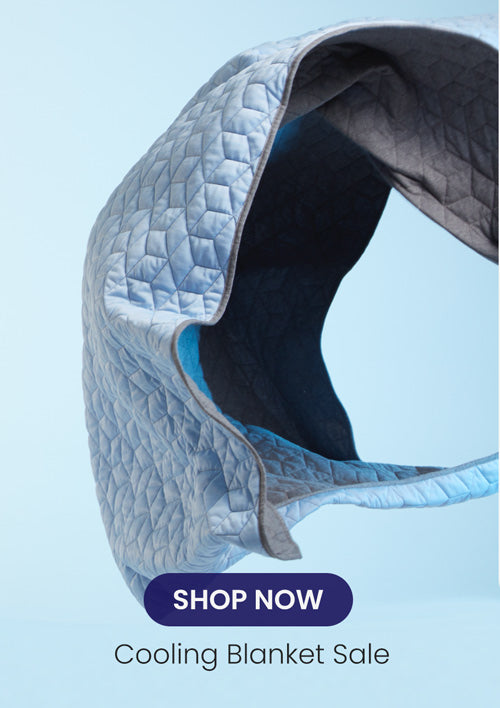 We Are SLEEP ZONE. Our mission is to create a more efficient, comfortable sleep experience and inspire a healthier, active, energetic life for you!
We believe in several important tenants that guide our decisions and make up the very fabric of our company: Fairness; Sustainability; Transparency; Equality; Responsibility.
This post was originally posted on our Fanpage:https://www.facebook.com/SleepZoneLife/posts/588260091885462 It can be difficult keeping your mind open to new things. It is true that our familiar ways feel comfortable. However, you may be surprised at the happiness and sense of fulfillment that new ideas, knowledge, opportunities, adventure, and even relationships can bring to your life. Step outside of your own comfort zone.