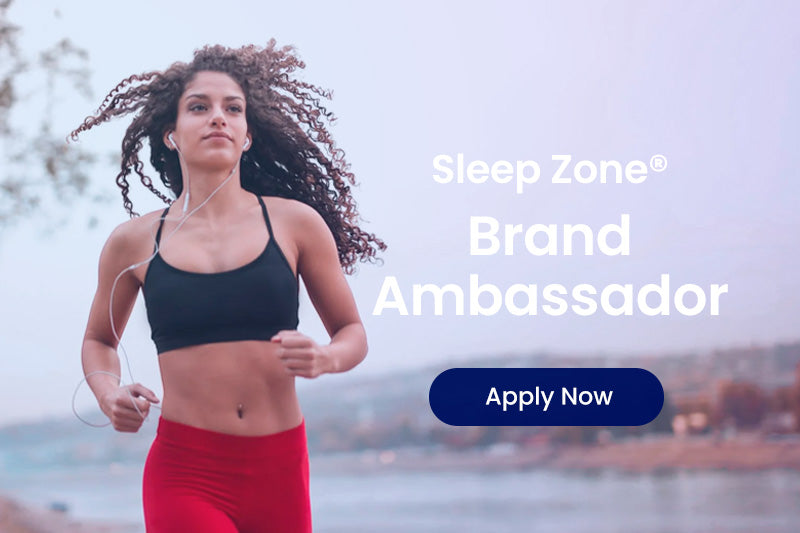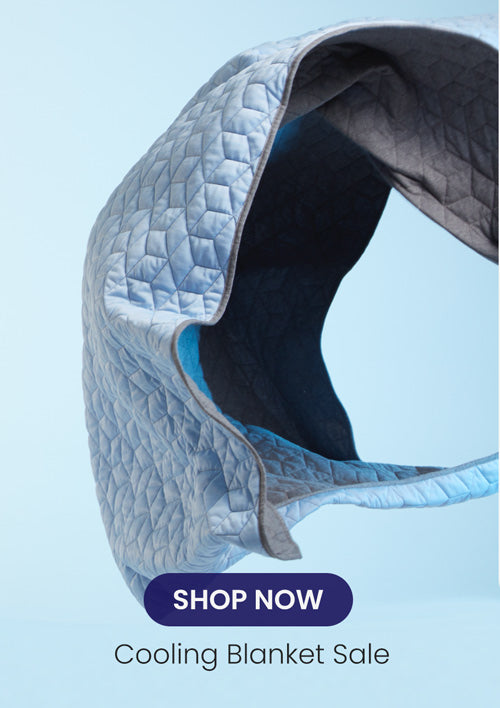 We Are SLEEP ZONE. Our mission is to create a more efficient, comfortable sleep experience and inspire a healthier, active, energetic life for you!
We believe in several important tenants that guide our decisions and make up the very fabric of our company: Fairness; Sustainability; Transparency; Equality; Responsibility.
This post was originally posted on our Fanpage:https://www.facebook.com/SleepZoneLife/photos/a.362669354444538/445728132805326    We're aleays hearing the comments and reviews from our buyers. Here is one of the them we'd like to share, and lot of thanks to 'Greg'"These pillowcases are great because they stay cool throughout the night. They are machine washable and do not wrinkle. The material is soft to the touch and the pillow cases...