1/3of our life is sleeping. Why not make it green to make our planet better? This idea drives our North Star for Green Sleep-a future where people enjoy green bedding, and the material and production of this bedding have minimal impact onthe environment.
We don't just manufacture—we innovate with passion.

The textile industry is one of the most pollutant releasing industries in the world. But we believe that
this status quo can be changed by our continuous green actions with you.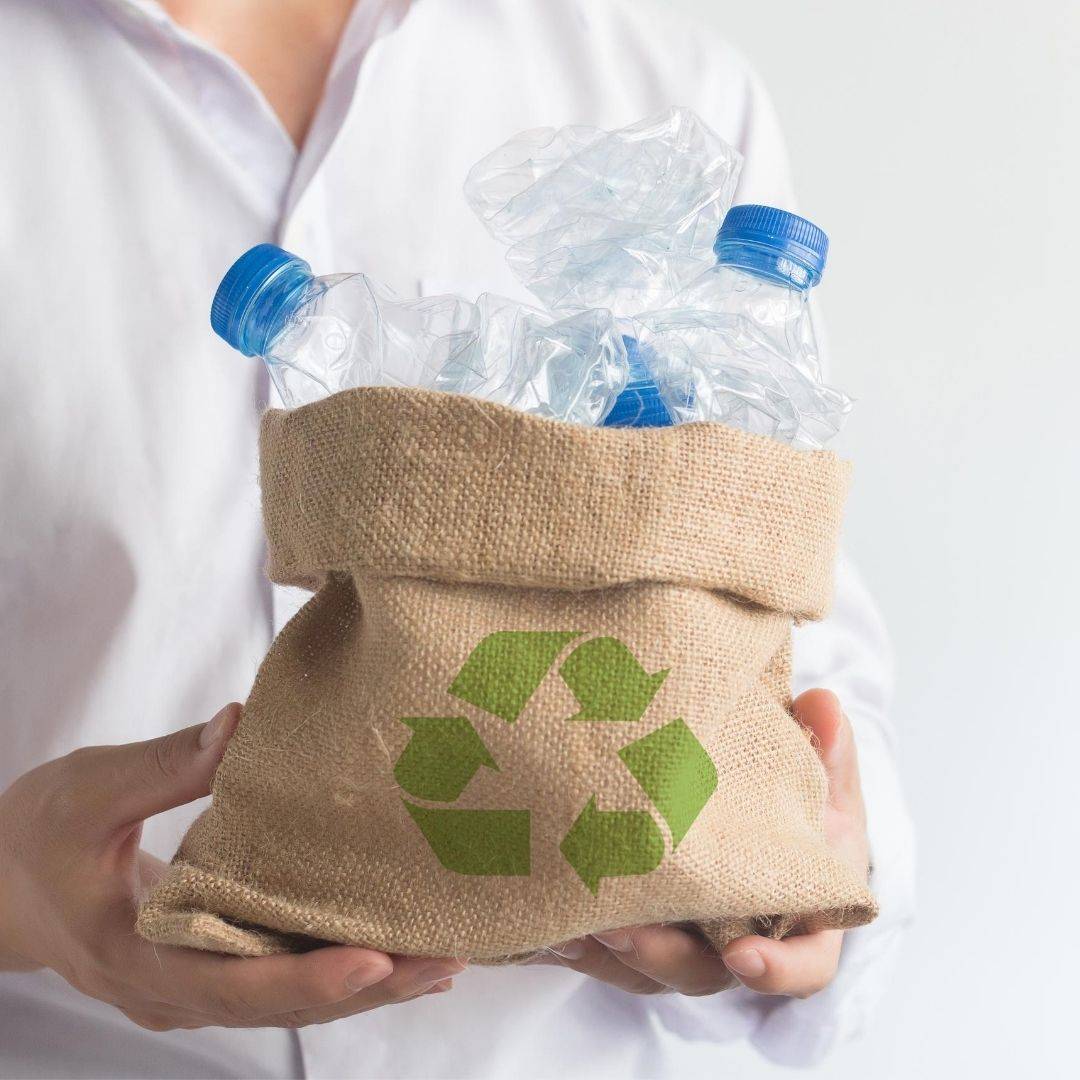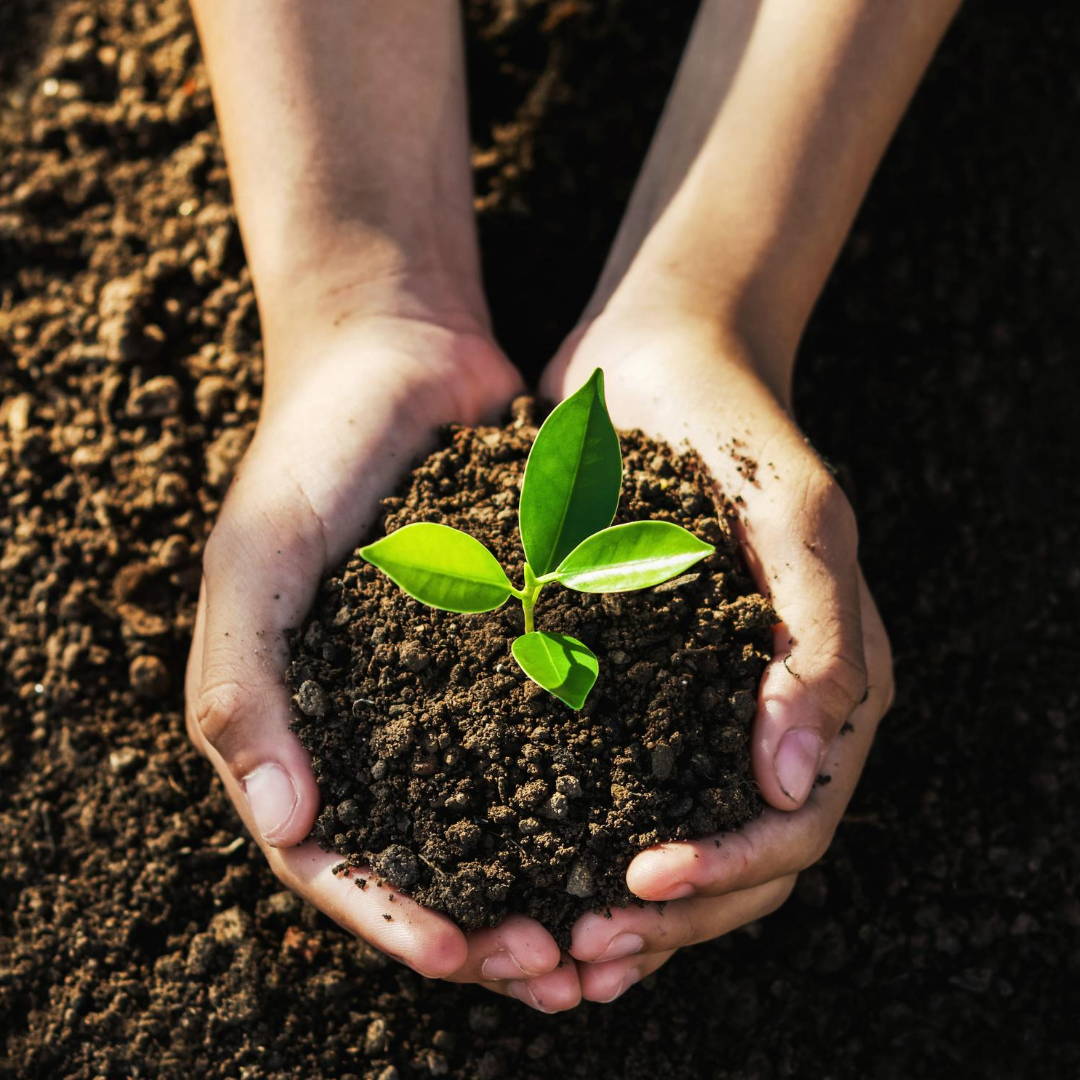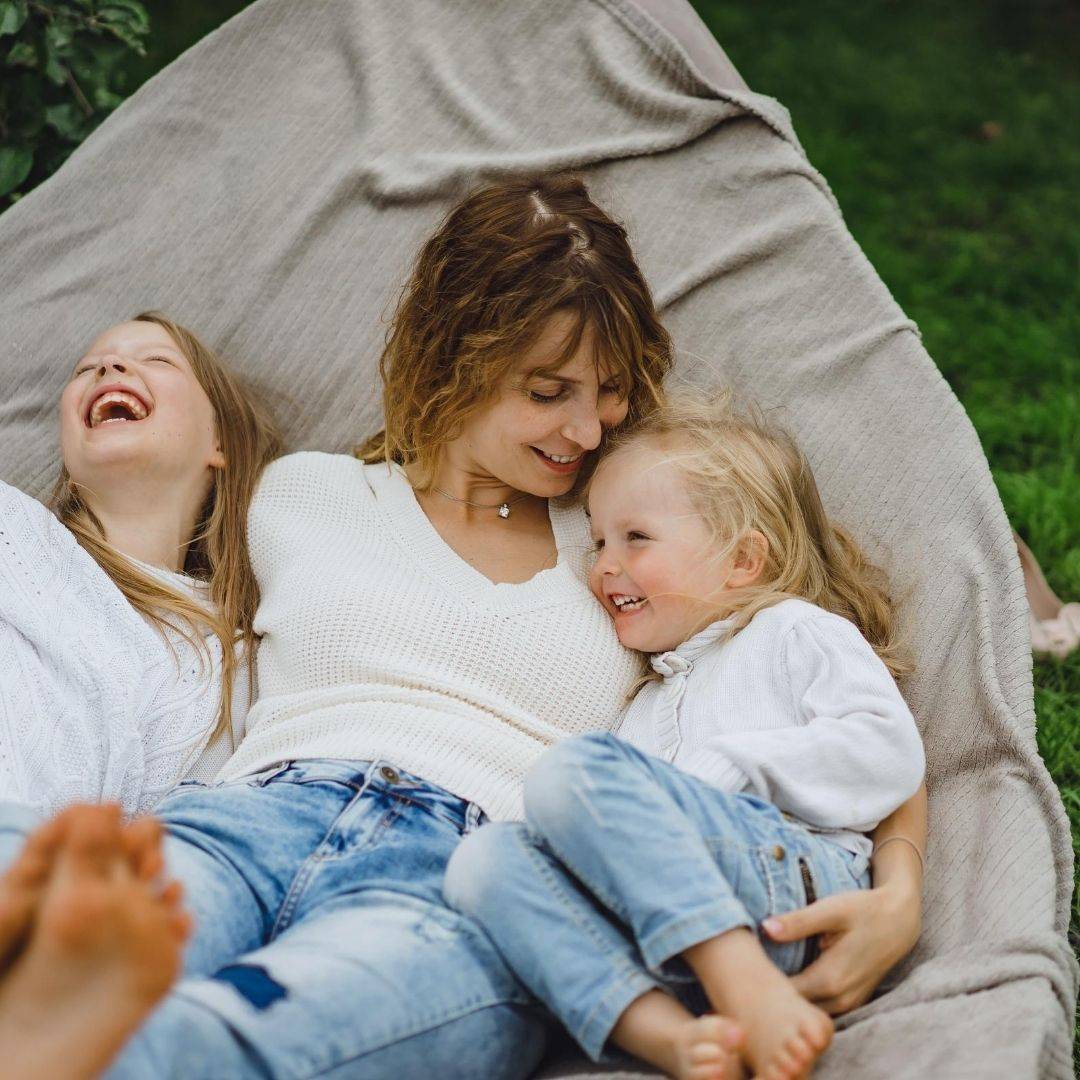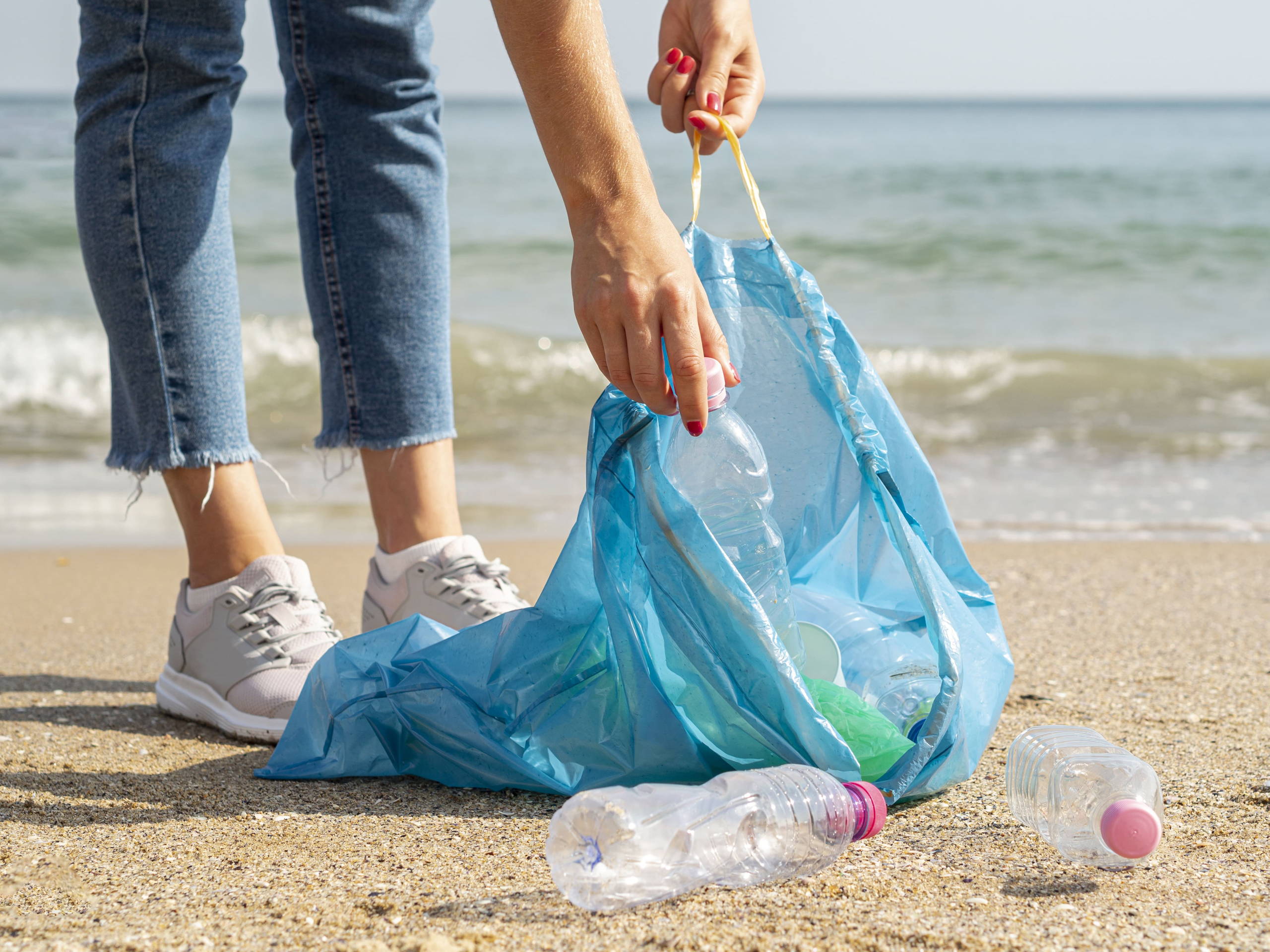 Replace waste with recycling

We are working toward a circular future,where everything is reused and nothing is wasted. We can't do it alone. So we work with an innovative and powerful partner- UNIFI® who has sustainable focus and advanced technology to create the future of textiles.
Usedplastic bottles have been turned into yarn in the last seven years by ourpartner company UNIFI.
Plasticbottles can be made into one piece of king size bed sheet.
Oftextile production waste will be recycledor converted into energy.
Minimize the impact on the environment
Wecomply strictly with all environmental protection standards during theproduction process. According to the World Economic Forum, water quantity andquality has been identified as the biggest threat facing the planet over thenext decade. We are focused on using water more efficiently which meansfocusing on wastewater quality.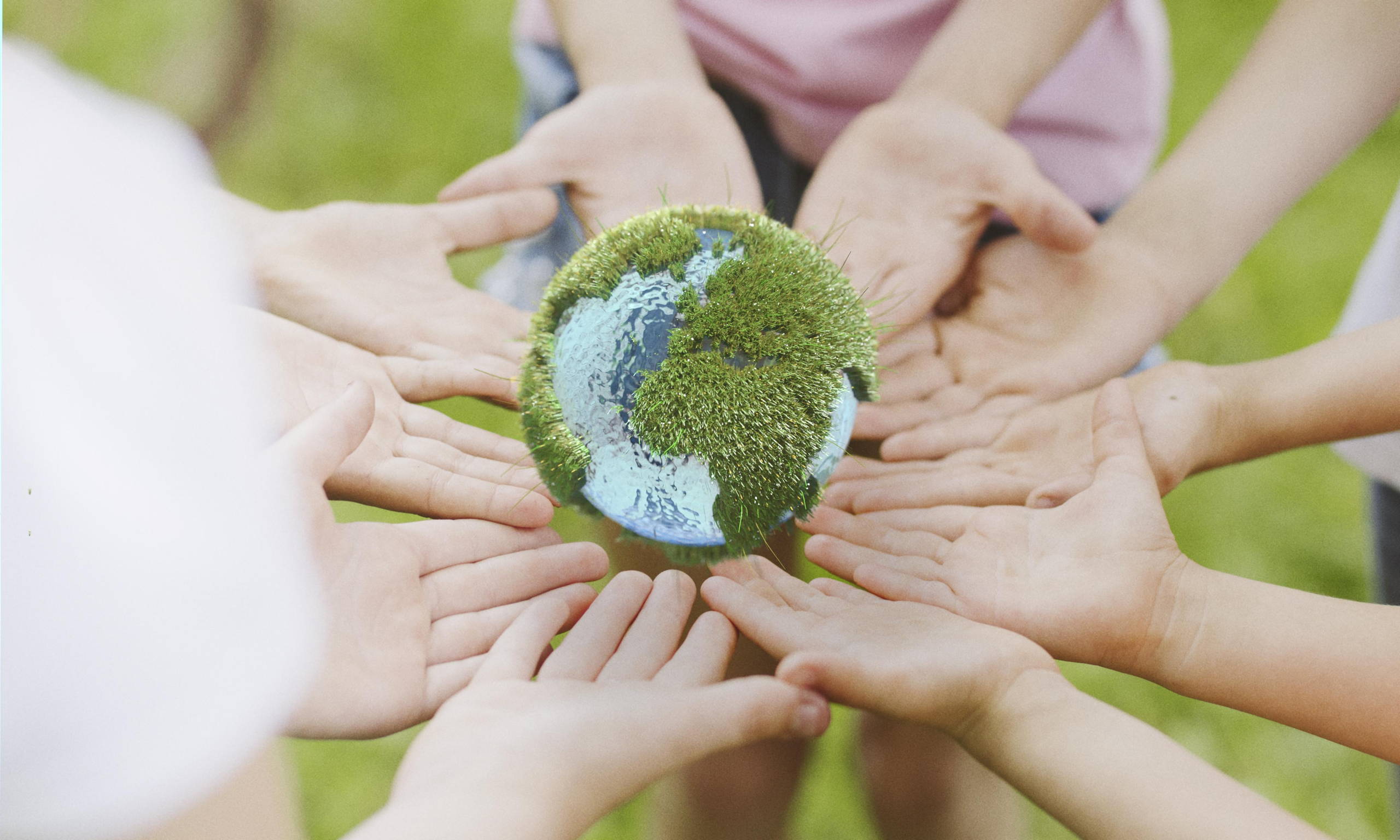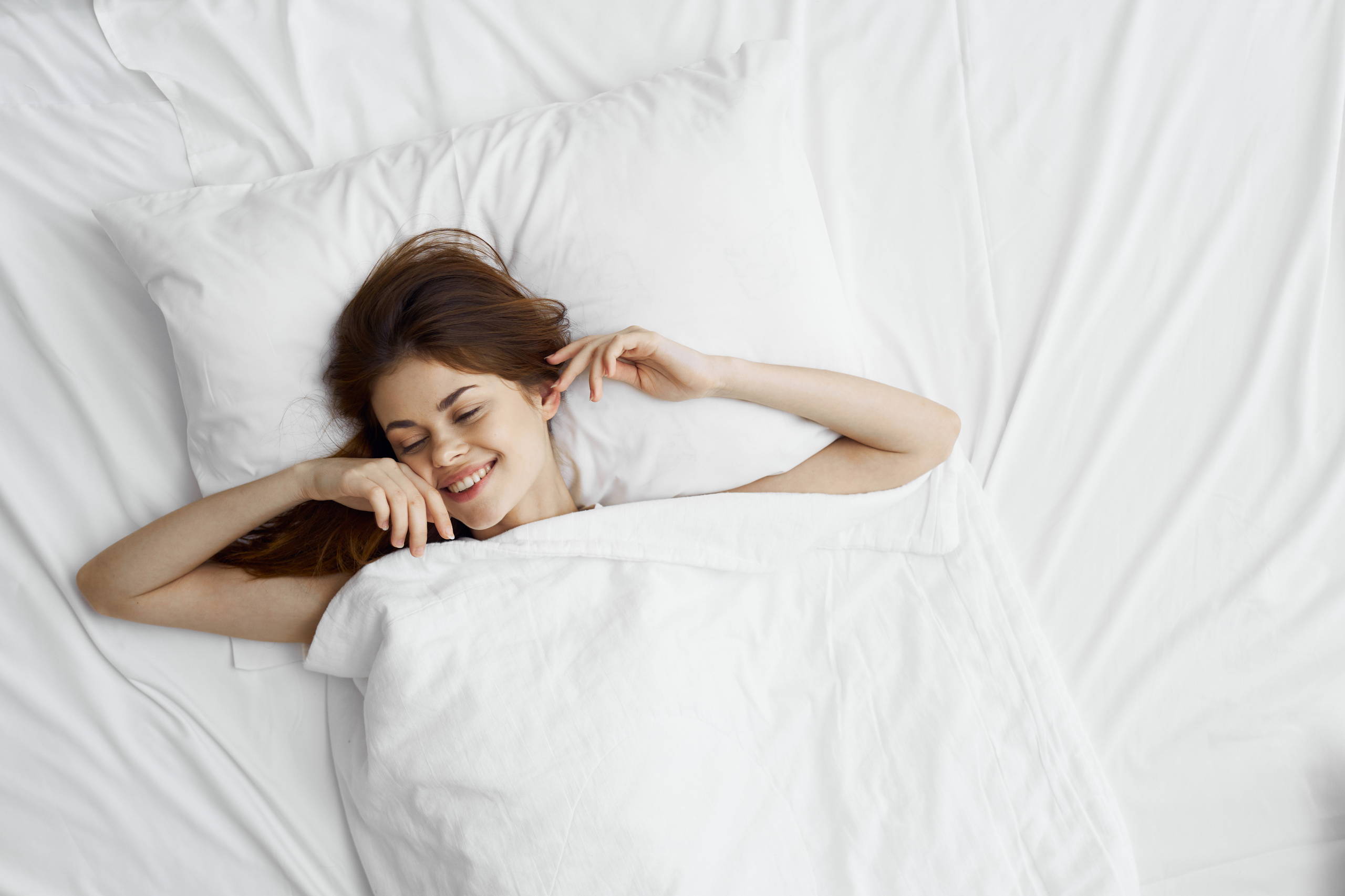 We are committed to creating a healthy and comfortable green sleep. We make green bedding skin-friendly and soft by the sanding/washing process. At the same time, our pace of innovation has never stopped. In the future, more advanced technology such as Nano Tech will be applied to our green bedding.
10 cents will be donated to environmental protection organizations
for every Sleep Zone®Green product sold.
Sleep Zone® Green Collection
Green Planet Support Program
For every Green product sold, Sleep Zone® will donate 10 cents to environmental protection organizations. At the beginning of each year, we will make donations public and encourage more people to participate in our green program.
Green sleep starts from here