The Perfect Balanced Support
This mattress has a layered structure with memory foam on top and firmer foam on the bottom.The softer memory foam provides more relief to the upper body. The firmer foam helps align your spine for support where you need it.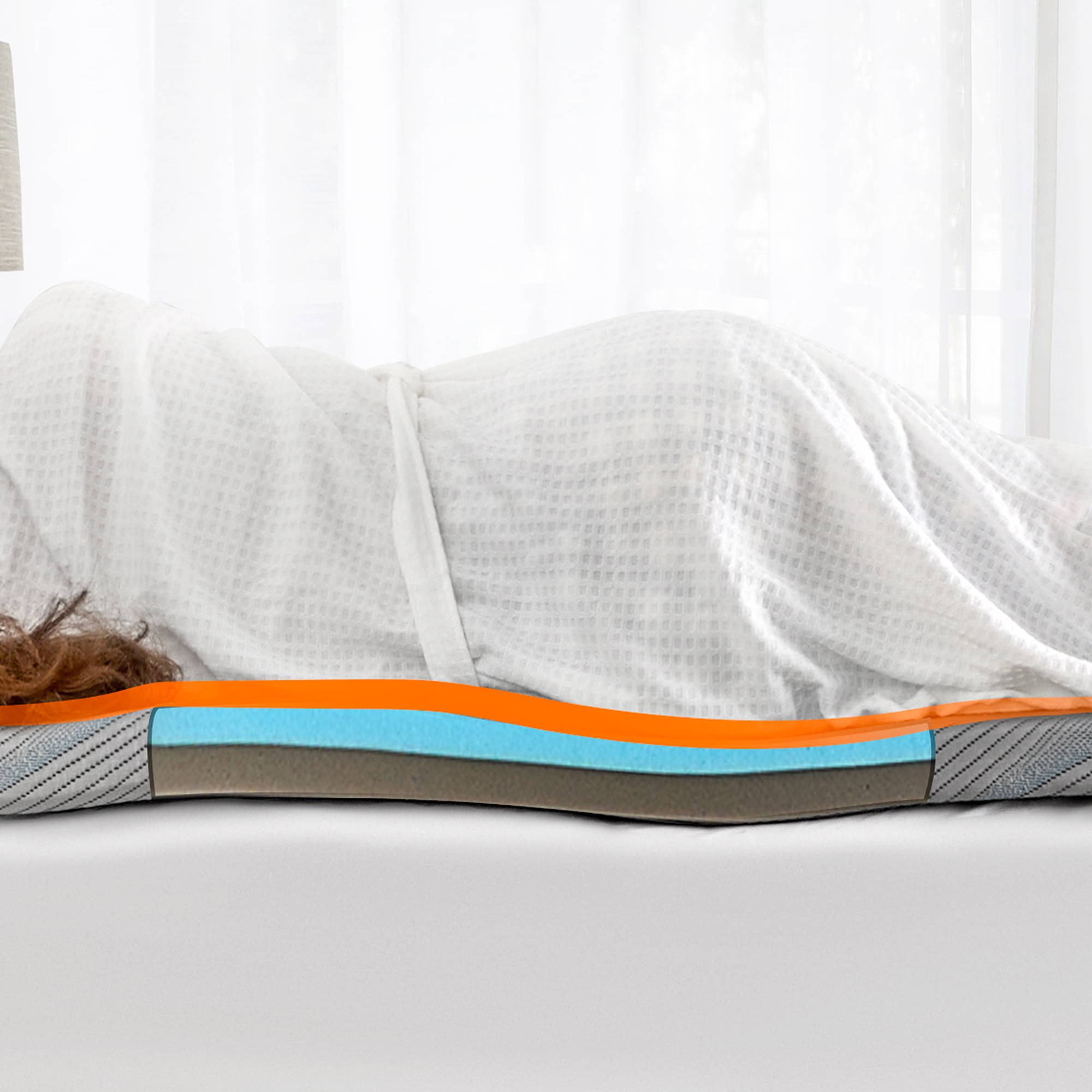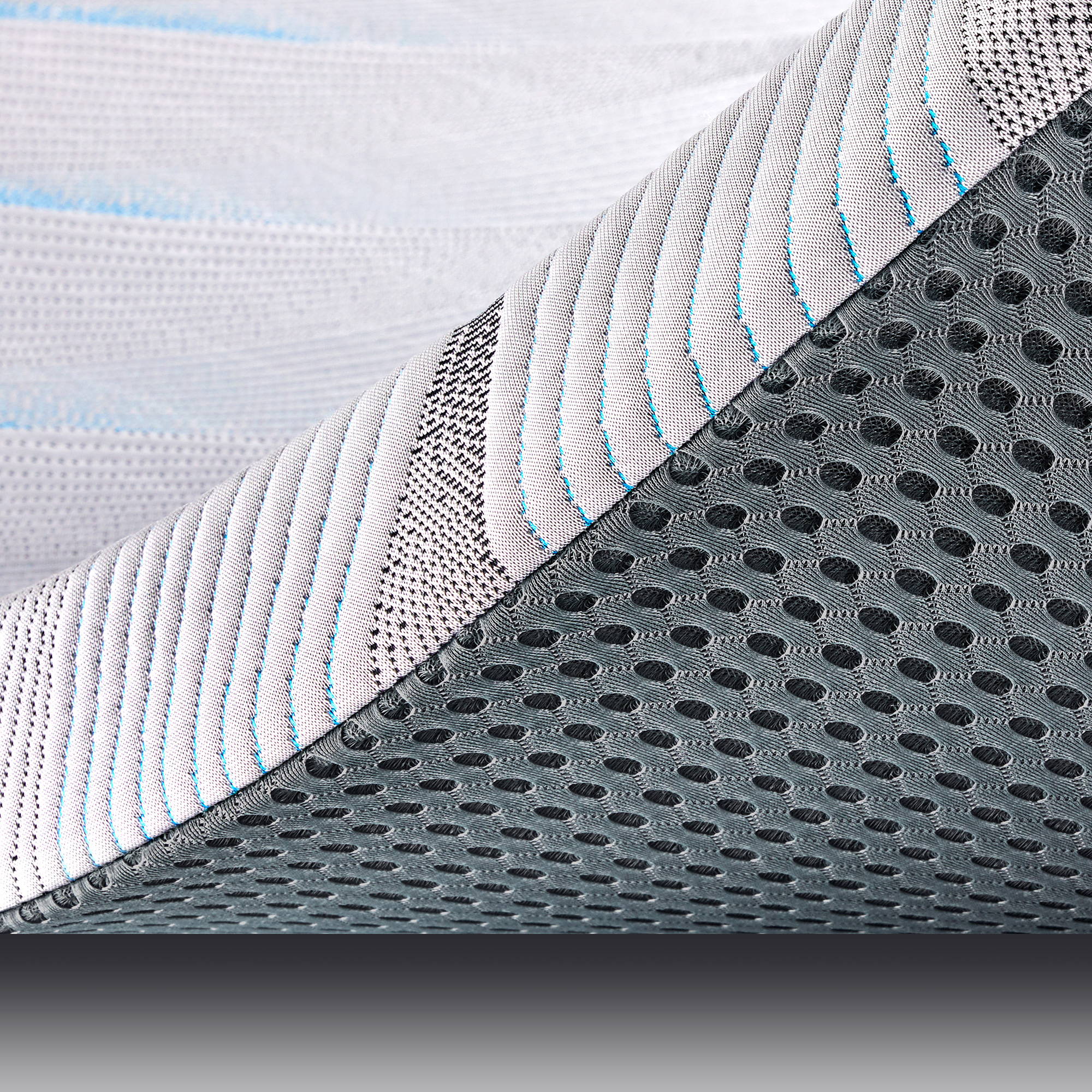 Keep You Cooling All Night
The mattress cover is made of medium-molecular cooling fabric, which removes your body heat when you touch it. The cooling gel particles added to the memory foam will wick your heat away while you sleep, releasing it from the 3D mesh on the bottom.
Soft Feeling for A Sound Sleep
Ultra-comfortable air layer fabric sandwiches the fibers between the materials for a softer touch. It helps you get a dreamless and sound sleep.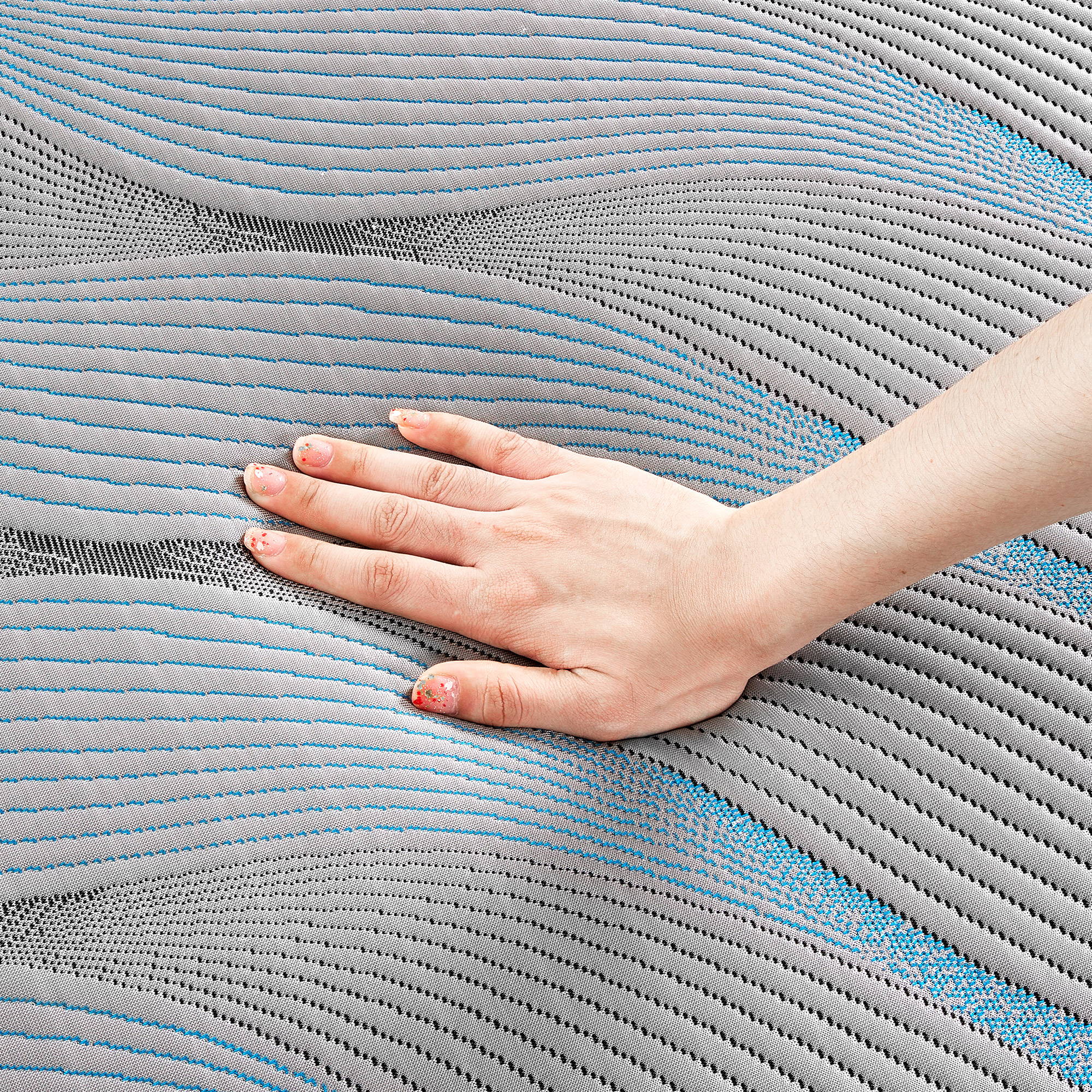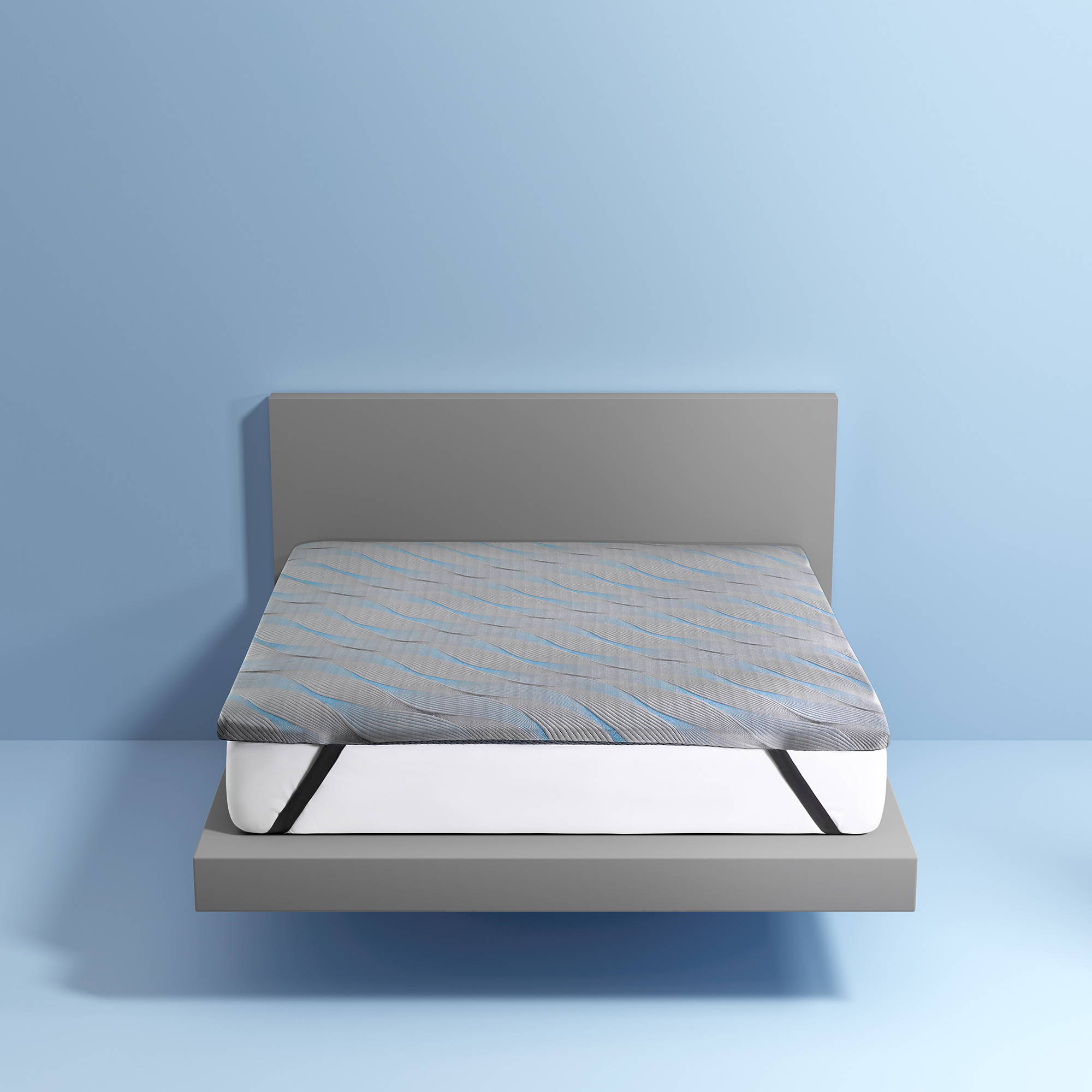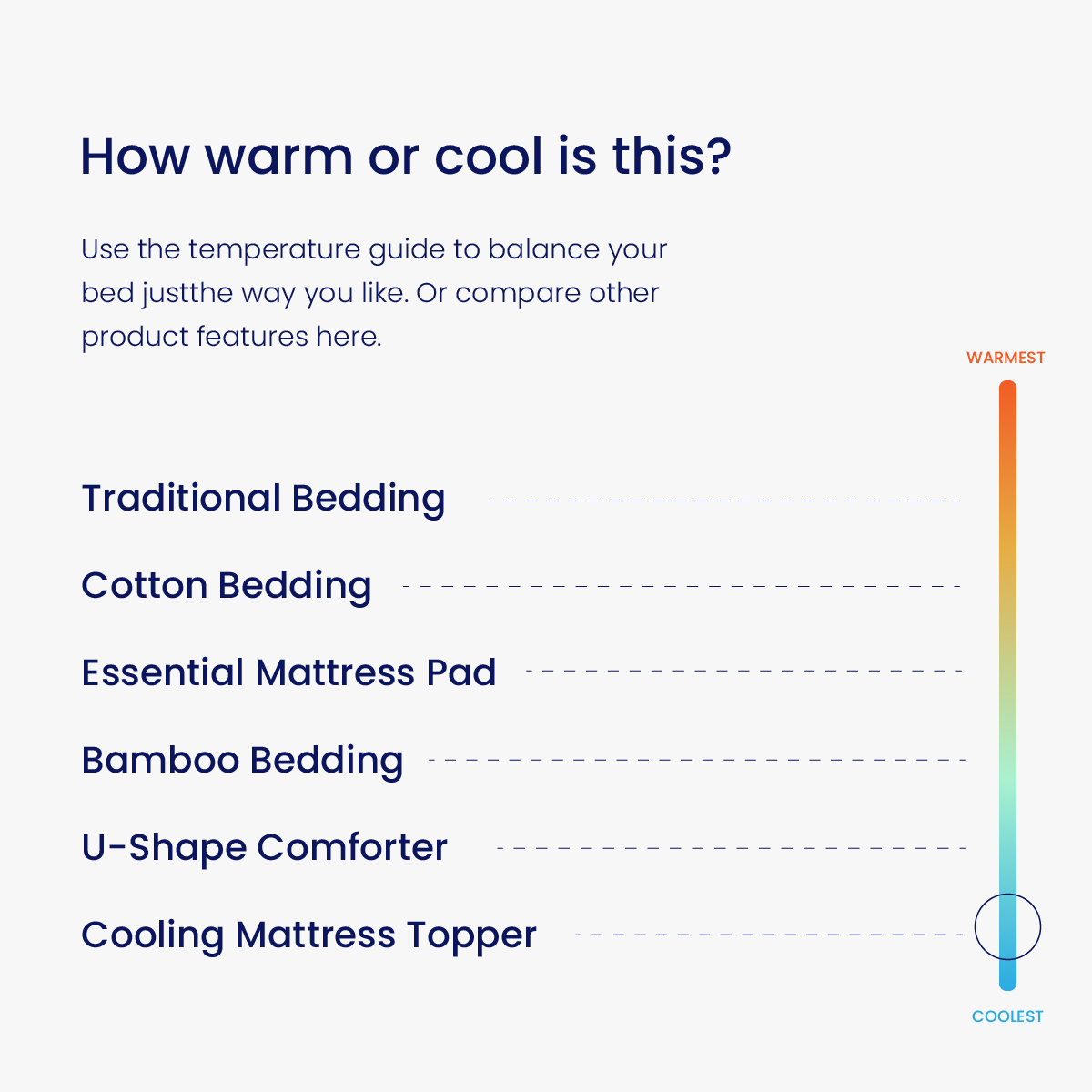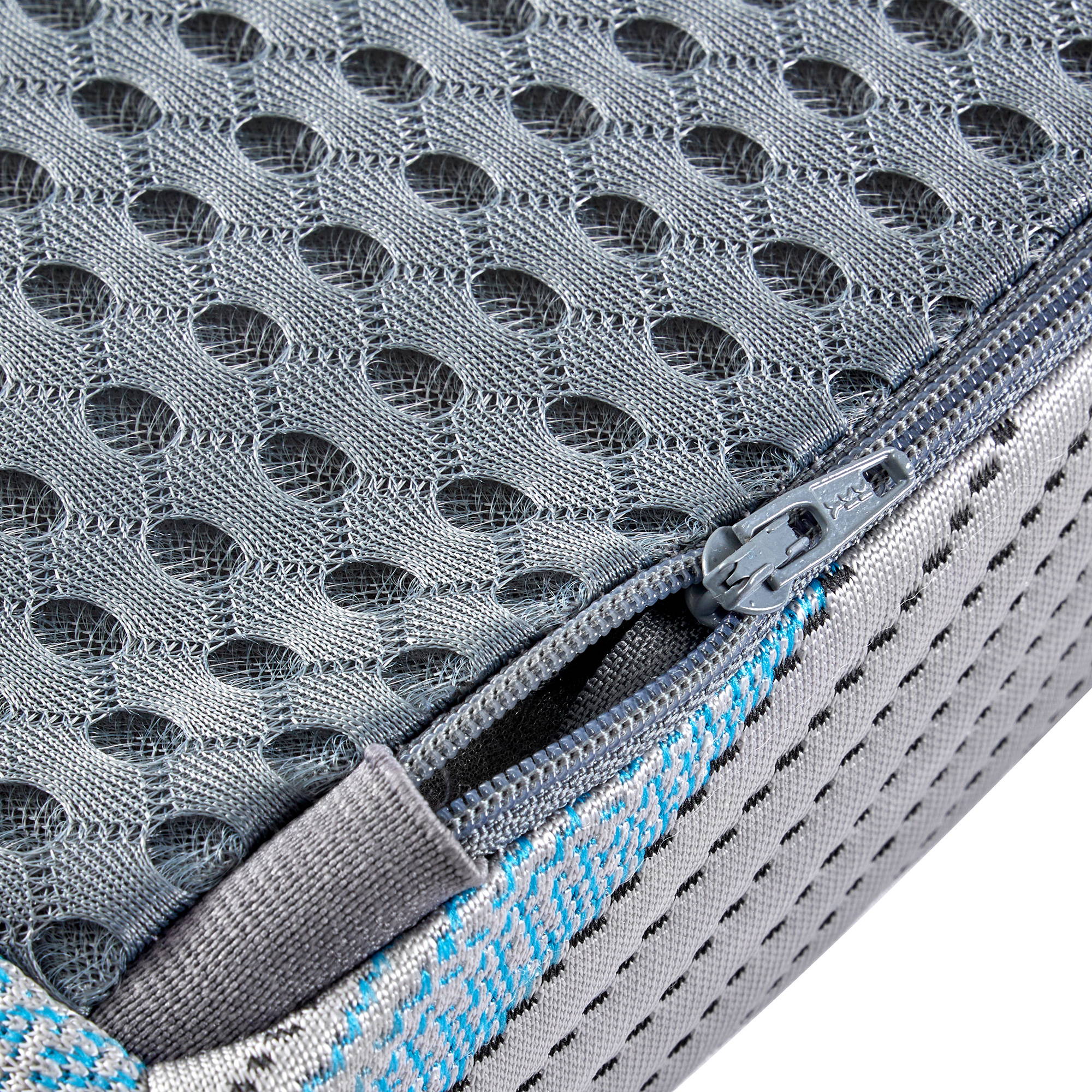 The zippered cover is removable for easy wash. The YKK zipper is durable, smooth, and meticulously hidden for a better looking.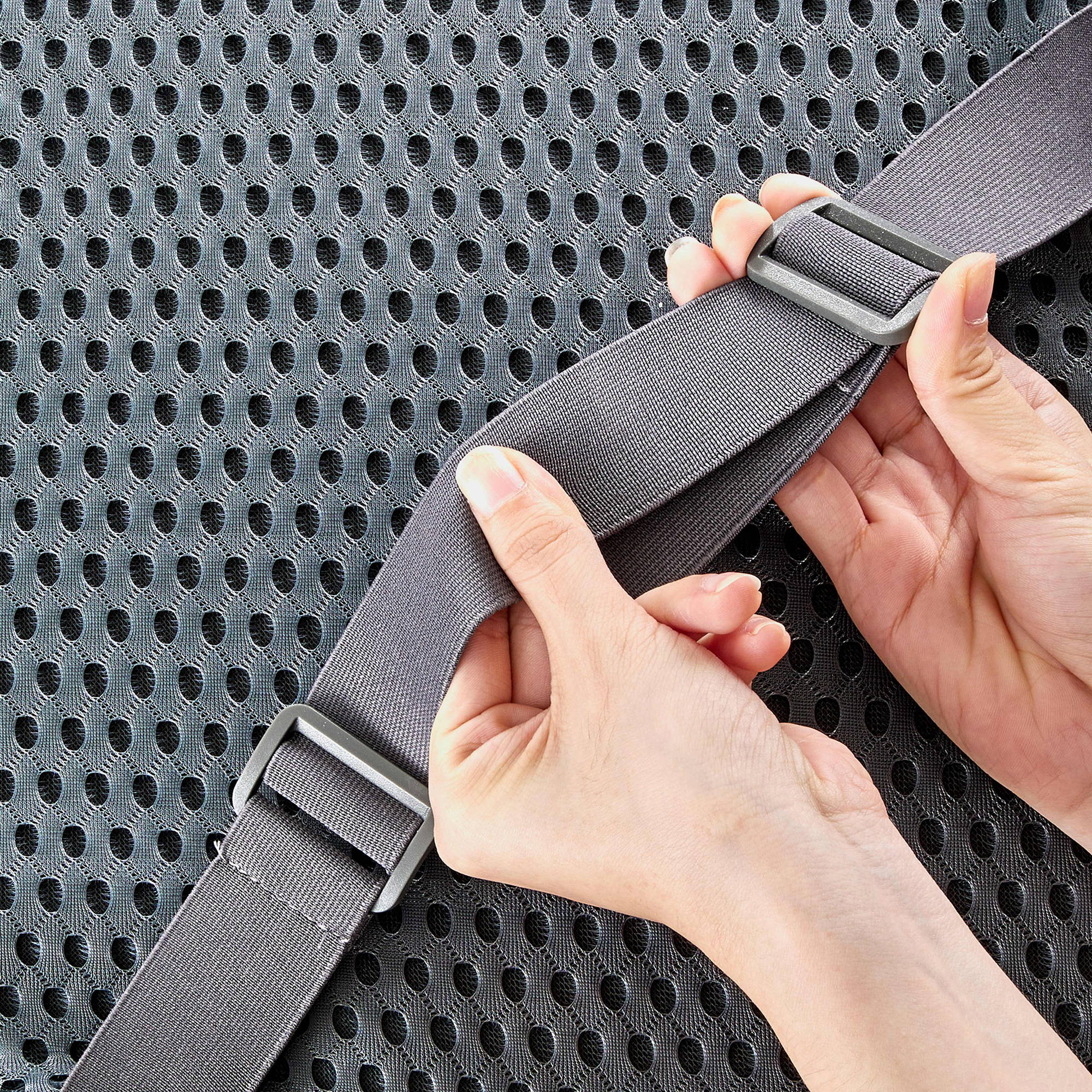 Adjustable Elastic Straps
4 elastic corner straps can easily keep the topper securely fitting the mattress. Freely lie in bed and No need for frequent adjustments.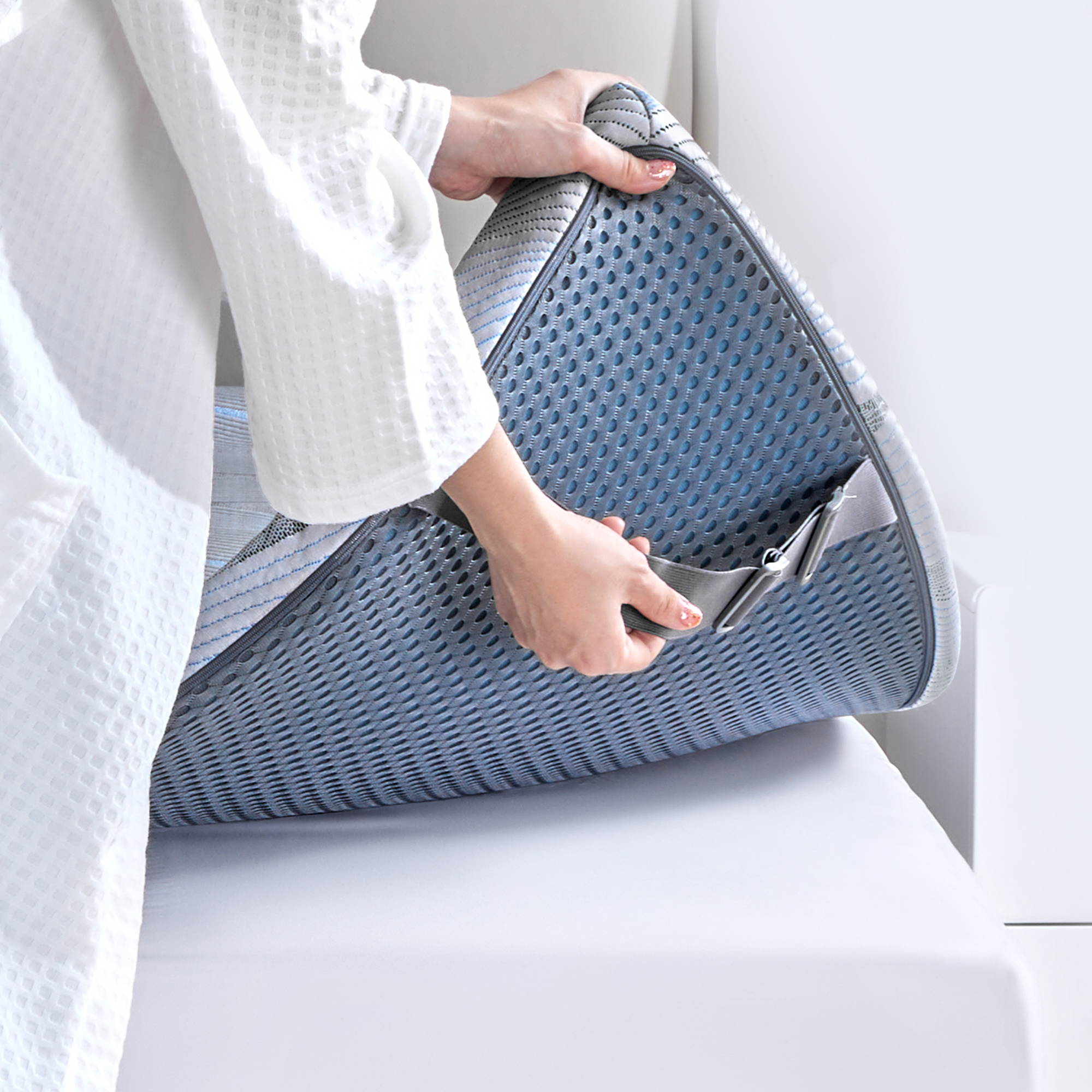 The cover is machine washable. Pilling-free and fade resistant, durable for years.
6 sizes for your bed/mattress
Width 39 in. 96.5cm
Length 75 in. 190.5cm
Width 39 in. 96.5cm
Length 80 in. 203.5cm
Width 54 in. 134.5cm
Length 75 in. 190.5cm
Width 60 in. 152.5cm
Length 80 in. 203.5cm
Width 76 in. 193cm
Length 80 in. 203.5cm
Width 72 in. 183cm
Length 84 in. 213.5cm

One of the world's largest integrated producers of chemical intermediates, polymers and fibers.
A leading provider of nanotechnology solutions for textiles – Aquapel™ (water repellency), Coolest Comfort (moisture wicking) and more.

One of the world's most well-known textile hazardous substance inspection labels.