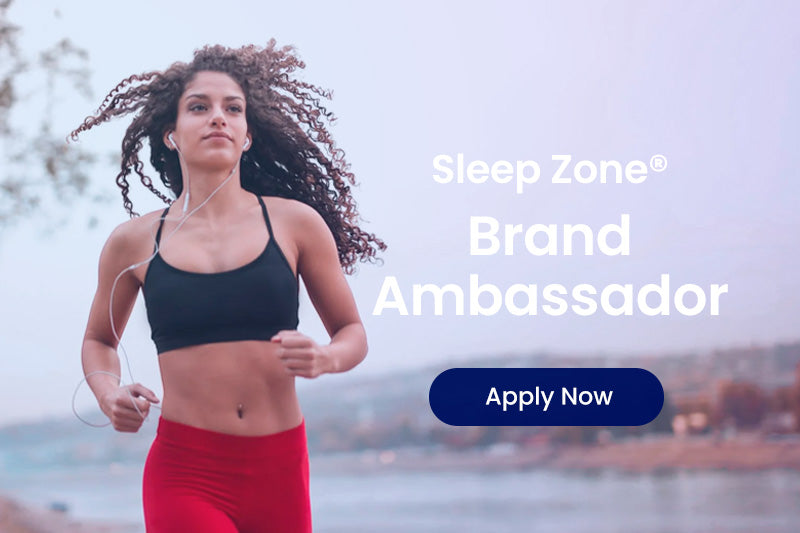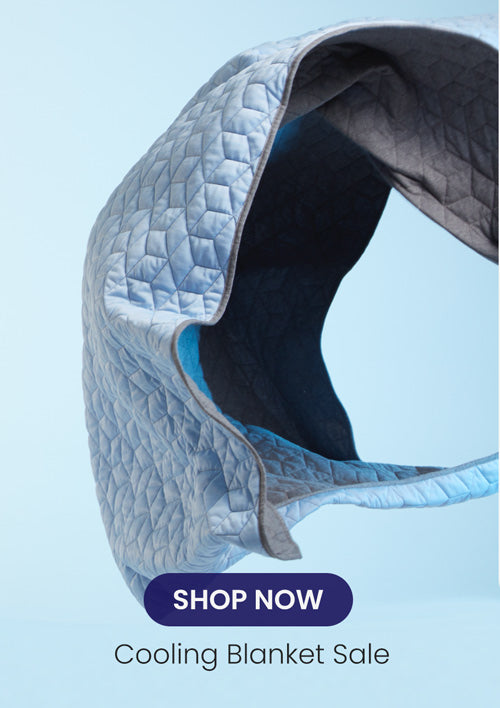 We Are SLEEP ZONE. Our mission is to create a more efficient, comfortable sleep experience and inspire a healthier, active, energetic life for you!
We believe in several important tenants that guide our decisions and make up the very fabric of our company: Fairness; Sustainability; Transparency; Equality; Responsibility.
This post was originally posted on our Fanpage:https://www.facebook.com/SleepZoneLife/photos/pcb.487488751962597/487488581962614   Finally, the Kids' Comforters Sets are ready! Giveaway of 10 Kids Comforter Sets, enter to win by:1. Leave the kid's bedroom photo you want to decorate;2. We will pick 10 winners from all submitted kids' bedroom photos;3. Winners need to show us the kid's room again with its new look.Make sure to use high-quality photos....