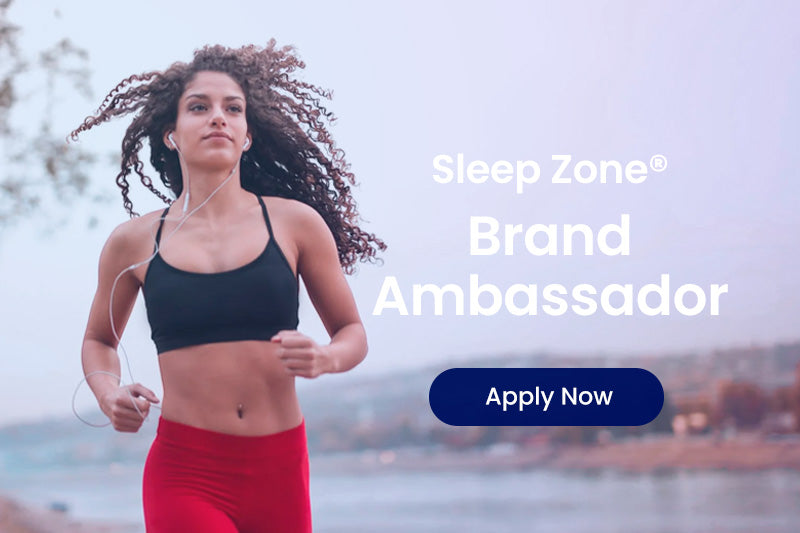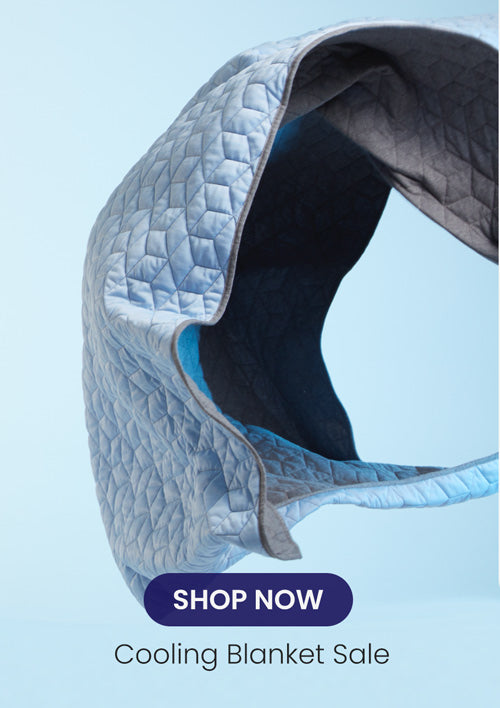 We Are SLEEP ZONE. Our mission is to create a more efficient, comfortable sleep experience and inspire a healthier, active, energetic life for you!
We believe in several important tenants that guide our decisions and make up the very fabric of our company: Fairness; Sustainability; Transparency; Equality; Responsibility.
  In the world of design, where trends flicker and fade with the passing seasons, some patterns carve out a legacy that withstands the test of time. Among these, the Damask pattern is emblematic of a timelessness that few can rival. With its intricate swirls and deliberate symmetry, Damask tells a story - one that is steeped in history and artistry. It's a pattern...