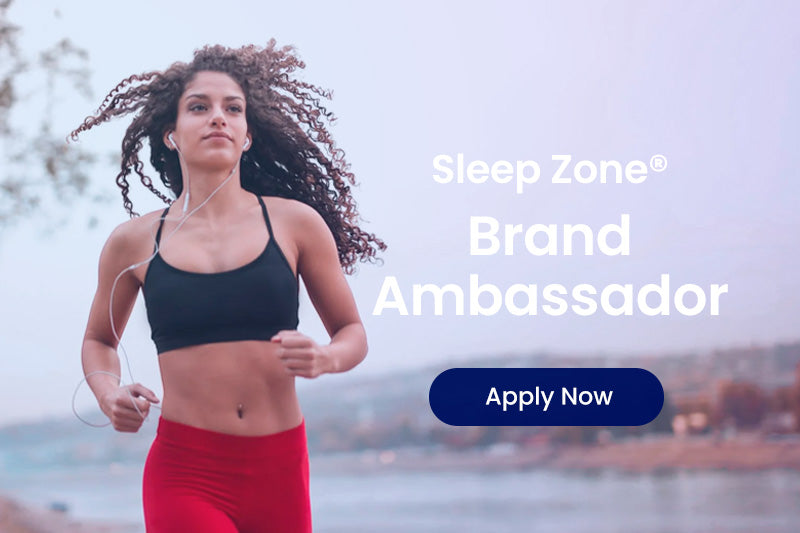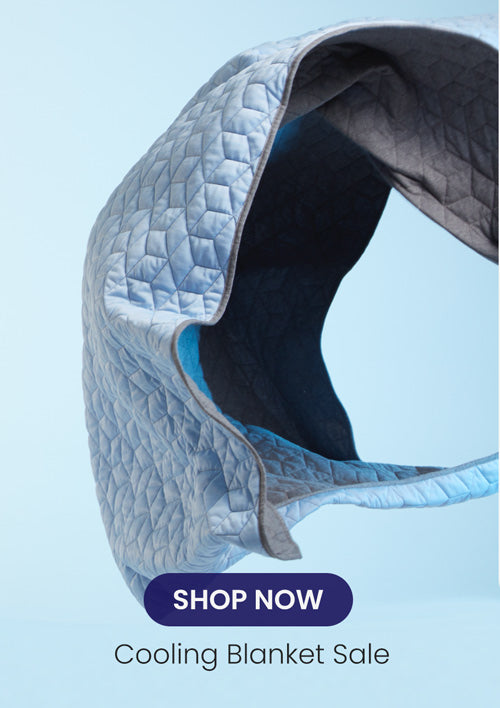 We Are SLEEP ZONE. Our mission is to create a more efficient, comfortable sleep experience and inspire a healthier, active, energetic life for you!
We believe in several important tenants that guide our decisions and make up the very fabric of our company: Fairness; Sustainability; Transparency; Equality; Responsibility.
🌟🌟Amazing Dream Bedding Idea 🤩🤩
Our friend @Toni Bila loves the bedding that came with sound and projected peaceful pictures onto her wall and ceiling so she could pretend she's sleeping anywhere---the moon, the beach, the forest, the mountains, etc..

So we created one for her.