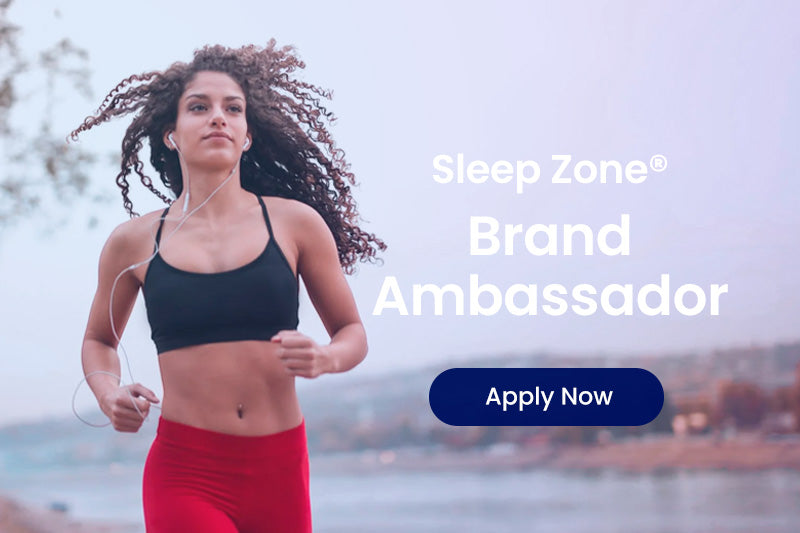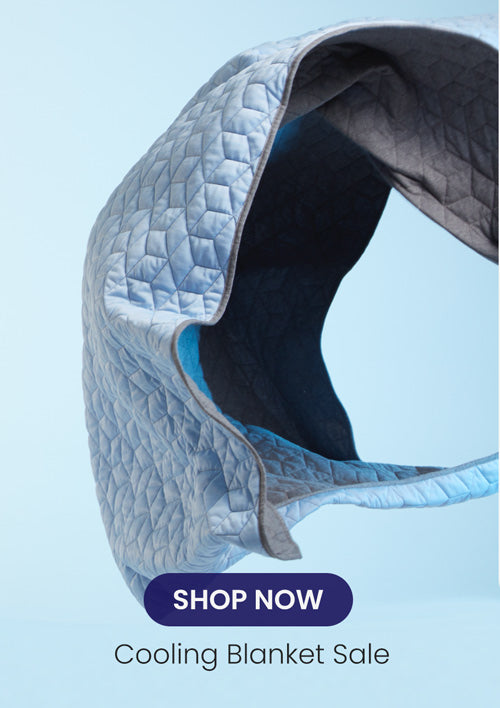 We Are SLEEP ZONE. Our mission is to create a more efficient, comfortable sleep experience and inspire a healthier, active, energetic life for you!
We believe in several important tenants that guide our decisions and make up the very fabric of our company: Fairness; Sustainability; Transparency; Equality; Responsibility.
"People who live in hot climates love 'em, too."   Cooling bed sheets are a must for anyone who lives in a warm climate or happens to be an uncontrollably hot sleeper. Why? They're one of the most economical ways to stay cool in the summer come bedtime, and right now you can score this highly-popular sheet set on sale for just $30. The...