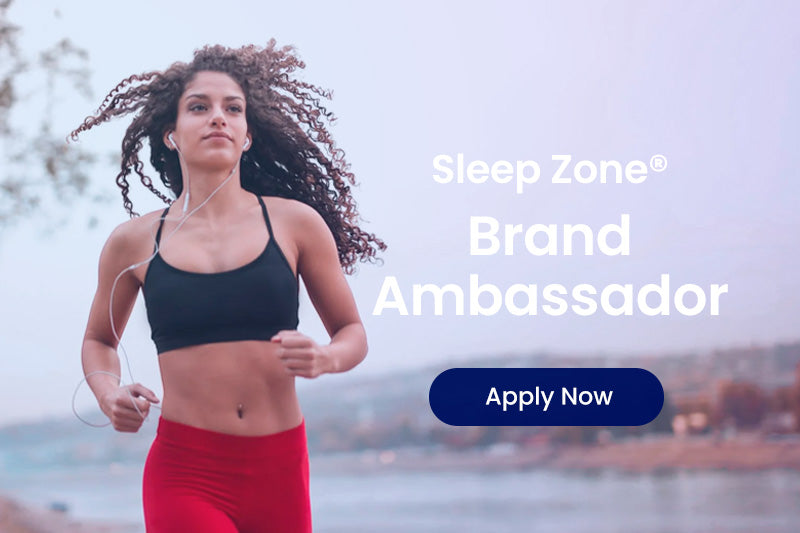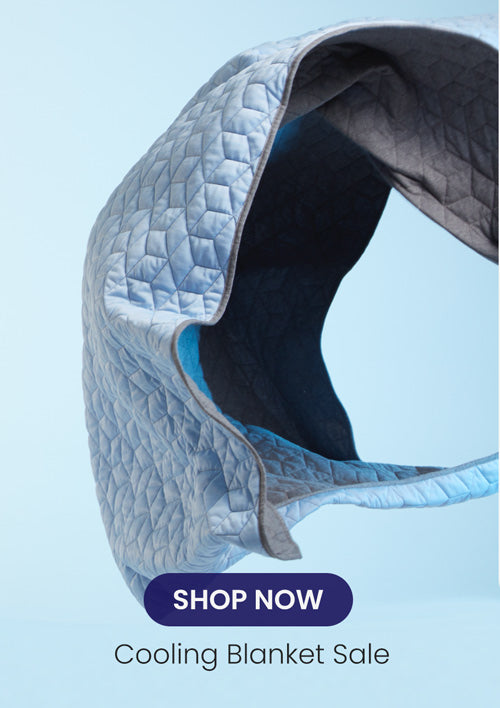 We Are SLEEP ZONE. Our mission is to create a more efficient, comfortable sleep experience and inspire a healthier, active, energetic life for you!
We believe in several important tenants that guide our decisions and make up the very fabric of our company: Fairness; Sustainability; Transparency; Equality; Responsibility.
This post was originally posted on our Fanpage:https://www.facebook.com/SleepZoneLife/photos/pcb.500370497341089/500370317341107   We're happy to see some photos from our users to show how their bedrooms are different after using Sleep Zone® Printed Duvet Cover Sets!Our bedrooms can be stylish with a simple change of bedding.Thanks to all the fans who shared back their photos, it's always great to see our products in real users' places, and...