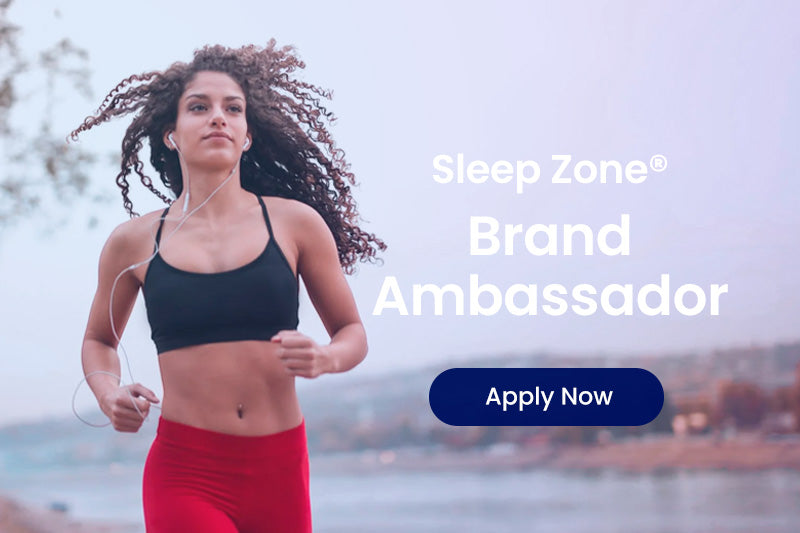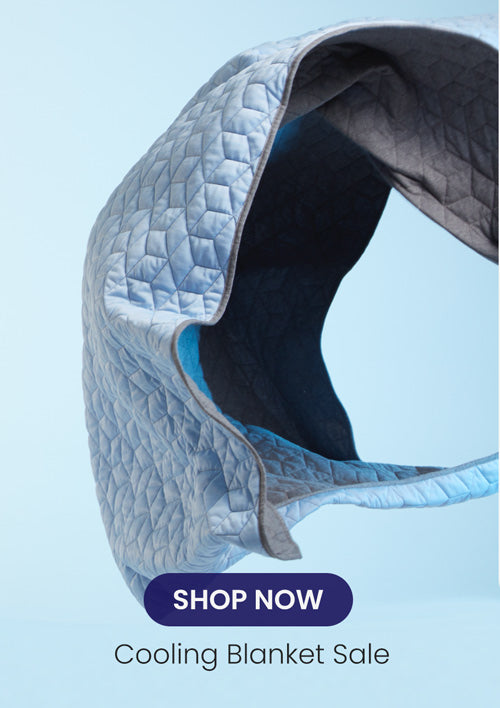 We Are SLEEP ZONE. Our mission is to create a more efficient, comfortable sleep experience and inspire a healthier, active, energetic life for you!
We believe in several important tenants that guide our decisions and make up the very fabric of our company: Fairness; Sustainability; Transparency; Equality; Responsibility.
Rehydrating foods.😋
This post was originally posted on our Fanpage:
Summertime brings high temperatures and a lot of sunshine. It's easy to become dehydrated on hot summer days. To prevent dehydration, it's important to drink water. It is also essential to eat rehydrating foods.


Read full article here:https://buff.ly/2ZTqkAV

#SleepZone #SleepBetter #Bedding #LetsDream #NewComfort #HomeImprovement #Food #Summer #Tips