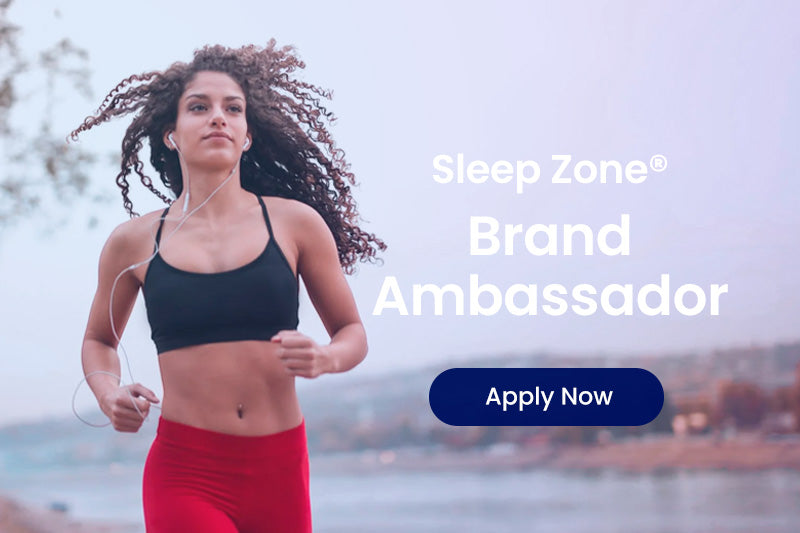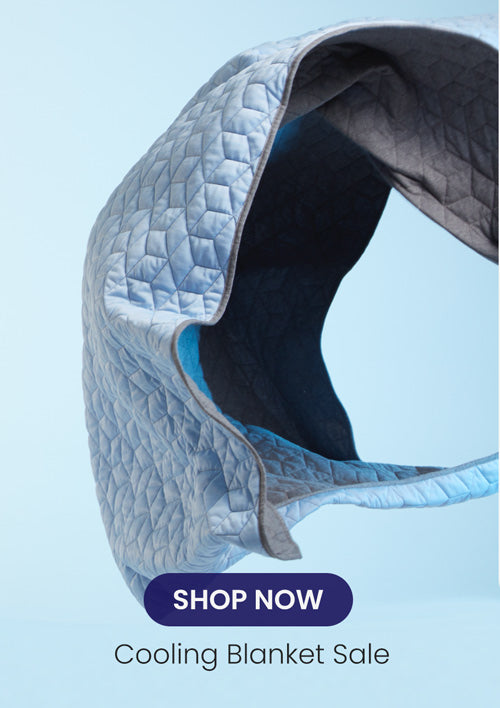 We Are SLEEP ZONE. Our mission is to create a more efficient, comfortable sleep experience and inspire a healthier, active, energetic life for you!
We believe in several important tenants that guide our decisions and make up the very fabric of our company: Fairness; Sustainability; Transparency; Equality; Responsibility.
Who doesn't like ice cream in summer
This post was originally posted on our Fanpage:https://www.facebook.com/SleepZoneLife/photos/pcb.577775776267227/577775739600564/
A strawberry ice cream puff would be even better-like- our luxury mattress pad, which is SUPER breathable, thick but soft once you sleep on, and with a lingering sweet dream after taste.


 Try it now: https://buff.ly/31VvezV

#sleepzone #sleepzonelife #nationalstrawberrysundaeday #mattresspad #mattress #bedding #goodsleep #summer #icecream #strawberry #icecream #bedroom #bedroomgoals #interiordesign #home #homesweethome #bed #sweetdreams