Cool & Adjustable,
Defined By You.
The needs of pillows vary from person to person.
What is suitable for others may not be your tea.
So, define your pillow by yourself!
3D Dynamic Temperature
Control System
Made with NanoTex® Coolest Comfort Powered Fabric (40% Bamboo + 60% Microfiber), this pillow is Cooling, Hypoallergenic and Odor-free, will offer a beyond-comfortable sleep experience.
Mixed with medium firm shredded Memory foam (certified by CertiPUR-US, meets the best standards for emissions, durability, and stability) and Invista® fiber, this pillow provides excellent support and comfort performance. The shredded memory foam is not easy to go flat as well.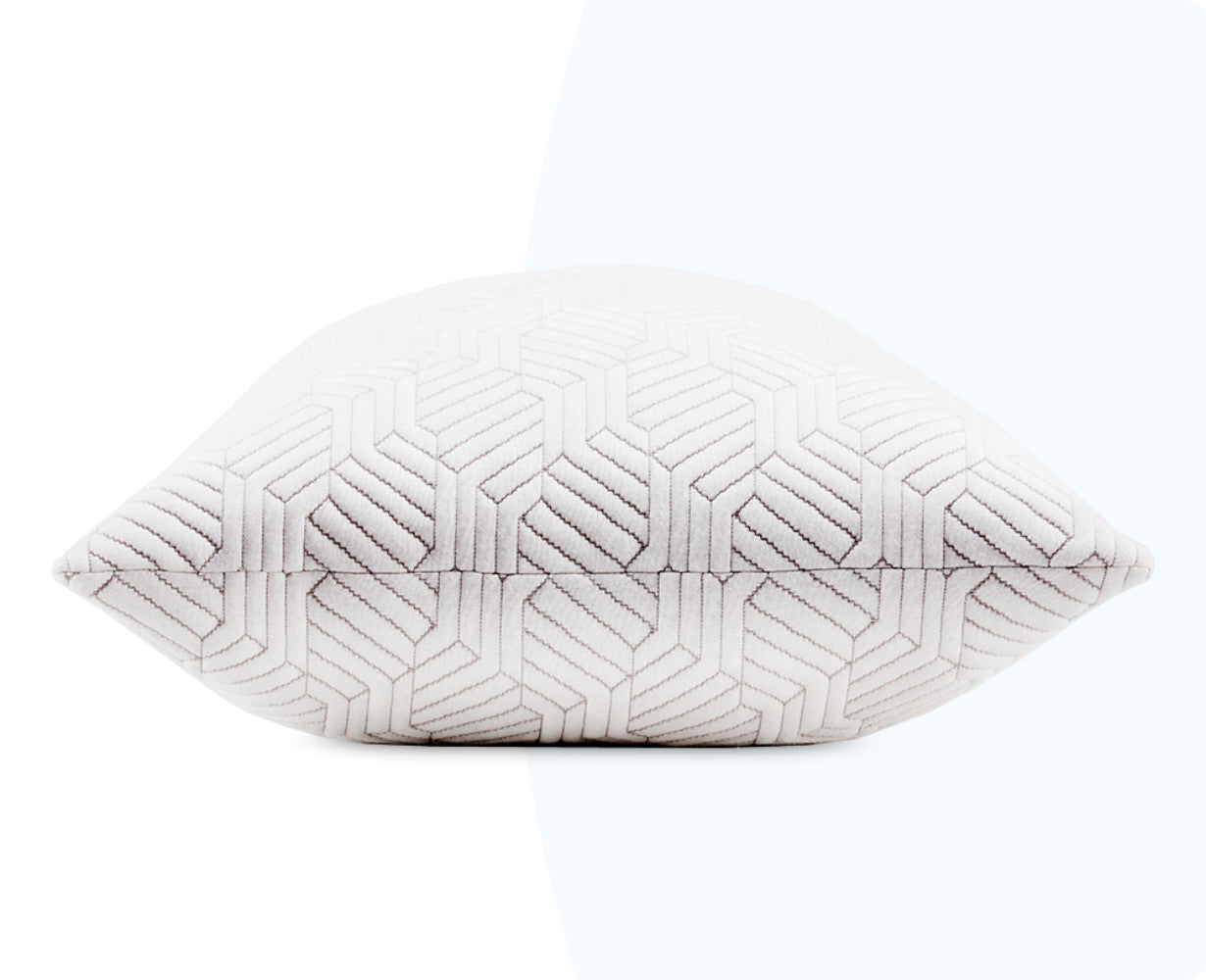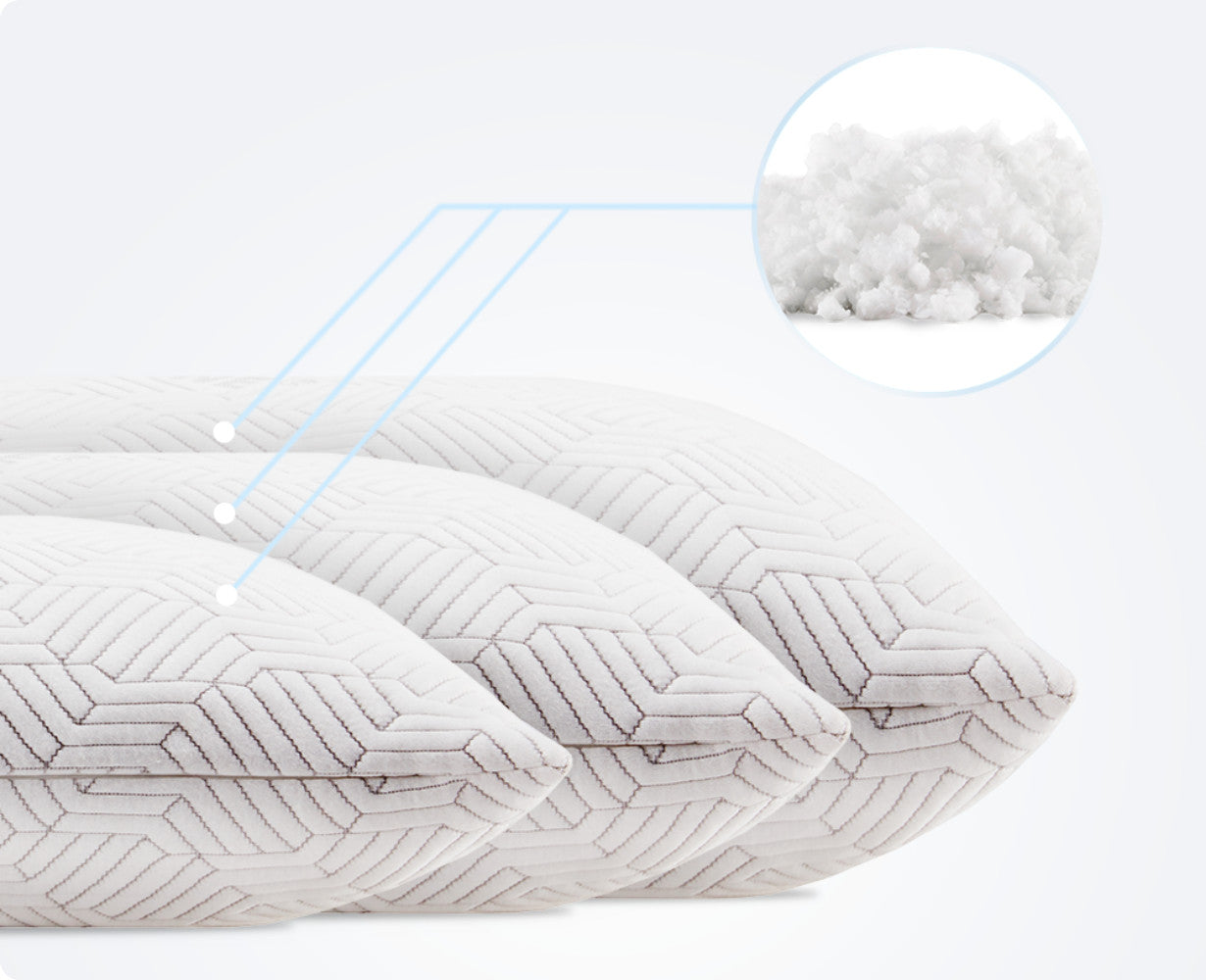 You can easily add or remove the filling in order to suit your size, shape, and preferred sleep position. Make it become what you want.
The Birth of Venus's Pillow
It depicts the goddess Venus arriving at the shore after her birth with a Sleep Zone® Pillow, when she had emerged from the sea fully-grown. It's the most important piece in our art museum.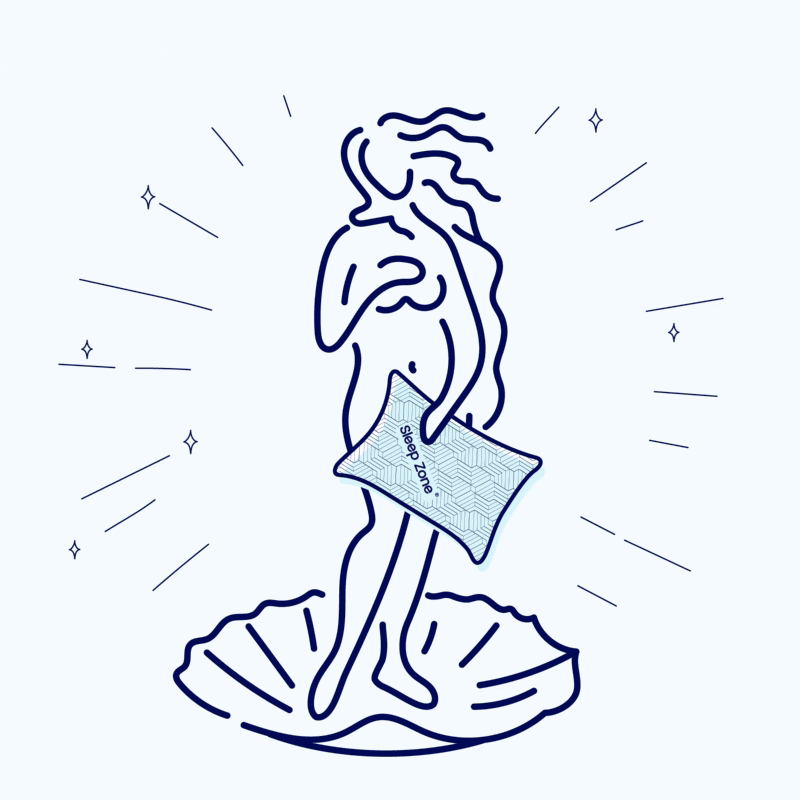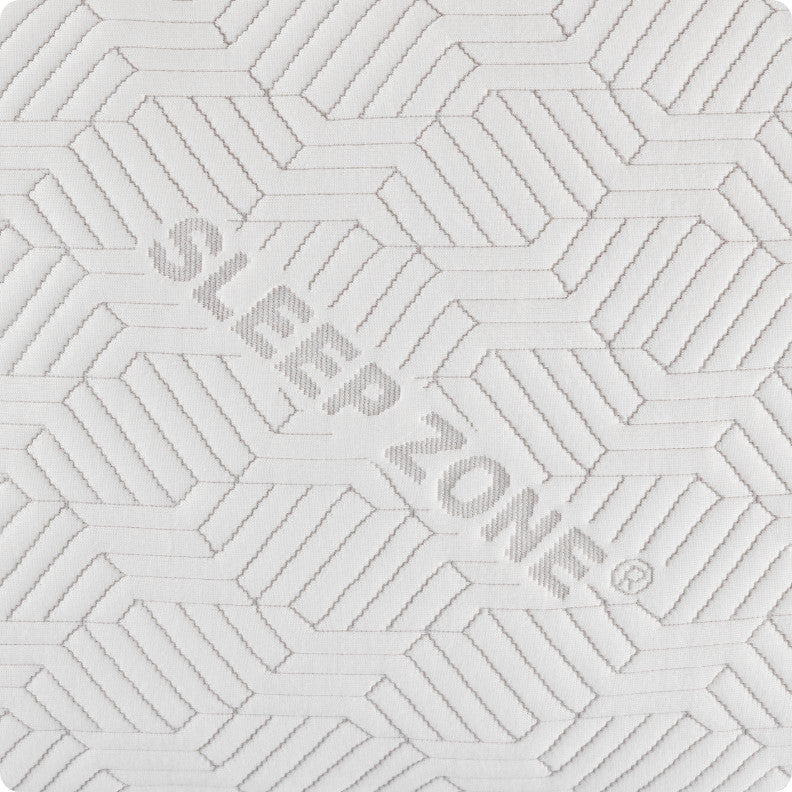 Stylish, Soft and Skin-friendly
With the Unique Heat Diffuse Channels and elaborate geometric stitching, the pillow gives aesthetic feelings and increase the cooling effect.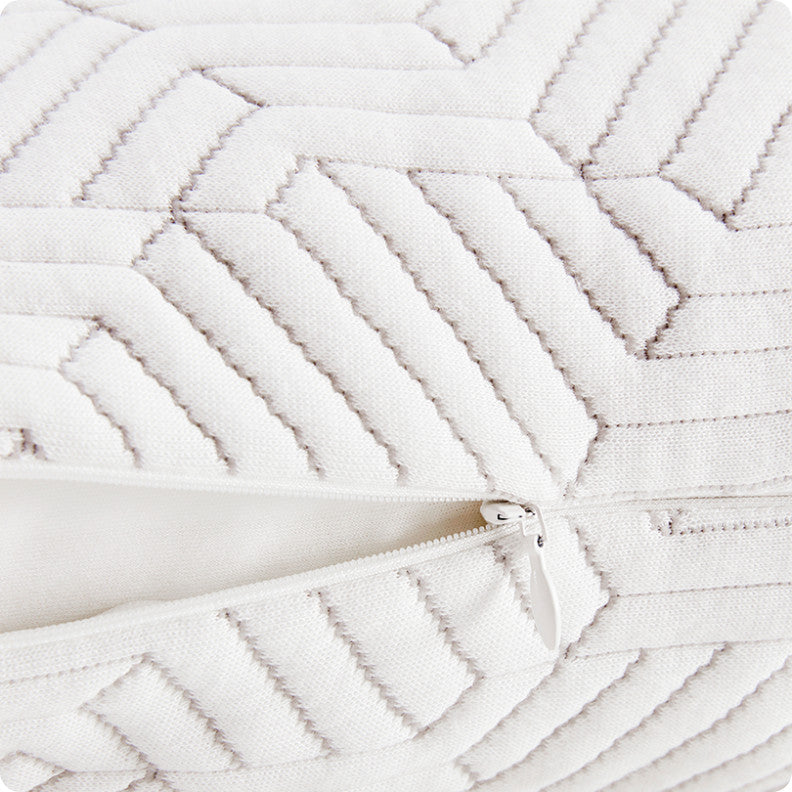 Smooth and Durable
YKK Patent Zipper
The YKK zipper glides more smoothly the more you use it, will never stuck or come off the track again.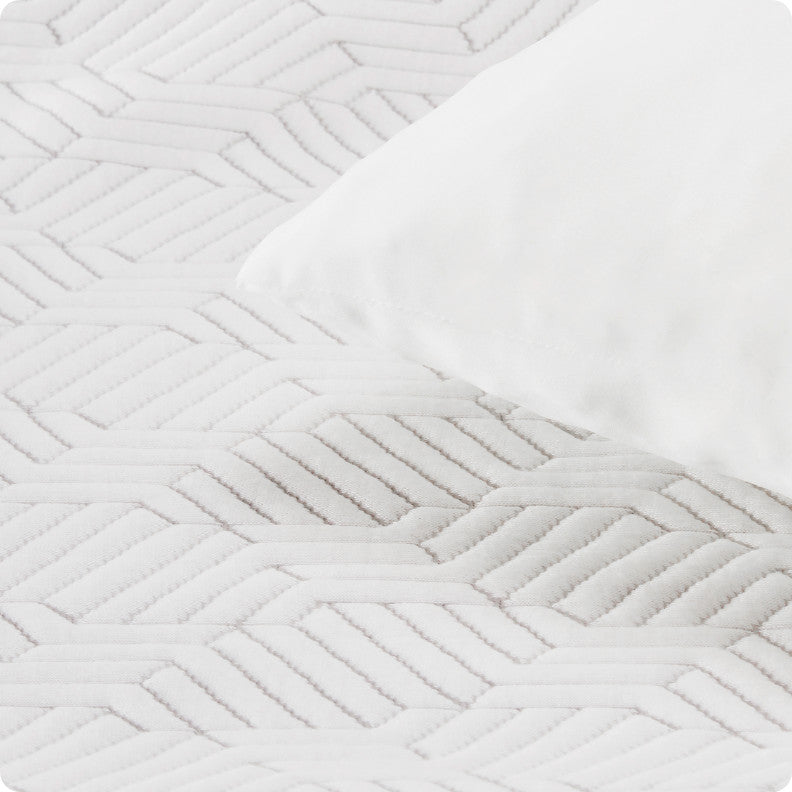 Easy-care Design
Change or Wash In 1 Minute
With the Removable Zippered Cover And Inner Protector, You can easily open, close, put on, and take off the cover.
Standard sizes for your bed / mattress

One of the world's largest integrated producers of chemical intermediates, polymers and fibers.
A leading provider of nanotechnology solutions for textiles – Aquapel™ (water repellency), Coolest Comfort (moisture wicking) and more.

One of the world's most well-known textile hazardous substance inspection labels.
Sign up to Enjoy new comfort and sleep green, make your life energetic!