Pillowcases
Every SLEEP ZONE® Item Comes With
users' satisfaction is the most important element when we develop the products
Featured

Price, low to high

Price, high to low

Alphabetically, A-Z

Alphabetically, Z-A

Date, old to new

Date, new to old

Best Selling
Sleep Zone® Luxe Norishing Skin-friendly Satin Pillowcases
- Silver Gray
About This Pillowcase: SLEEP ZONE® Satin Pillowcases are silky soft against your skin, reducing facial creases and wrinkles. High-quality fabrics, exquisite craftsmanship, and coolest comfort technology to create a good sleeping environment for you. Balances Sleep Temperature NanoTex® Coolest Comfort...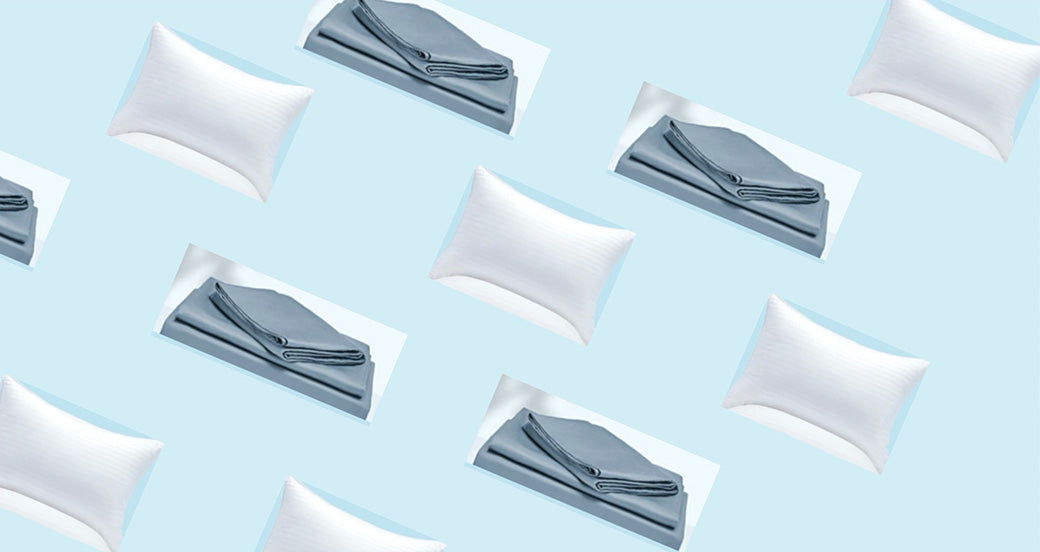 Ask an Expert
Question or concern? Not sure what to get? Don't know how to put on a duvet cover? Our team is here to help!
Contact Us
Your cart is currently empty.
Shipping
Taxes and shipping fee will be calculated at checkout