Botanic Garden 03/03
Peach

Blossom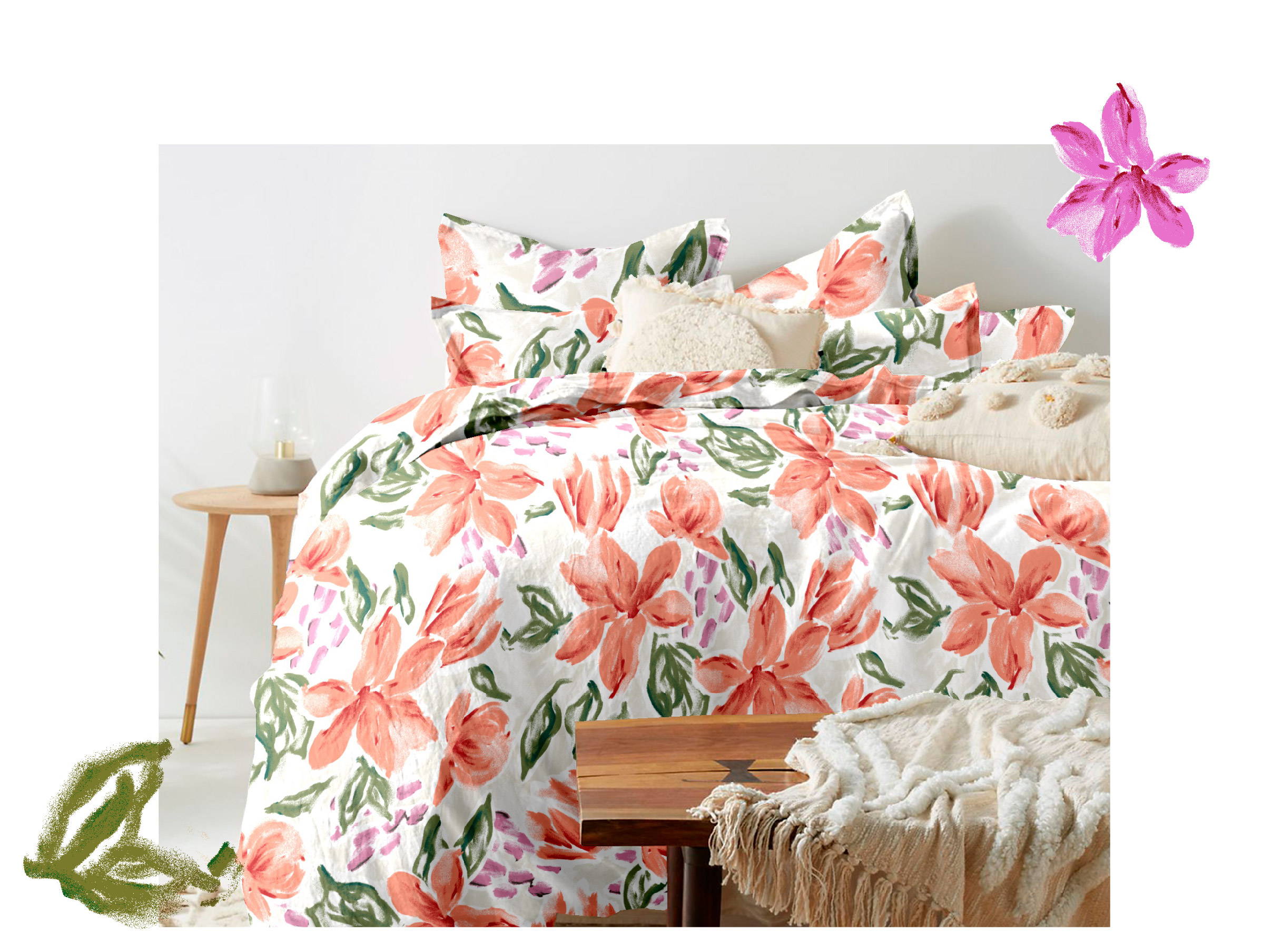 Lili has allways been passionate for drawing. She loves experimenting with new techniques and getting varied outcomes. She specially enjoys playing with spontaneous strokes, making the hand express before the brain and allowing unexpected beauty into her work.
Her main inspiration is nature, she loves long countryside walks making wild flower bouquets.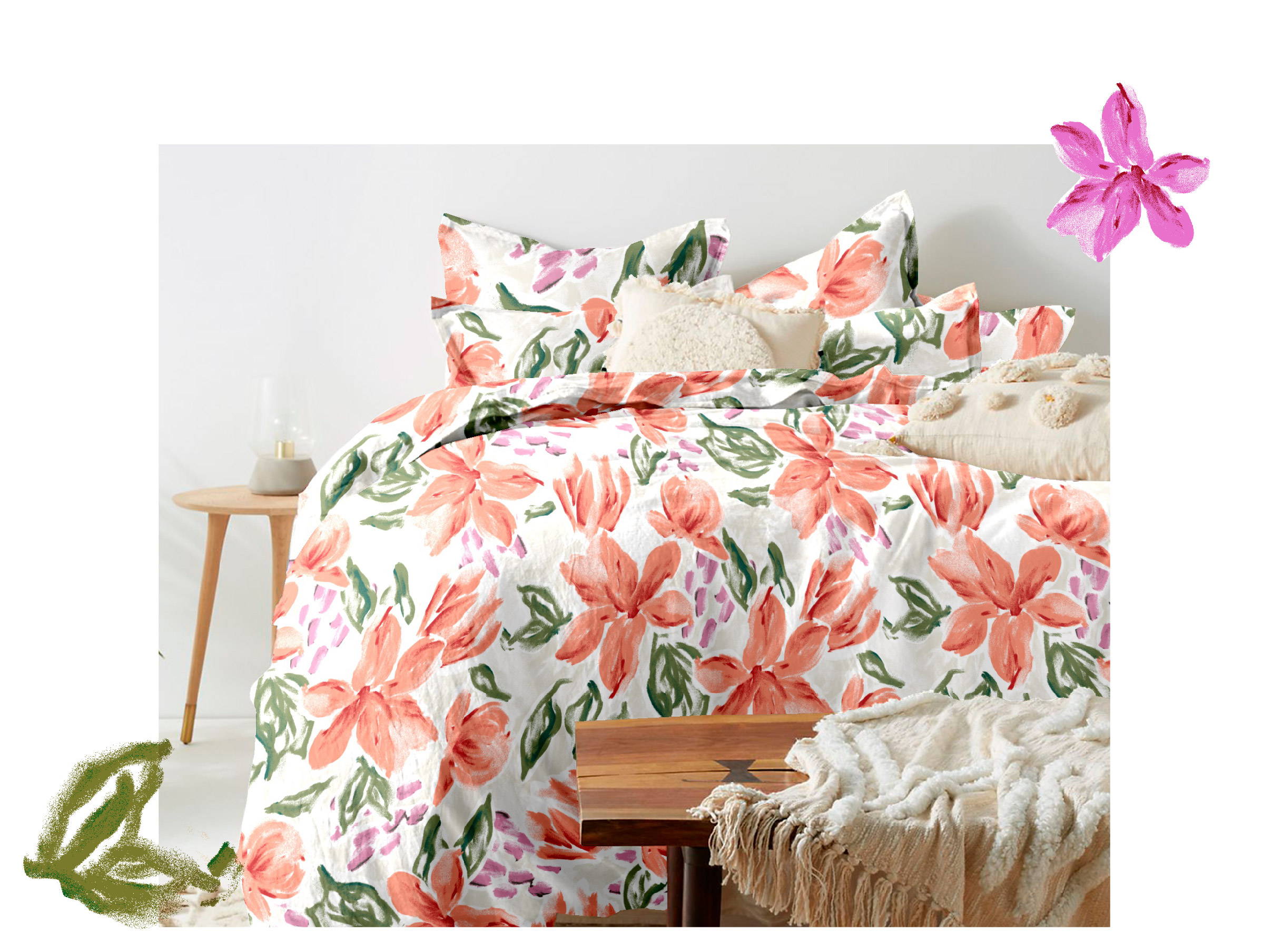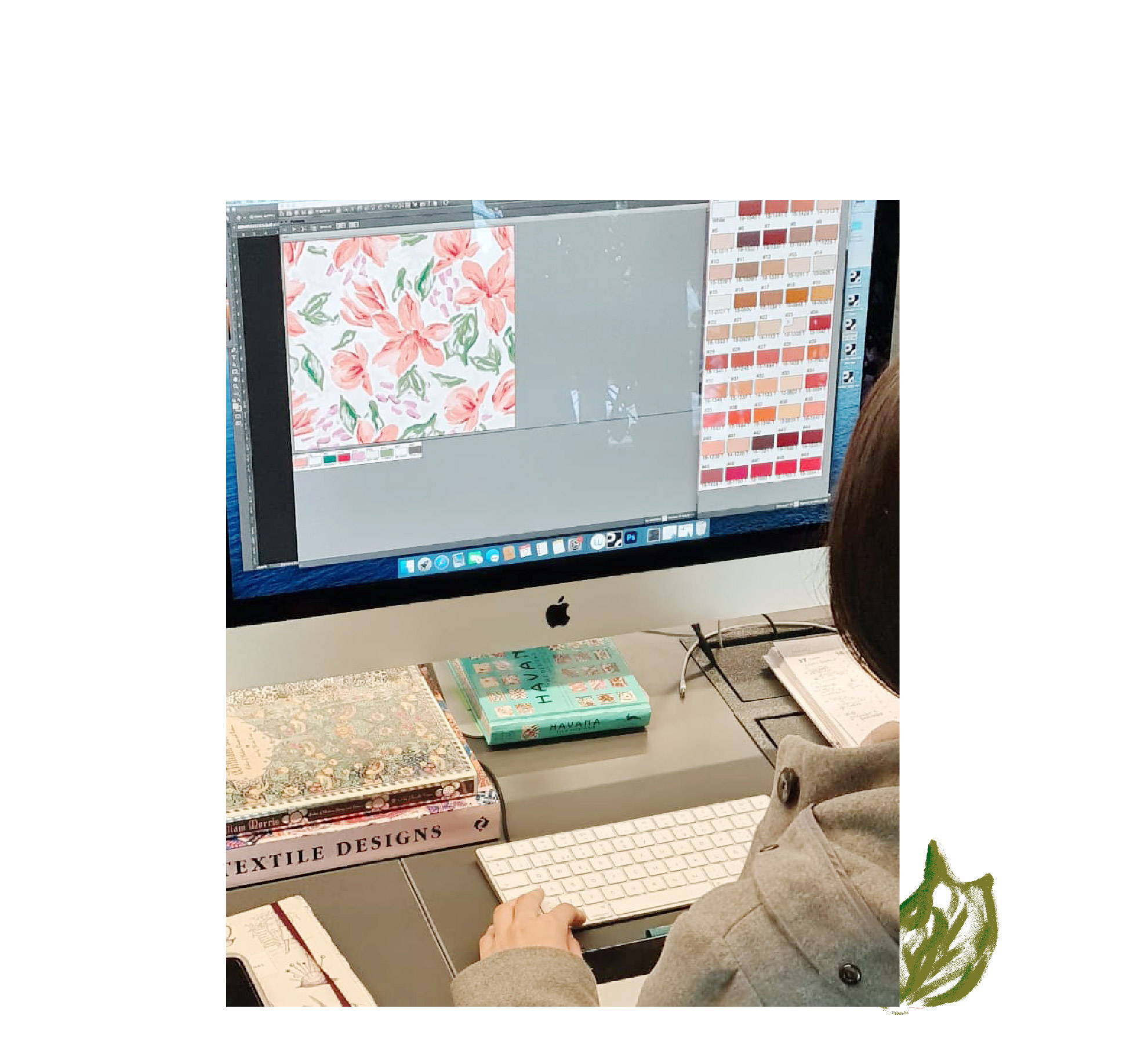 Rosa Ingrid Bergman, was born of Sol's brush. This design is a scene that brings her closer to her childhood, that refers to sensitivity and colors. She grew up in her grandmother's garden, who had a particularly abundant nature in red and green colors. That intimate and close scene fascinated her to create this design.