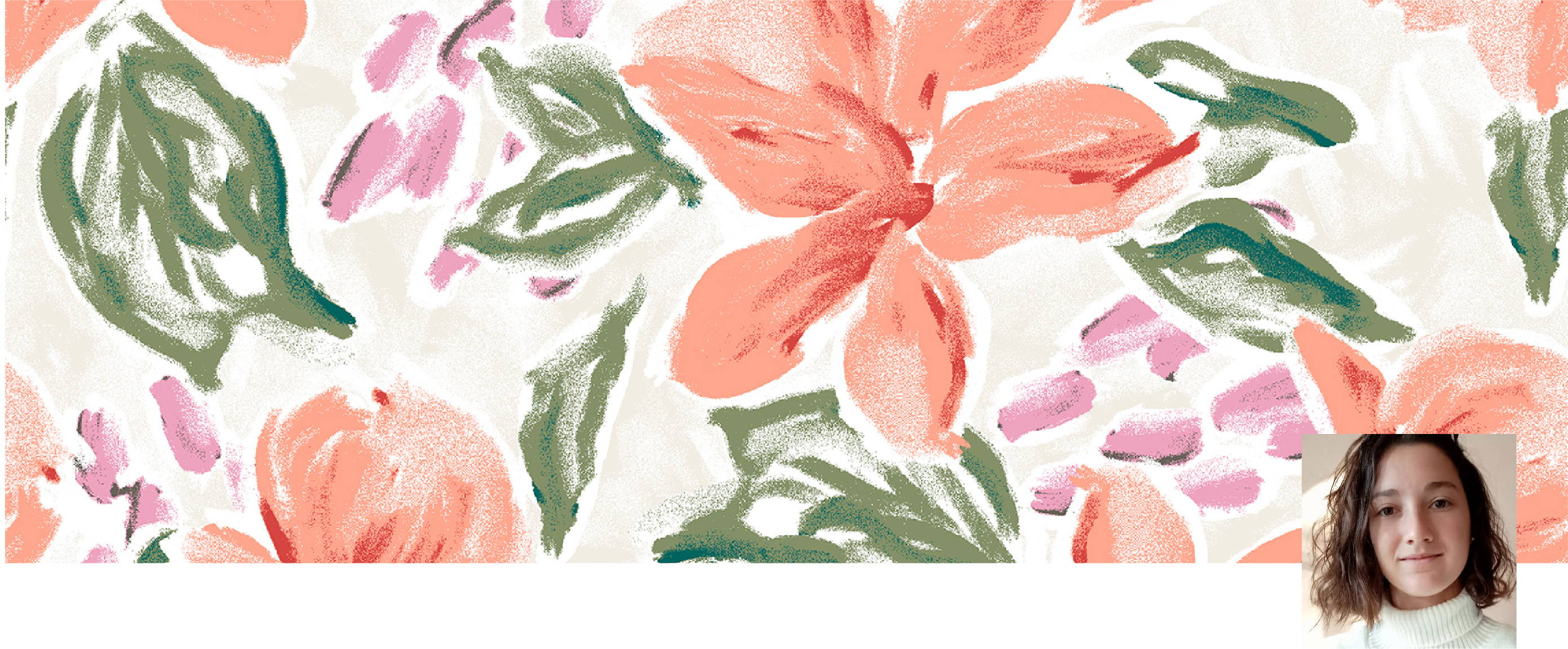 Illustrator and fashion designer
Lili has allways been passionate for drawing. She loves experimenting with new techniques and getting varied outcomes. She specially enjoys playing with spontaneous strokes, making the hand express before the brain and allowing unexpected beauty into her work.
Her main inspiration is nature, she loves long countryside walks making wild flower bouquets.
INS: pehuen_studio

E-MAIL: studio@aehuenconsulting.com

WEB: https://ehuenconsulting.com/
Pehuen Studio Introduction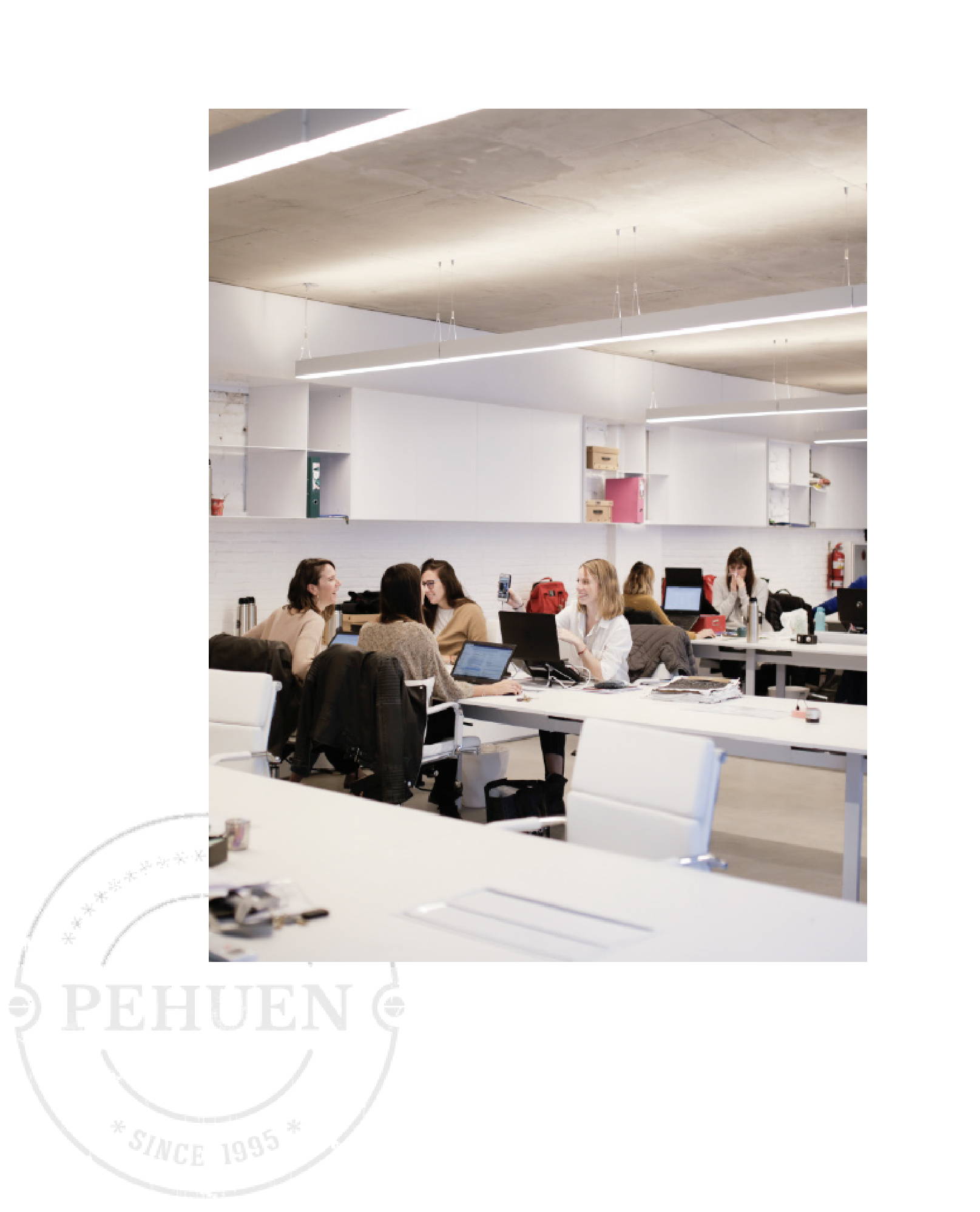 Based in the heart of Argentina, Pehuen Studio créates exclusive prints for
the global fashion industry. We are a professional team of designers
and illustrators with extensive experience in the textile industry.
We provide patterns for a wide range of markets, including women's wear,
children's wear, men's wear and home décor.
Our service is focused on customer requirements in accordance with their
market demands. We are inspired by our Latin American culture, as well
as fashion trends and traveling experiences. We combine digital techniques
and handmade drawings to achieve high visual quality designs.
We have an office located in the world textile pole, in Keqiao, Zhejiang, China.
This allows us to have a dynamic interaction with our clients, making the
processes more efficient. We also have Argentine and Chinese personnel
who improve the service.