How a pillowcase can help ? Out of your expectation.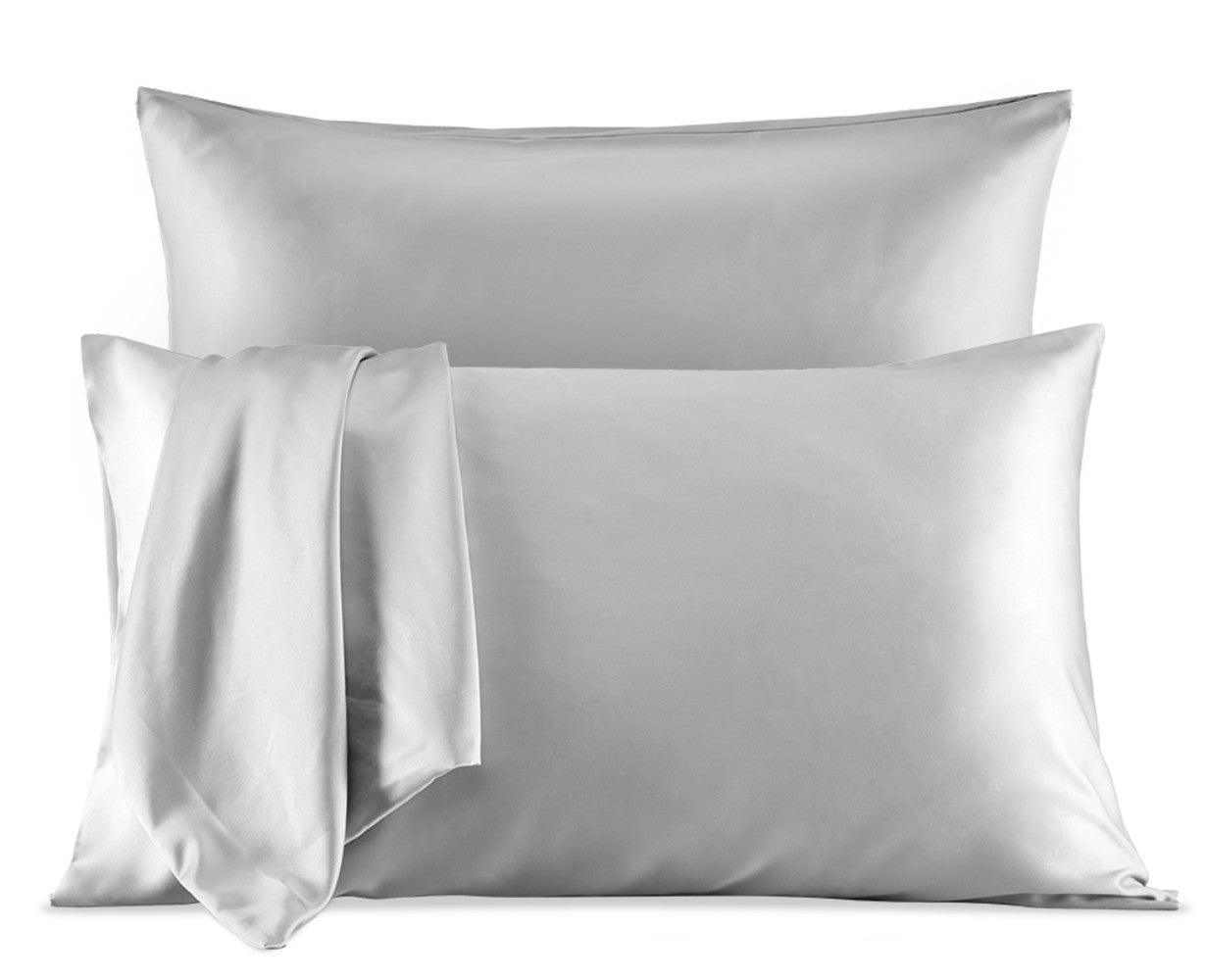 Pillowcase is the bedding that touches your head and neck every day. How it should be? Skin-friendly? Breathable? Smooth? Beautiful? We do have all these features and we do more!
The Satin Pillowcases are silky soft to your skin, reducing facial creases and wrinkles. It will not absorb extra moisture to help retain your shiny hair. It also helps maintain your skin's softness and moisture, keeps your hair safe from harm, and prevents matting, breakage, tangling and snagging.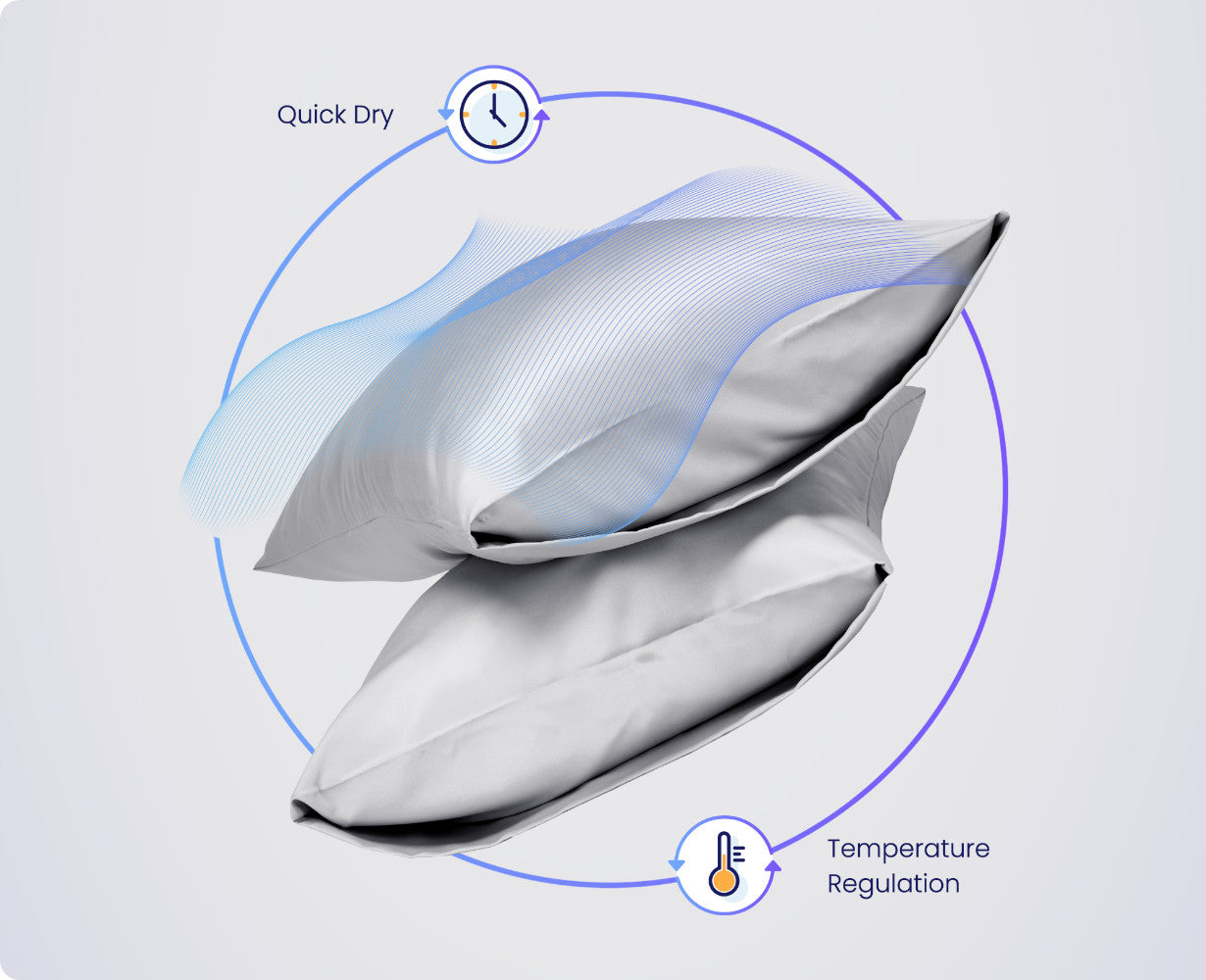 Balances Sleep Temperature
With NanoTex coolest comfort, the advanced fabrics is durable, soft and breathable. It balances your sleep temperature and leaves you a cooler and comfortable sleeping surface, offering a cooler, drier, better night of sleep.
Shiny Stars
in Your Bedroom
Add some little flavor to your bedroom. Smooth and beautiful like silk.
A taste of modern bedroom!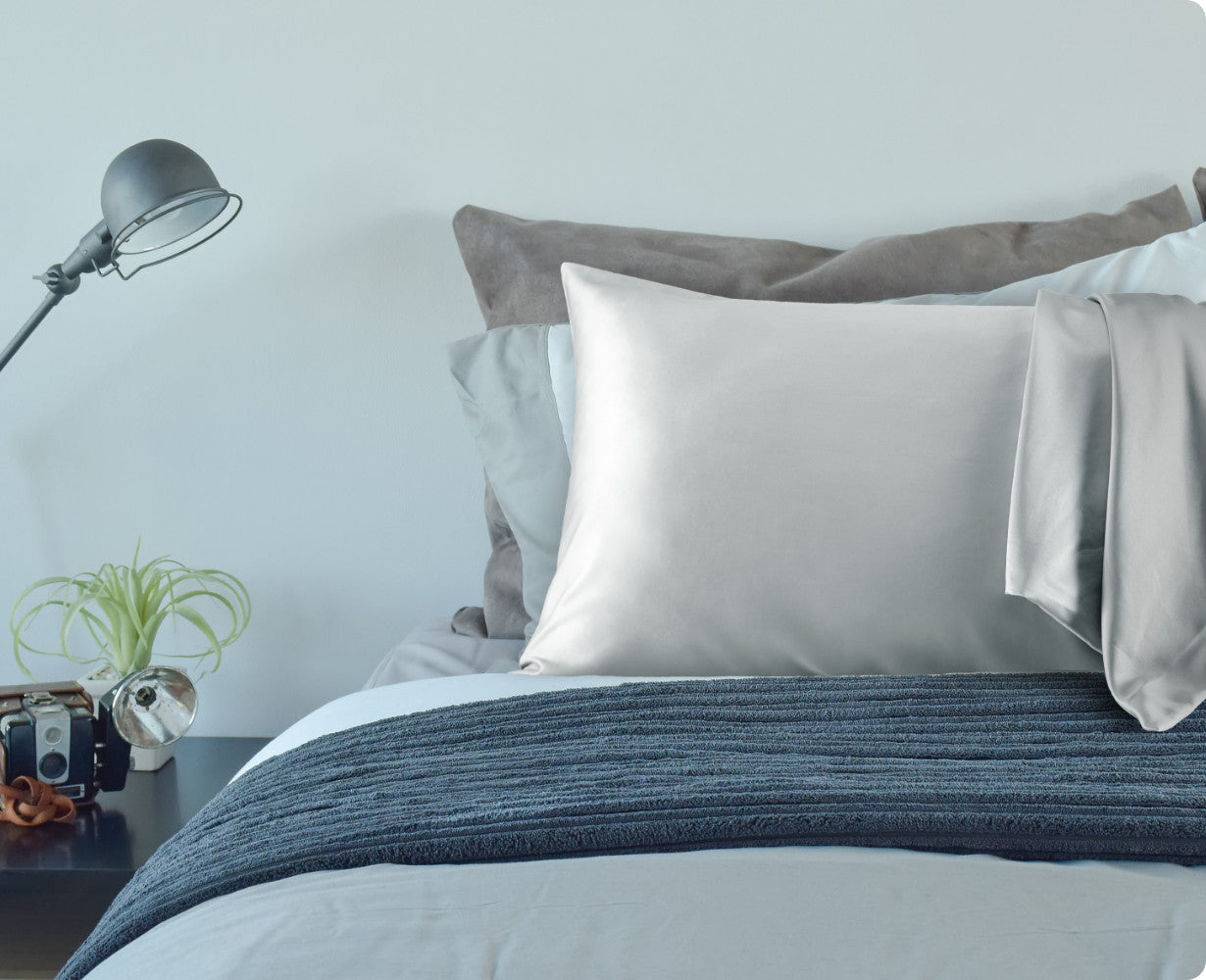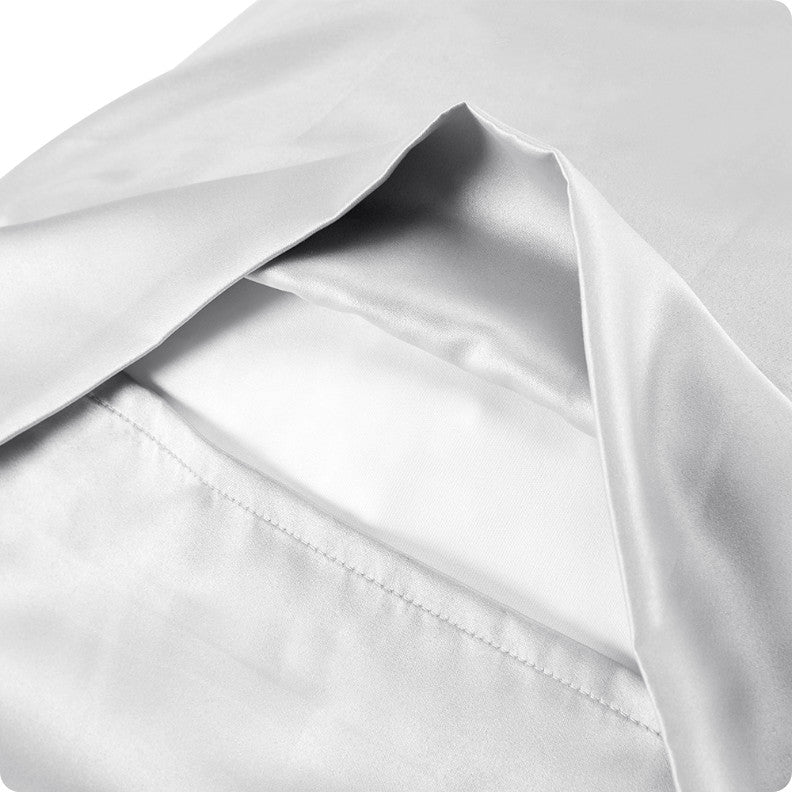 Prevents your pillows from escaping from the pillowcase during your sweet dream.
Advanced Textile Technology
Made of top quality/over-thick/ 110gsm Ultra-soft Satin Fabric.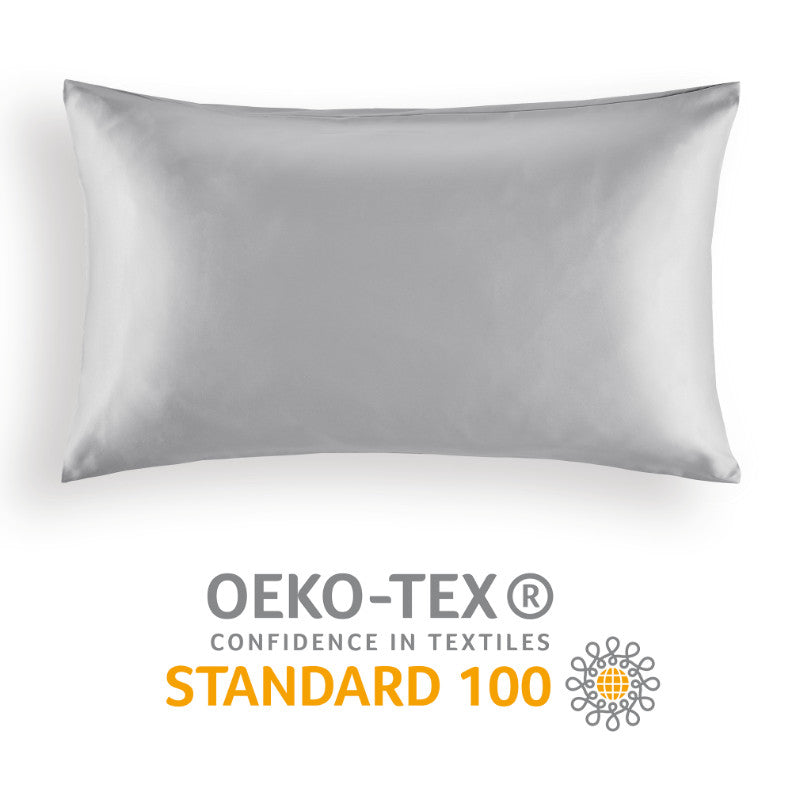 The top standard ensures that the pillowcases are baby- and children-friendly.
10 Classic Colors To Fit Your Bedroom
2 standard sizes for your bed / mattress

One of the world's largest integrated producers of chemical intermediates, polymers and fibers.
A leading provider of nanotechnology solutions for textiles – Aquapel™ (water repellency), Coolest Comfort (moisture wicking) and more.

One of the world's most well-known textile hazardous substance inspection labels.