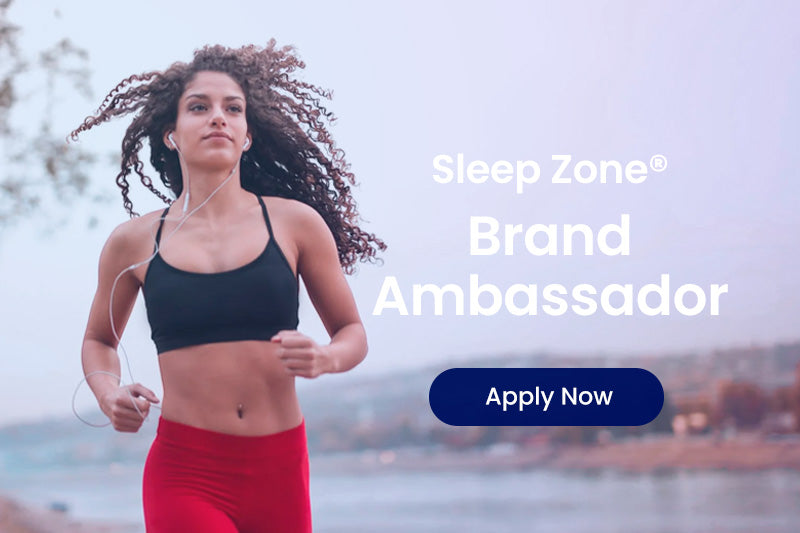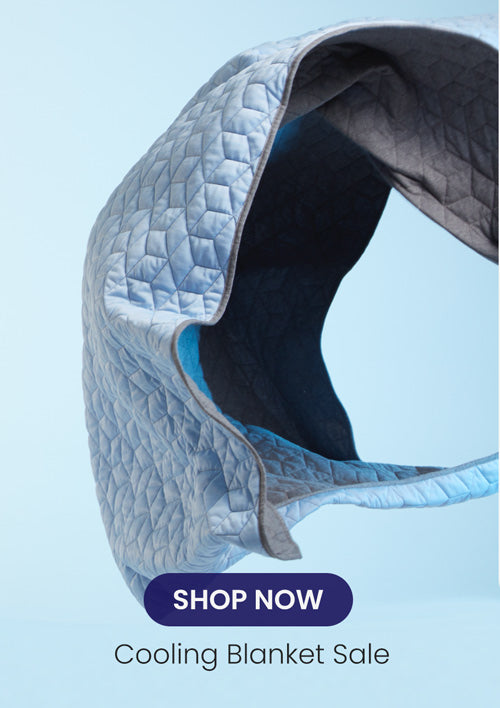 We Are SLEEP ZONE. Our mission is to create a more efficient, comfortable sleep experience and inspire a healthier, active, energetic life for you!
We believe in several important tenants that guide our decisions and make up the very fabric of our company: Fairness; Sustainability; Transparency; Equality; Responsibility.
Flannel refers to wool, cotton, or synthetic fabric and has unique properties, such as brushed texture and softness. Research shows that the first flannel was manufactured in the UK and widely used in France in the 17th century. Flannel has been a famous fabric for three centuries, and people love the loosely woven fabric due to its warmness, softness, and comfort. In today's article,...