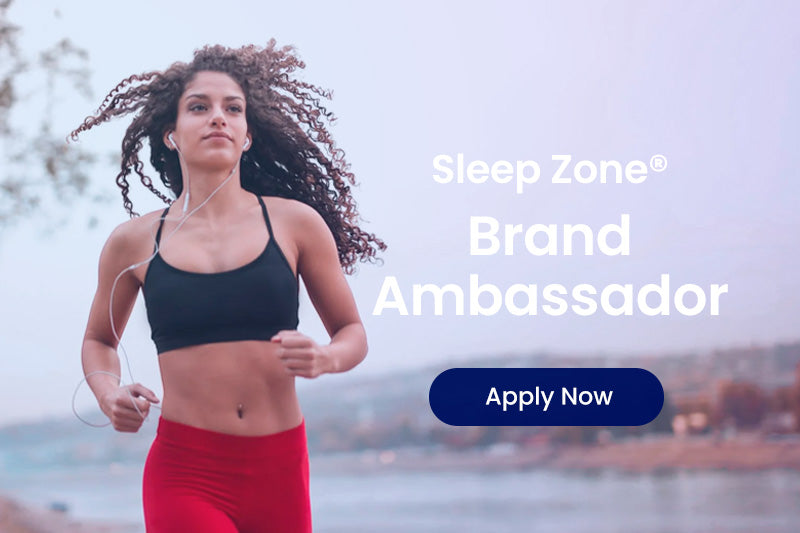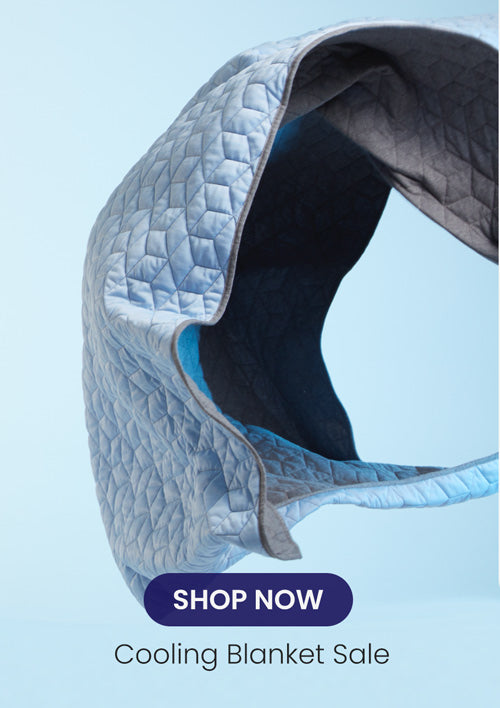 We Are SLEEP ZONE. Our mission is to create a more efficient, comfortable sleep experience and inspire a healthier, active, energetic life for you!
We believe in several important tenants that guide our decisions and make up the very fabric of our company: Fairness; Sustainability; Transparency; Equality; Responsibility.
🎯We'd Like To Hear Your Voice🎯
This post was originally posted on our Fanpage: https://www.facebook.com/SleepZoneLife/posts/441252763252863
We're developing quilts! As usual, we will make them based on fans' suggestions!
3 winners will be picked from all comments at 11:59 pm 6th Dec. 2019. The prize will be a new quilt or you can choose from other products.
Just leave your comment with 3 favorite designs, such as, A C F.
It will be great if you can share some of your colors/designs, too.
Thanks and good luck everyone!
#SleepZone #SleepBetter #Bedding #Quilt #Survey