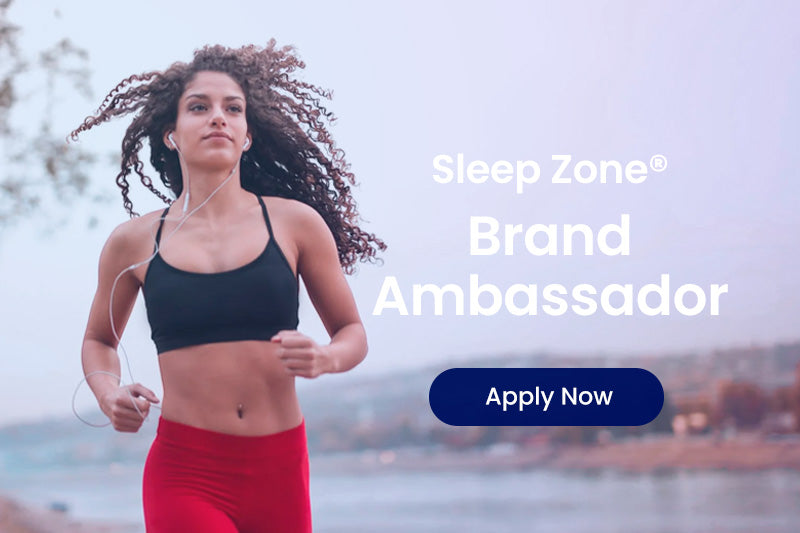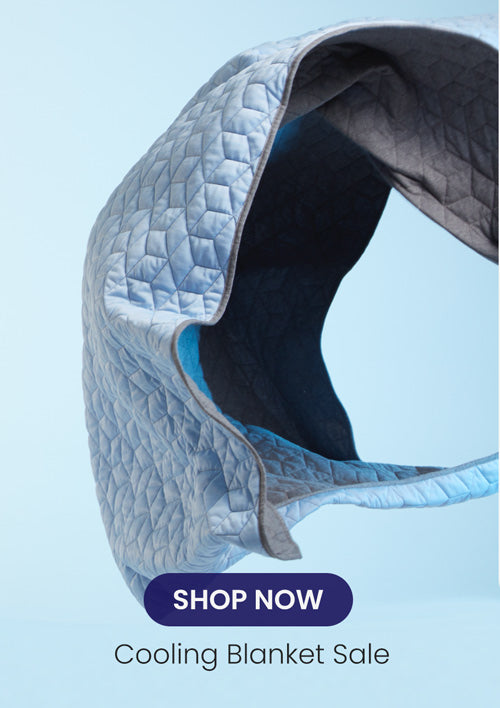 We Are SLEEP ZONE. Our mission is to create a more efficient, comfortable sleep experience and inspire a healthier, active, energetic life for you!
We believe in several important tenants that guide our decisions and make up the very fabric of our company: Fairness; Sustainability; Transparency; Equality; Responsibility.
🎁Unbox Bedding, Find Surprise.🎁
This post was originally posted on our Fanpage:https://www.facebook.com/SleepZoneLife/photos/a.362669354444538/538677533510385
"Life is like a box of chocolates. You never know what you're gonna get."
Like Forrest Gump said, in Sleep Zone®, we try to pack surprise inside the boxes, and make a new day that more comfortable, gree and energetic.


Did you find it?

Keep on going, everyone, every day.

#SleepZone

 

#SleepBetter

 

#SleepCooler

 

#Bedding

 

#HomeImprovement