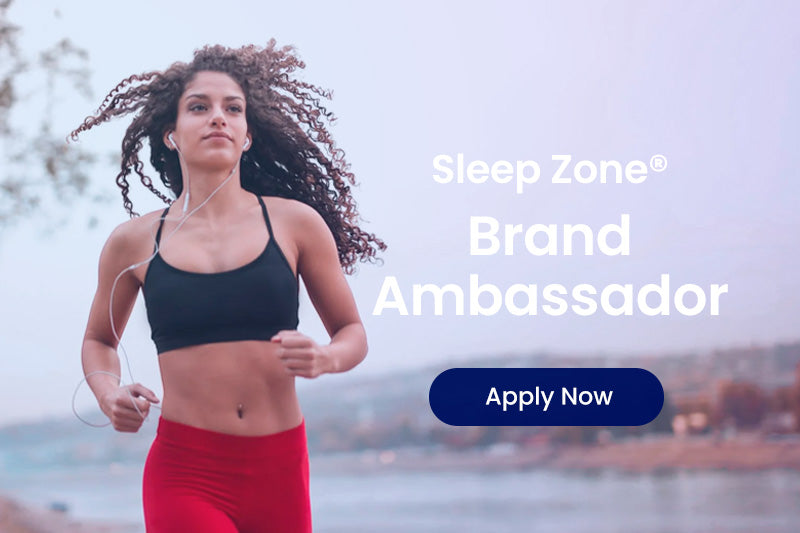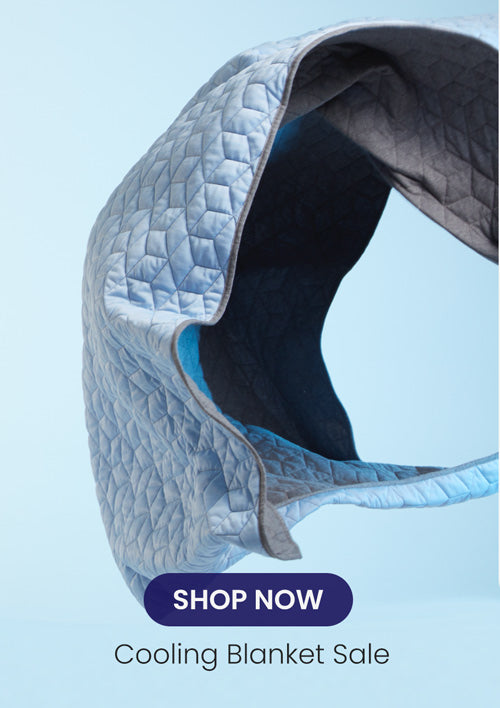 We Are SLEEP ZONE. Our mission is to create a more efficient, comfortable sleep experience and inspire a healthier, active, energetic life for you!
We believe in several important tenants that guide our decisions and make up the very fabric of our company: Fairness; Sustainability; Transparency; Equality; Responsibility.
🍀Your Prizes Are On The Way
This post was originally posted on our Fanpage:https://www.facebook.com/SleepZoneLife/photos/a.362669354444538/561369541241184
To all our previous winners: we're sending your prizes, please be in patience.
If you are a winner and haven't sent us your mailing address and bed size, please send us a message with the info above.


We will send all of them, don't worry, just need a little more time, as shipping to the warehouse takes much longer than before.

Love you all!

#SleepZone

 

#SleepBetter

 

#Bedding

 

#Giveaway

 

#Winners

 

#SummerNewItems