Terminator of daily
bedroom annoying
"Ops! Tissue please! I spilled the coffee again!"
Calm down, you can soon say goodbye with these embarrassing moment!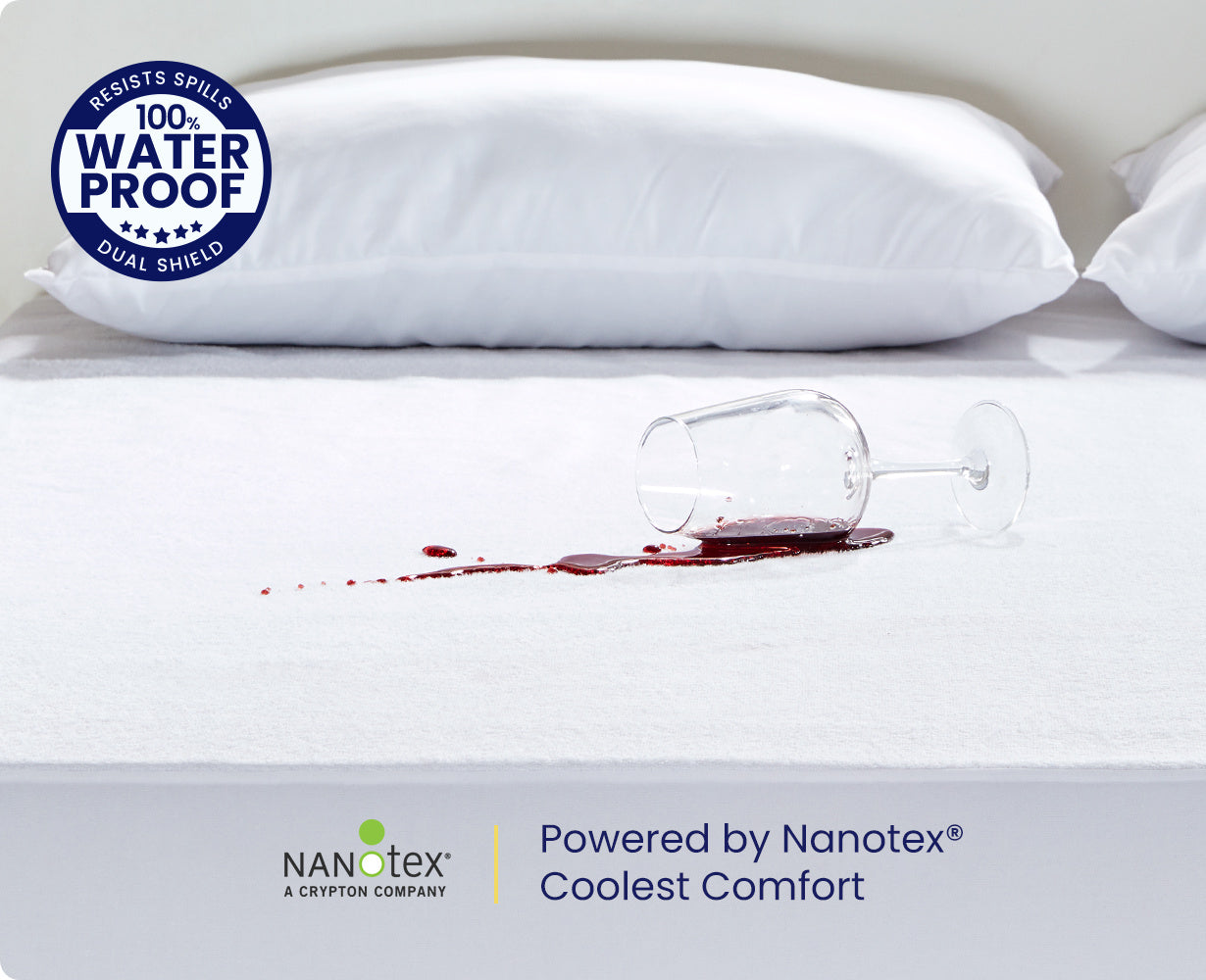 Better Choice for A Clean Bed
When you spill liquid in your bed accidently, what will you do? Throw your sheets into wash machine unhappily? Or just shake your sheets and go on your sleep? Now, you can choose the second one!
Sleep Zone® waterproof mattress protector uses NanoTex® Resists Spills, thus, liquid will not be absorbed by the surface. Will not be annoyed by liquid in the bed anymore.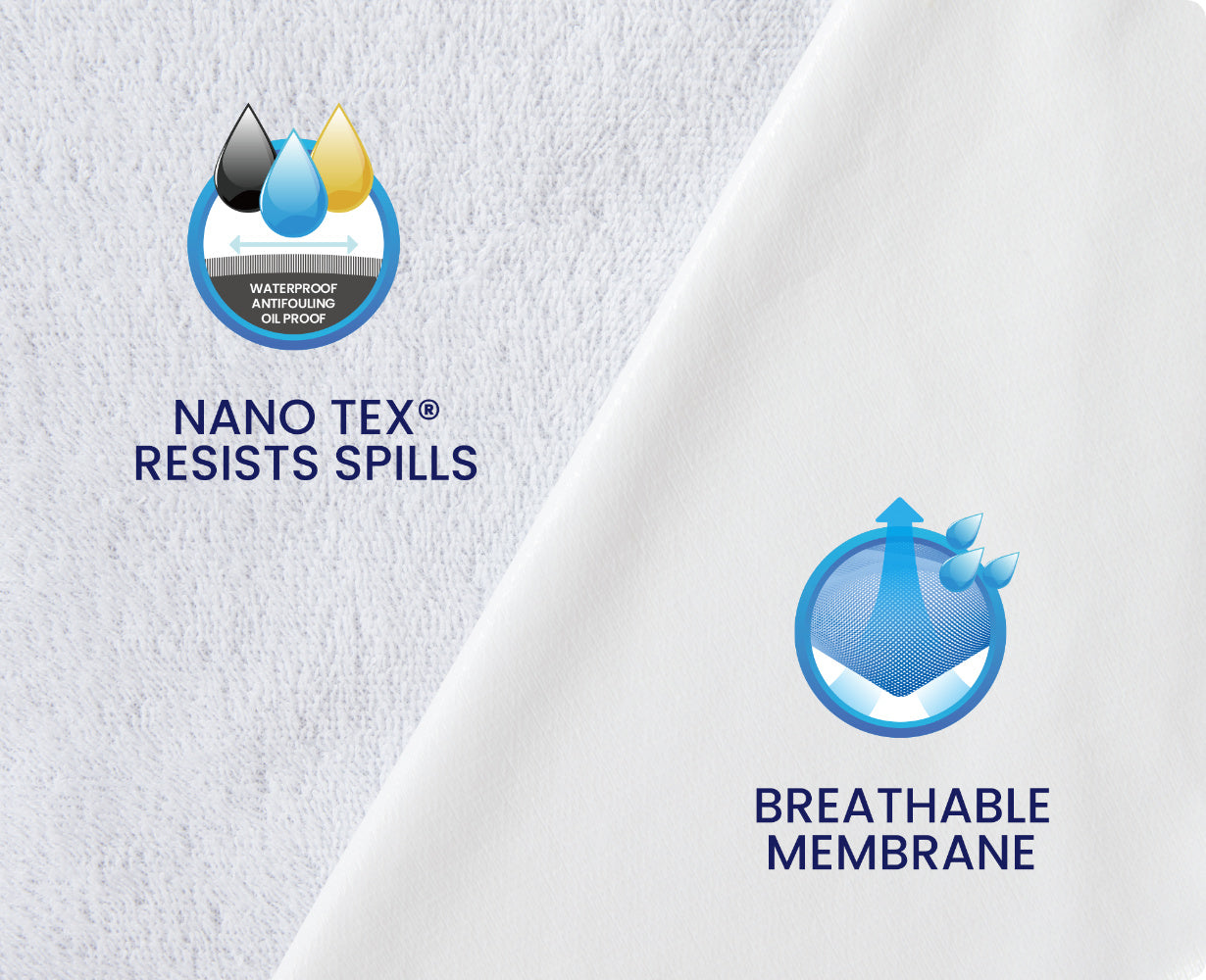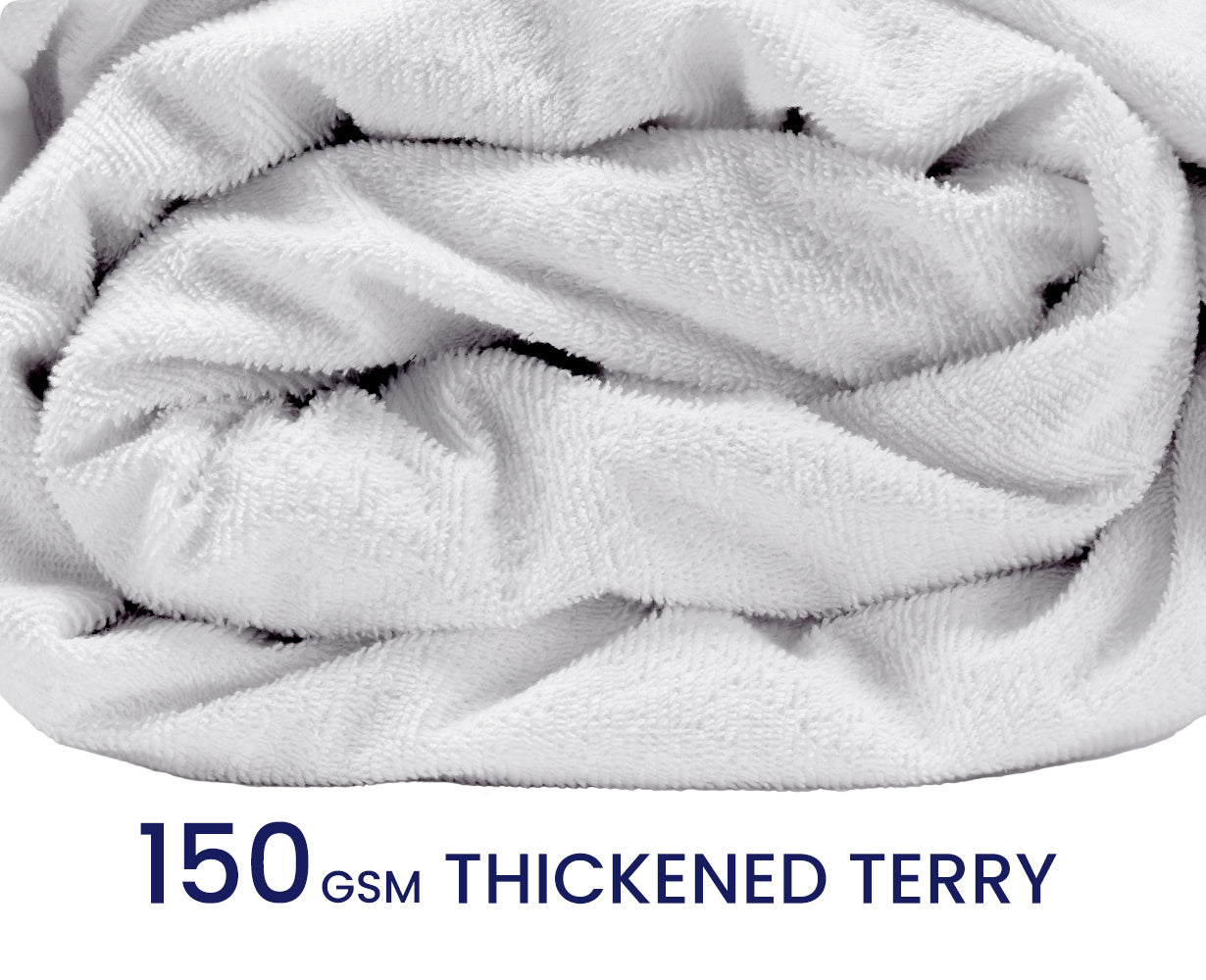 Extra Thick TPU,
Ultimate Protection
The back layer is made of extra thick TPU film which is waterproof, giving a double protection. Thicker not only means softer but also brings less noise during your sleep.
Your super soft
sleep partner
150Gsm super thick Terry Top brings you the best softness! 125% thicker means much more comfort for your sleep and easily takes you into sweet dream.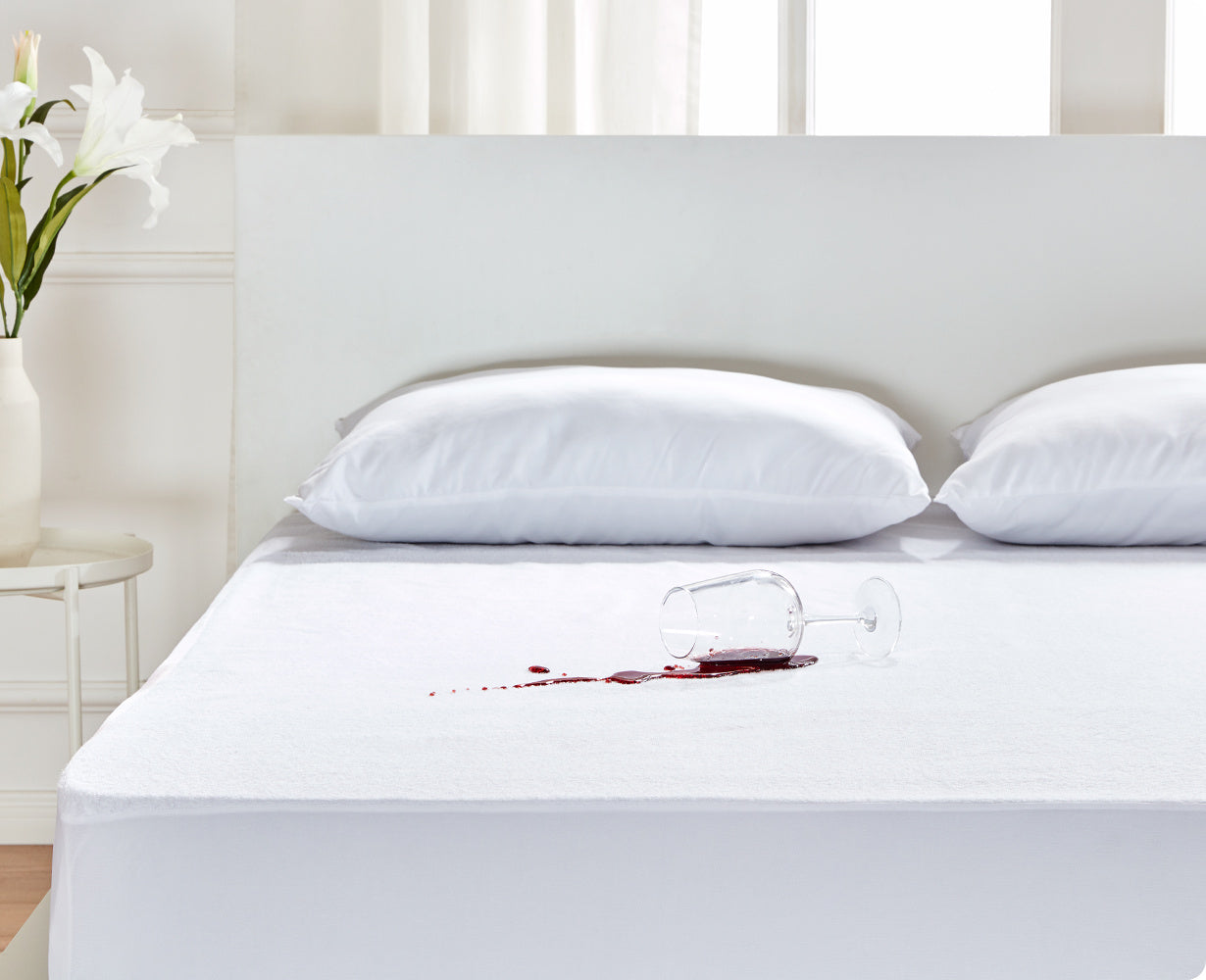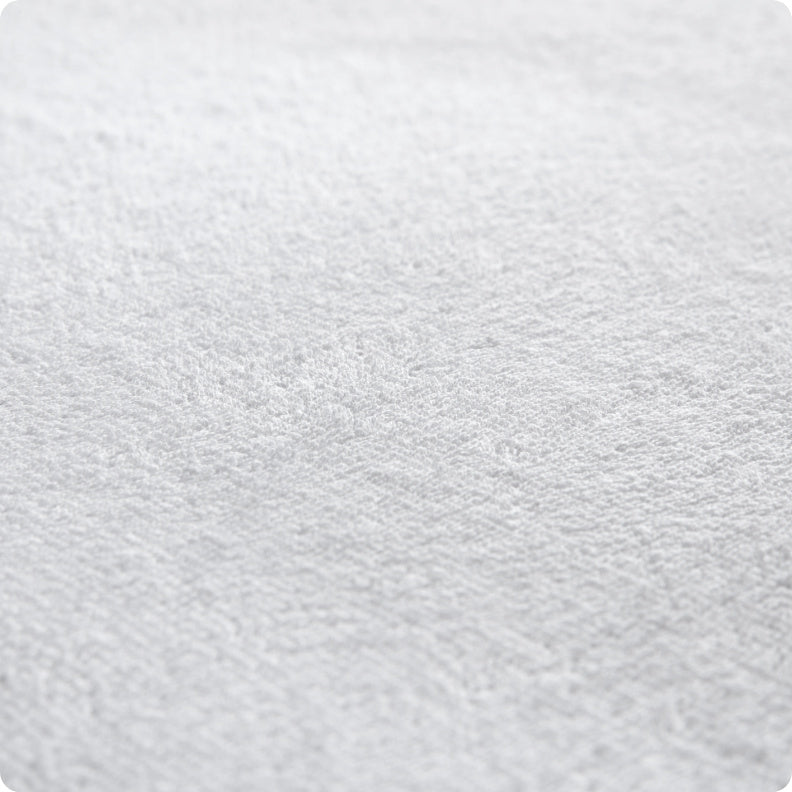 5-dimension spiral Siliconized fiberfill, an exquisite fiberfill that gives the texture and function of goose feathers.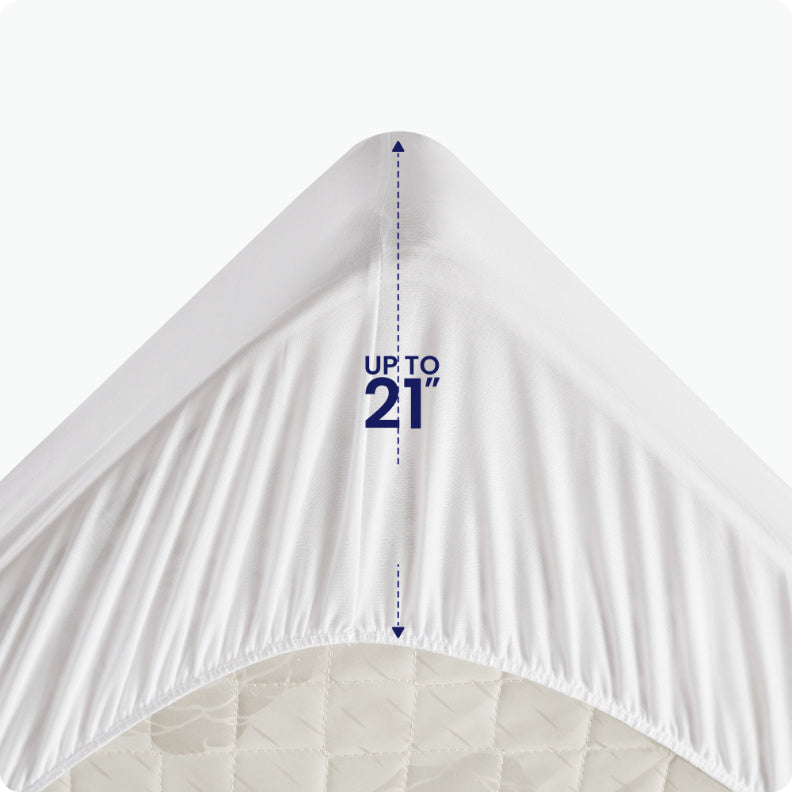 Prevents mattress from soiling, and extends the longevity of the mattress.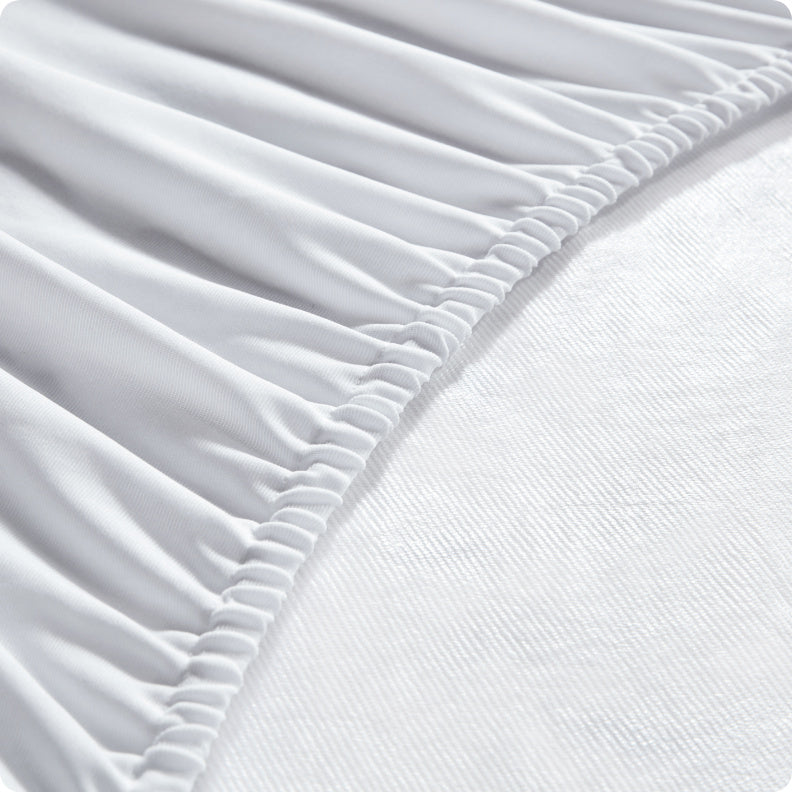 Easy Care & Long-term Use
Fine stitching will not unravel and allows for many years of continued use. Long time elegance for your room.
6 sizes for your bed/mattress

One of the world's largest integrated producers of chemical intermediates, polymers and fibers.
A leading provider of nanotechnology solutions for textiles – Aquapel™ (water repellency), Coolest Comfort (moisture wicking) and more.

One of the world's most well-known textile hazardous substance inspection labels.