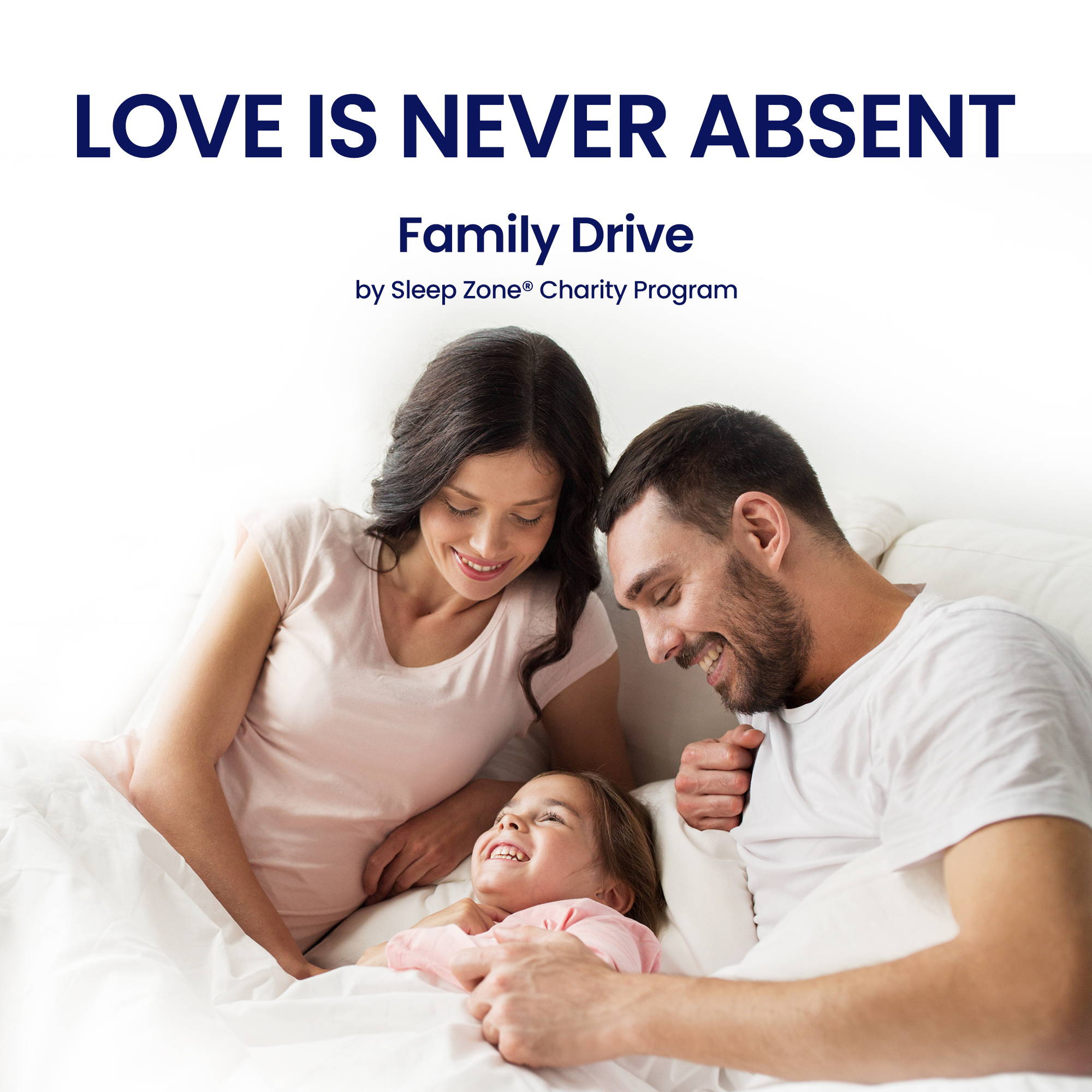 For kids' sweet & big dreams
Sleep Zone Mini Brand Ambassador
We love kids. Helping them to be healthy, happy and comfortable while sleeping is our goal.
We have "Sleep Zone® Kids"collection which is our important product line to improve kids' sleep experience.
Now, Sleep Zone LovingHug kids weighted blanket is launching soon. We're recruiting #minisleepro to try this new product first.
If you and your kids would love to help more people to get better sleep, join our #minisleepro community! You'll be amazed by what you can achieve. You can make a difference in someone's life.
1. Follow @sleepzonelife on Instagram
2. Fill out the application form below
3. Share this form link with your friends who has a kid too.
For selected Sleep Zone #minisleepro
1. Get a FREE gift-LovingHug kids weighted blanket.
2. Get the chance to try other Sleep Zone products for free in the future.
And more...
Let's make it happen. NOW.
*Sleep Zone promises that all the information collected is for internal use only. No personal information will be sold or shared to any other parties.
Want to be our #sleepro and get more amazing products for free?