Back to school ? We've got you covered !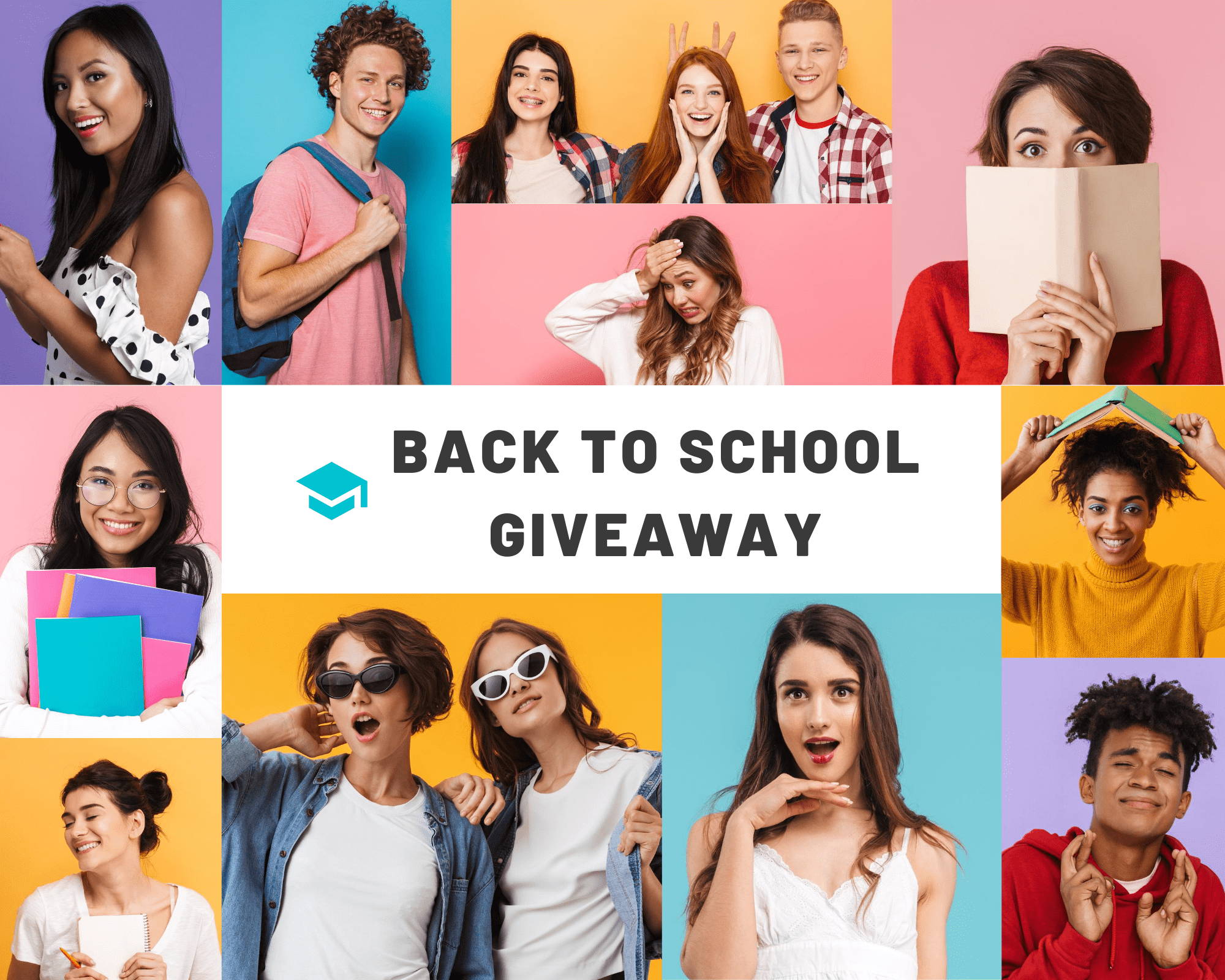 We are giving away a BTS/BTC sleep bundle for students like you!
ALL bedding needs are covered to rock your new semester.
This perfect bundle will be including Sleep Zone® mattress pad, comforter, sheet set, quilt set, duvet cover, pillow and pillowcases.
Even better? YOU choose what you want for this bundle from our Amazon Store, all on us.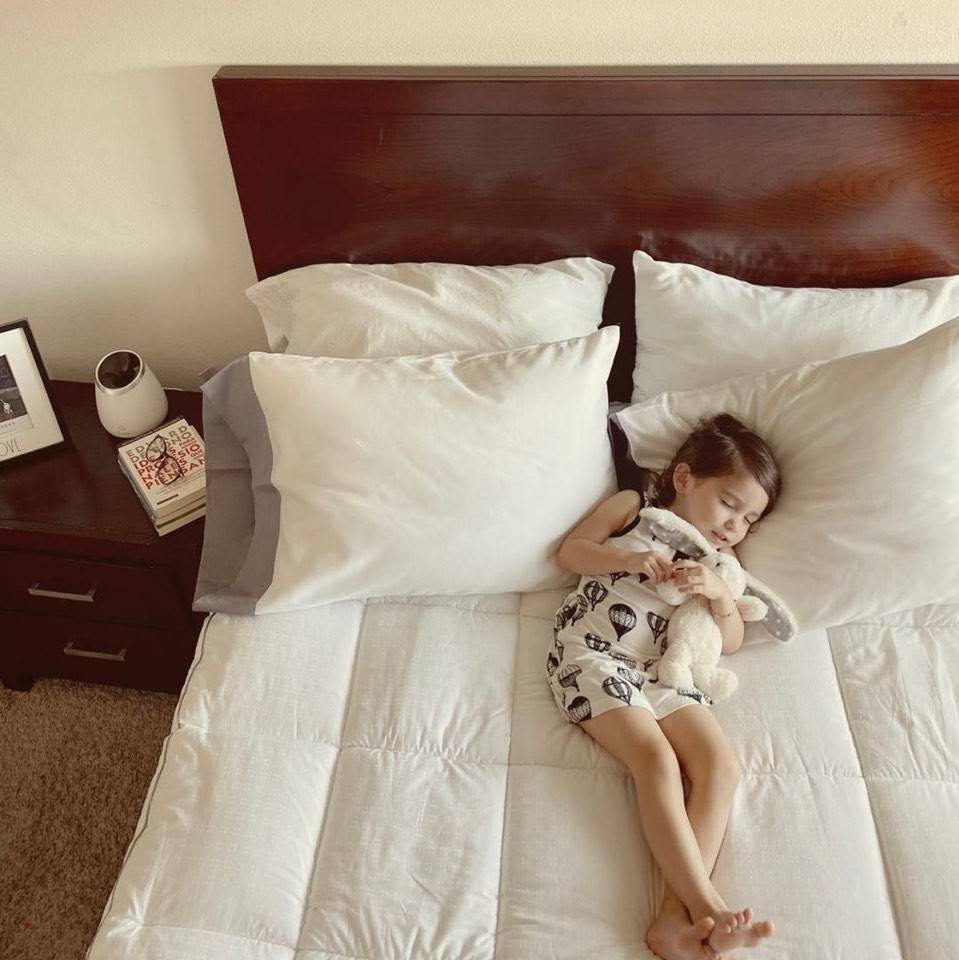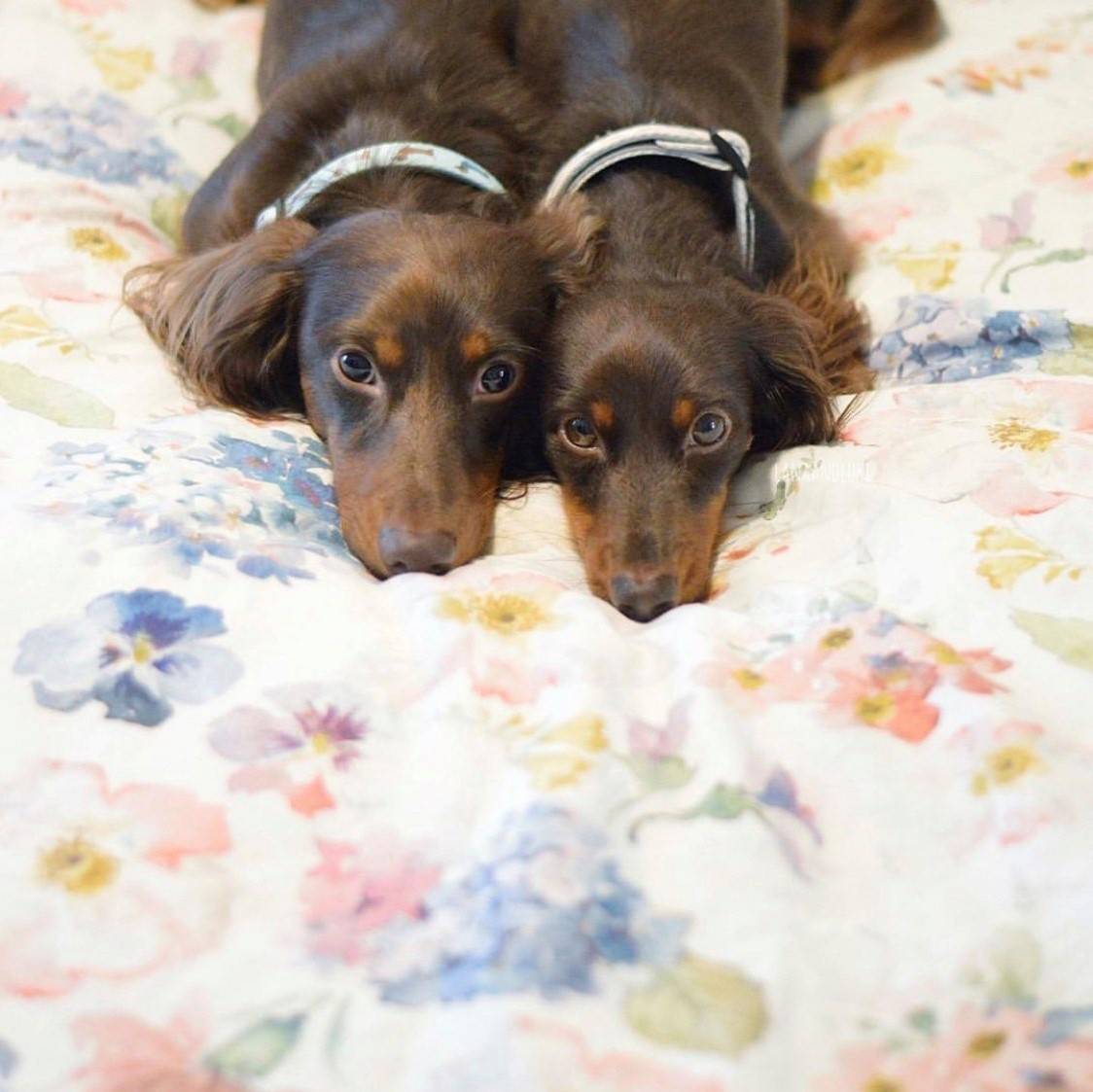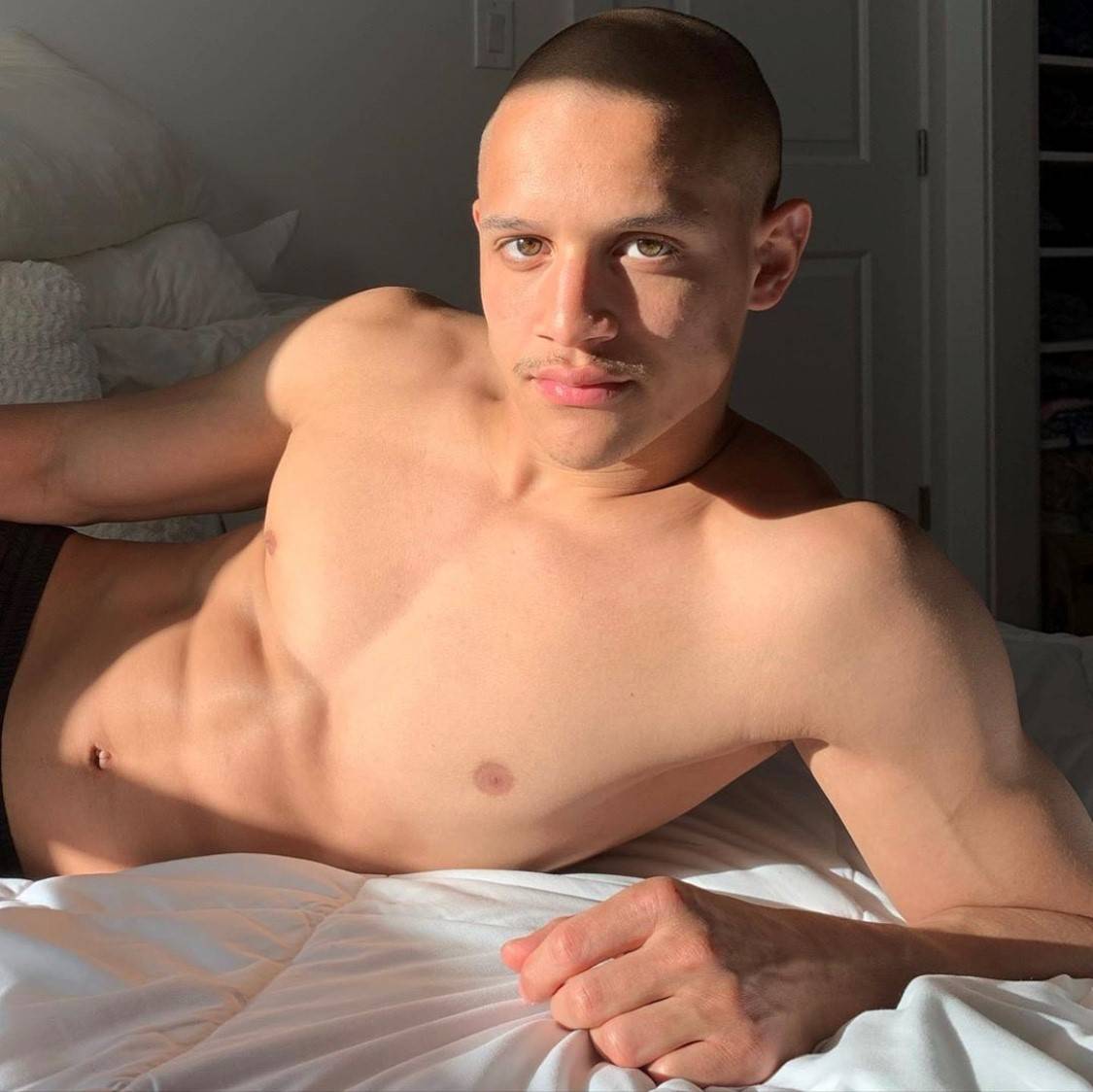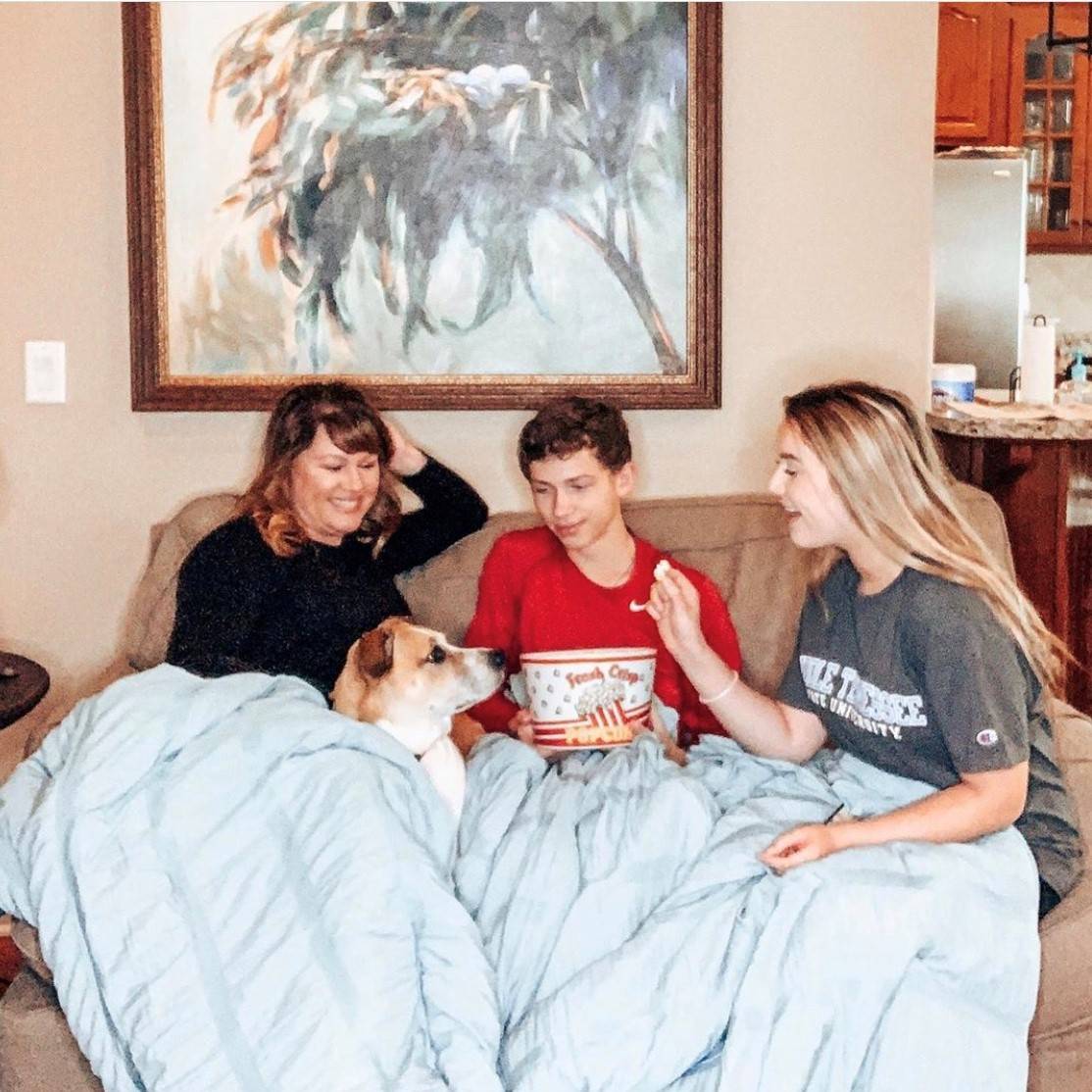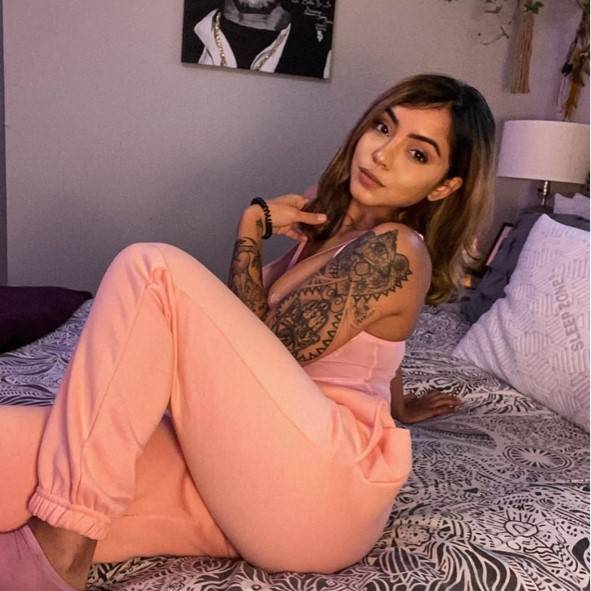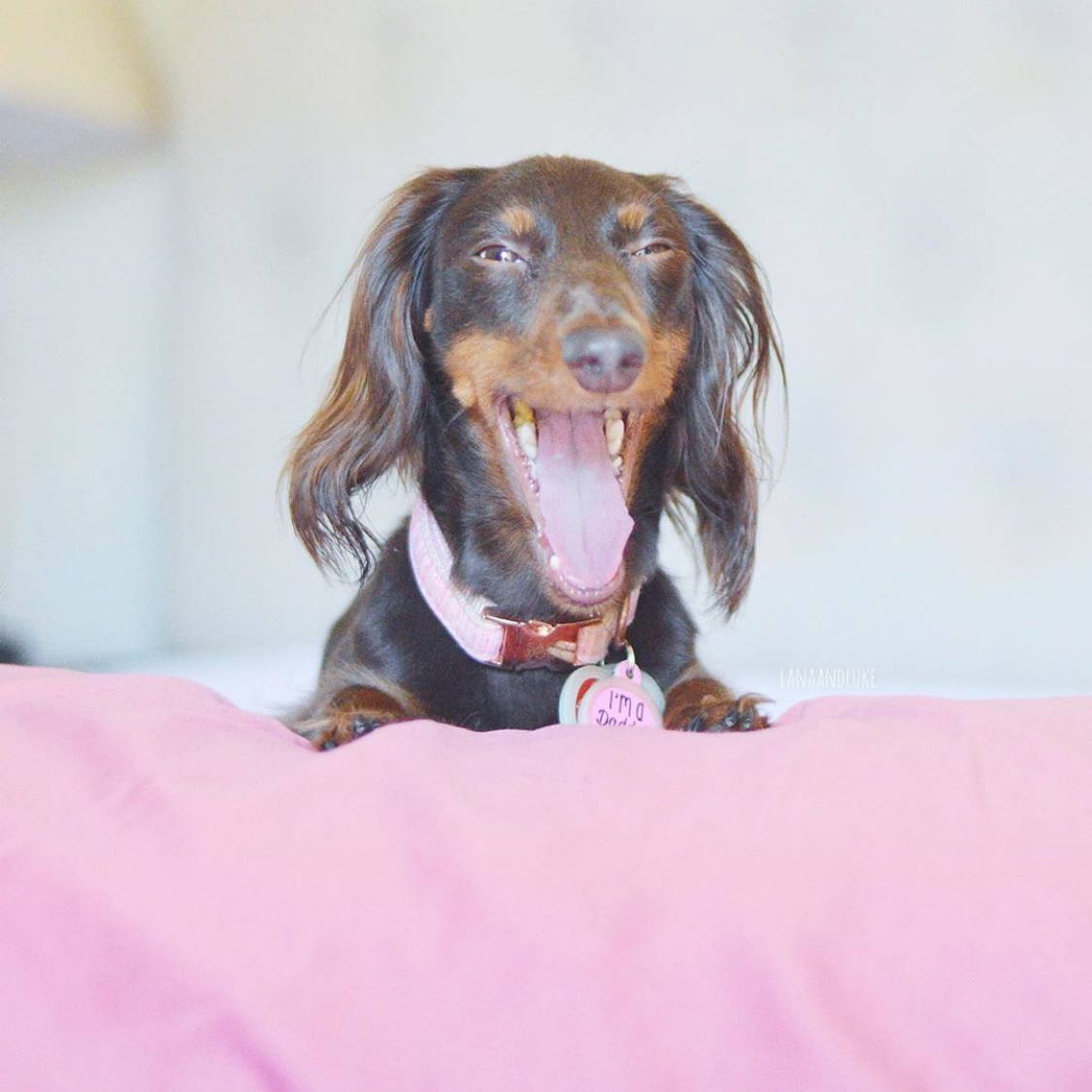 GIVEAWAY WITH LOVE & HOPE
We run giveaways every week and inform subscribers first !

Sing up for exlusive offers
* By completing this form you are signing up to receive our Emails and can unsubscribe at any time