Let's Dream
HANGZHOU ADARE CO.,LTD

HANGZHOU ADARE CO.,LTD
Our company has more than40+ years' experience in quality bedding products design and manufacture.

More than 1/3 Americans can't sleep well
As a sleeping industry products developer, I am always curious about people's sleep quality. I even asked my friends how about their sleep. Seven out of ten have replied that they did not sleep well, and some said their sleep has worsened over time.
No matter what, the thing they all have in common is that they want to improve their sleep quality. They have even searched for better bedding products.
With more than a third of Americans rating their sleep quality as "poor" or "only fair" in a recent study by the national sleep foundation, we have made our mission to put that statistic to rest.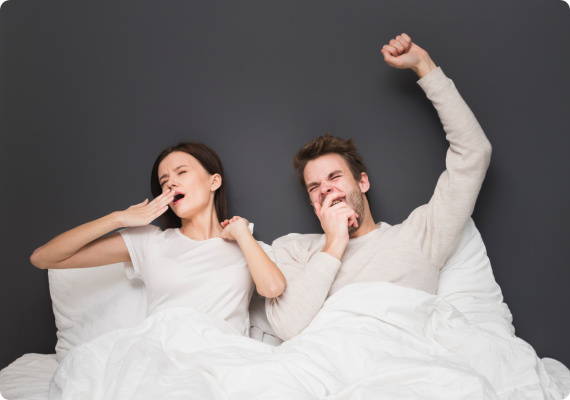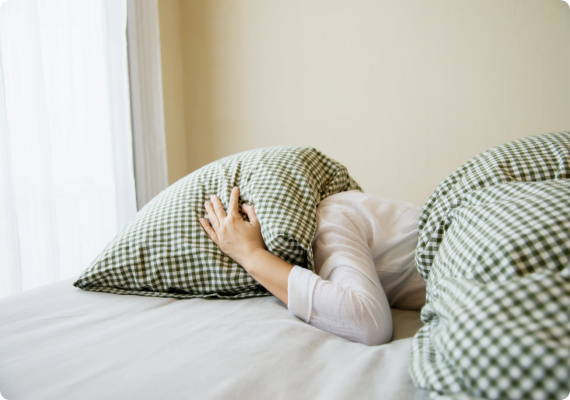 Your sheets or pillows is the best for you?
Shouldn't you be able to count on them to give you the best night's sleep?
When searching on the internet and everyone wants to find something special and valuable, but most of the products we saw were quite basic and less innovative.
Traditional bedding all looks the same, feels the same, and pretty much acts the same. This is because most brands use similar materials and technology, including fabrics all the way to the filling. These normal materials can't solve your sleep problem because you need better ones.
Your bedding
may not be good enough.

You deserve a night of quality sleep; you need to wake energized, your bedding may not be good enough—so we engineered technology unlike anything else out there.
SLEEP ZONE is special because it is something we wanted to use in our own lives, so we concentrated on every detail to ensure that the product is designed perfectly. We want to improve your sleep, by innovation and new techniques all geared to improve your sleep and life quality.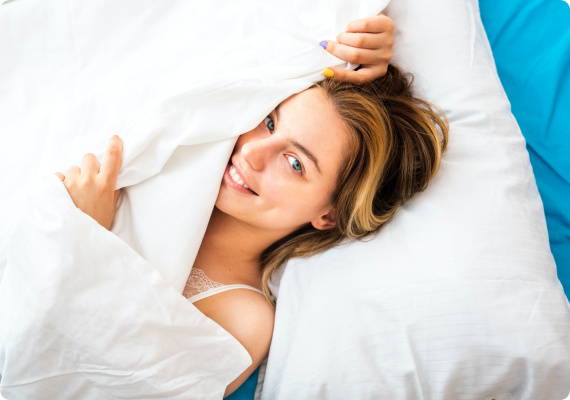 "That's where we begin.
let's dream together to start the journey to the future!"