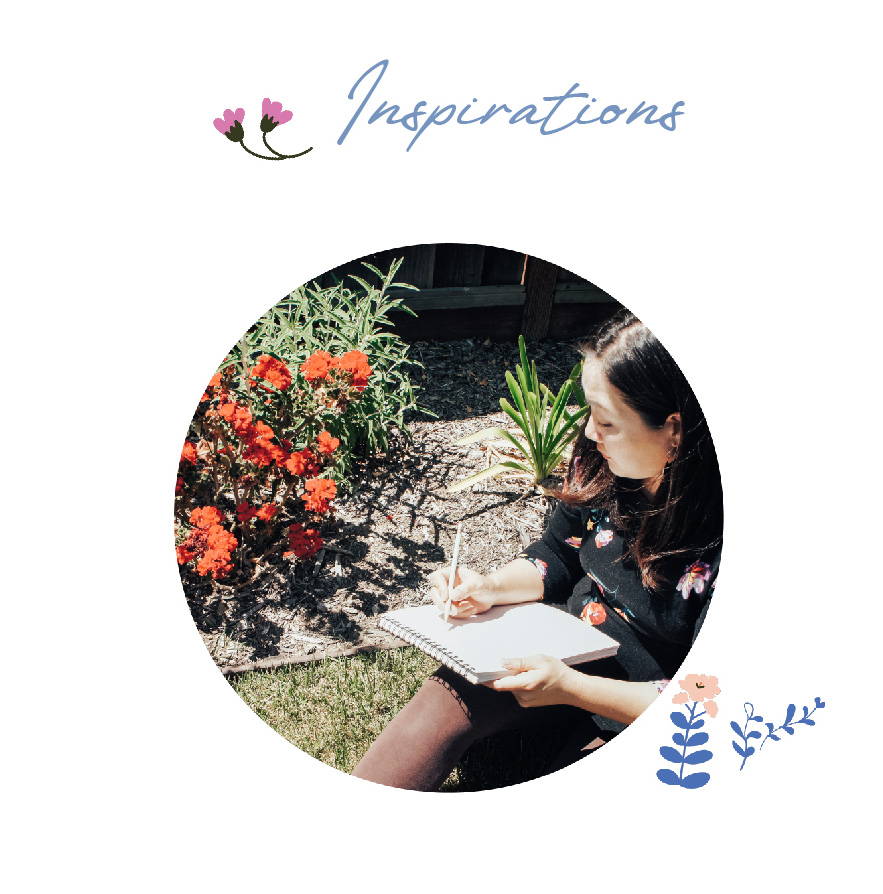 Artist and Surface Pattern Designer, California U.S.
Jean understands how colors in everyday life can affect people's moods, and she gravitates towards bright and cheerful colors. She finds inspiration from not only colors but also nature, music, her family, and many other things in life. Jean enjoys the process of mulling over abstract ideas and emotions, and visually transferring them onto paper. Besides painting, she likes practicing calligraphy and often combines lettering with her art. She is also passionate about finding out old furniture at thrift stores and repainting them to give new life.
Garden Toss design is inspired by a spring garden. Imagine a garden full of fresh blooms boasting off different colors and shapes. It's as if nature tossed around flowers to celebrate days getting longer and warmer. After all, what can be more perfect than colorful flowers to celebrate the joy of spring? I wish these playfully colored flowers can add a smile to your kid's face as she/he drifts off to dreamland.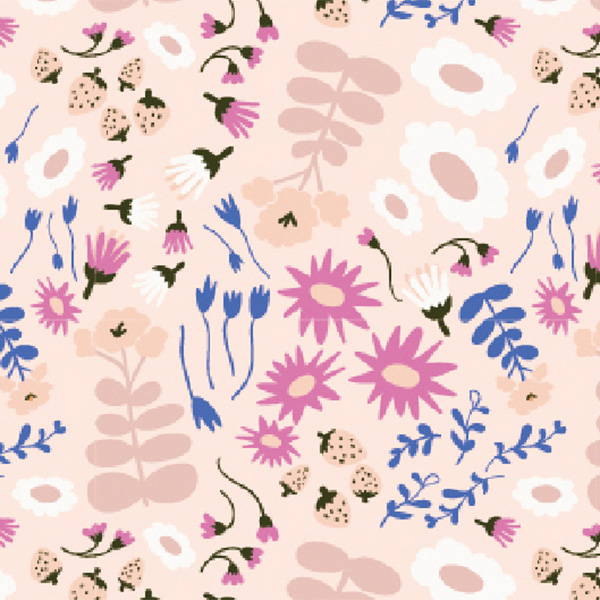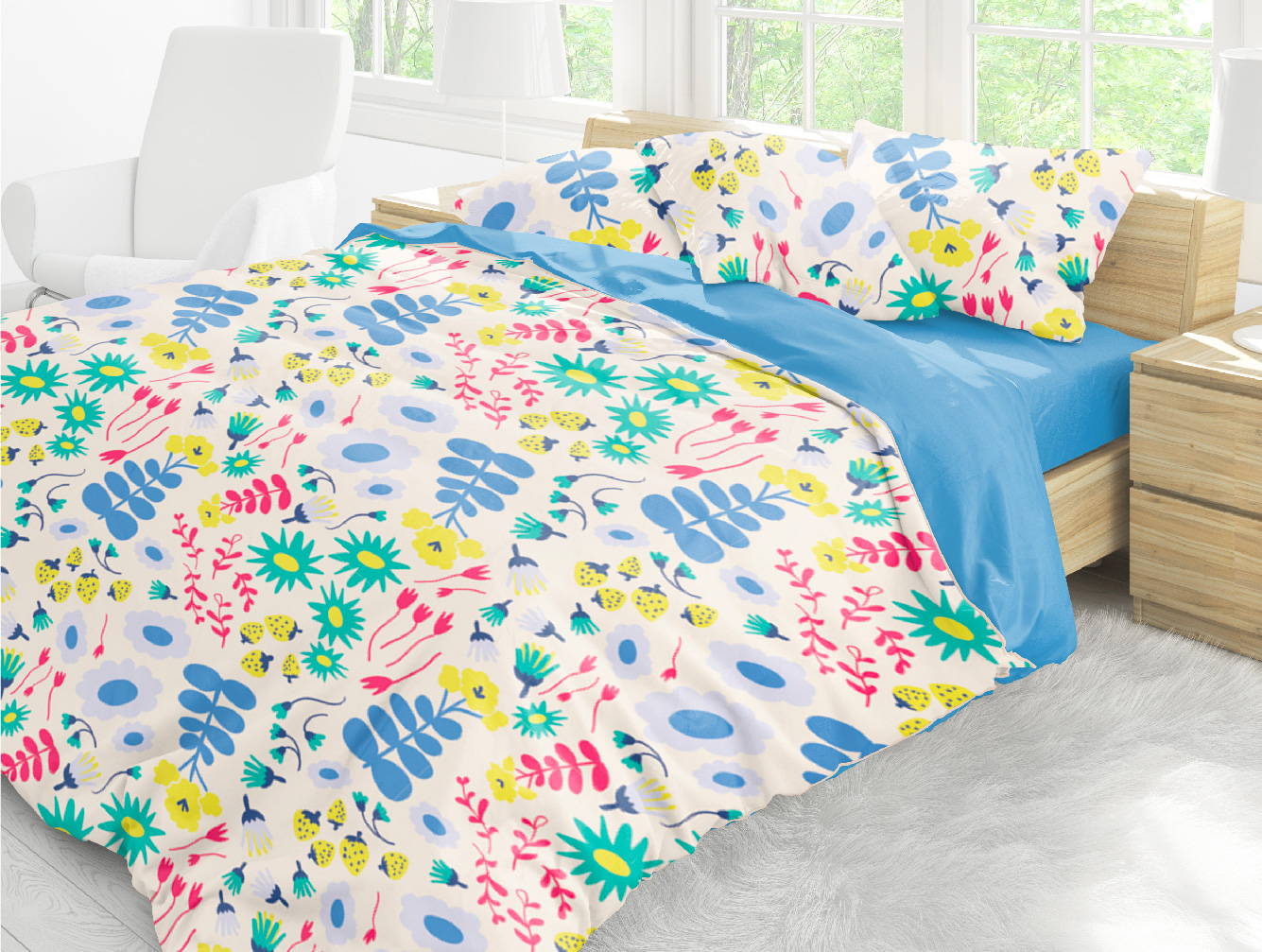 "What can be more perfect
than colorful flowers to
celebrate the joy of spring? "