Fashion and Textile Designer
Maca loves being able to express her emotions through drawing. She always does it on whatever surface she has near. She is passionate about watercolor drawing. She especially enjoys a lot observe the flowers and their different shapes, textures and colors, this is her greatest source of inspiration.She likes to travel a lot and visit the different gardens of each city where she goes to be inspired.
Her hobbie is nail art, she likes to transmit her prints to small surfaces. She is very detailed.
INS: pehuen_studio

E-MAIL: mzecchin@pehuenconsulting.com

WEB: https://ehuenconsulting.com/
Pehuen Studio Introduction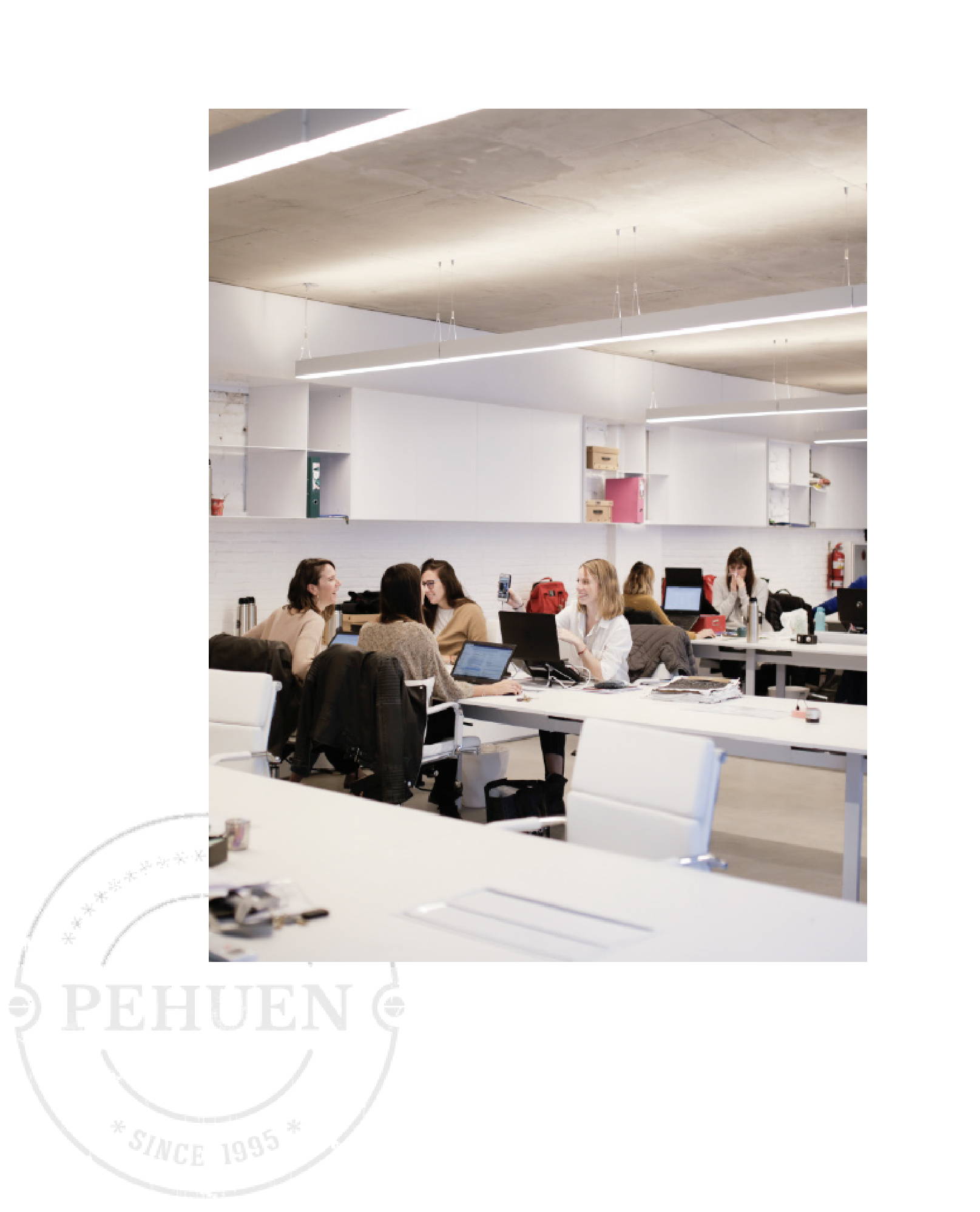 Based in the heart of Argentina, Pehuen Studio créates exclusive prints for
the global fashion industry. We are a professional team of designers
and illustrators with extensive experience in the textile industry.
We provide patterns for a wide range of markets, including women's wear,
children's wear, men's wear and home décor.
Our service is focused on customer requirements in accordance with their
market demands. We are inspired by our Latin American culture, as well
as fashion trends and traveling experiences. We combine digital techniques
and handmade drawings to achieve high visual quality designs.
We have an office located in the world textile pole, in Keqiao, Zhejiang, China.
This allows us to have a dynamic interaction with our clients, making the
processes more efficient. We also have Argentine and Chinese personnel
who improve the service.