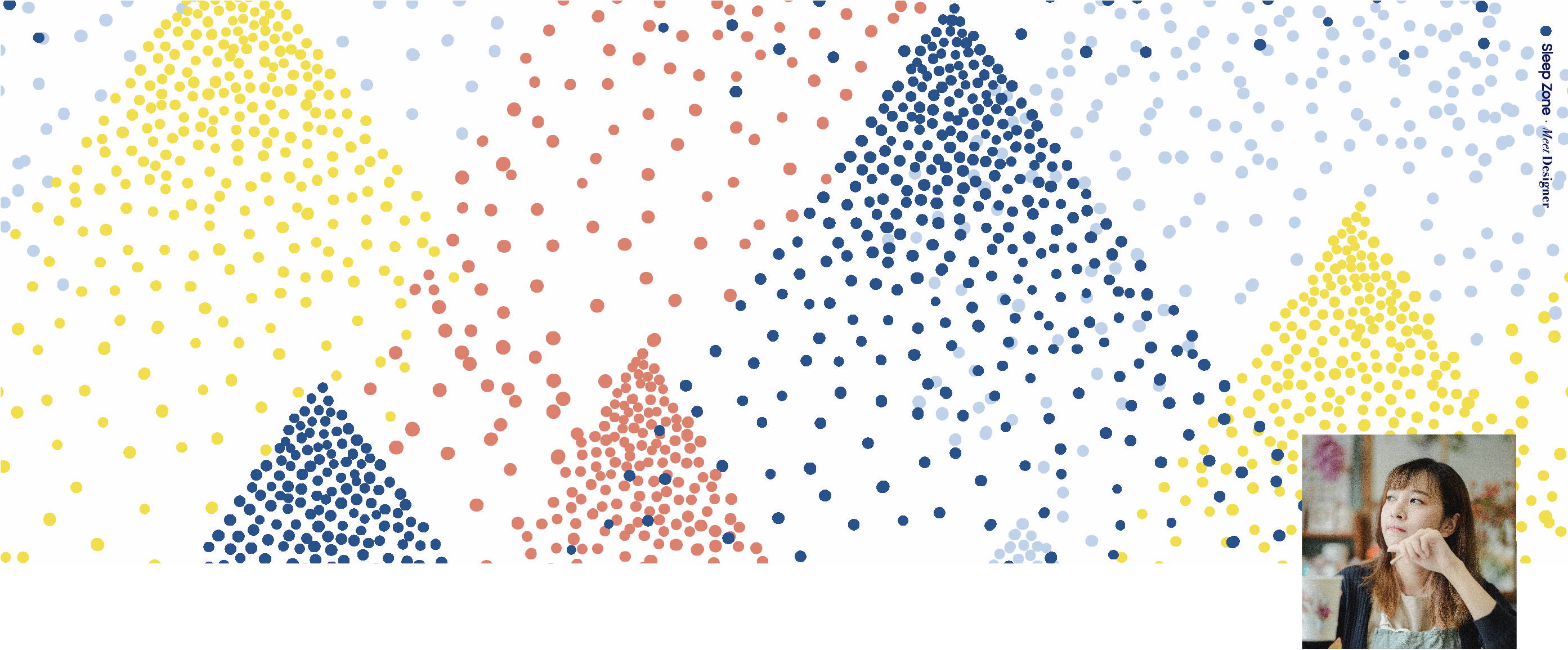 Textile and Graphic Designer, HK
YING always found inspirations from natural landscape and hand-painted watercolors and present them in minimalist geometric digital printings. She discovered a good collision and contrast between natural appearance and pop geometry, hand-painted watercolors and digital printings, which also contains the philosophy of "Zen".
YING's creation express the tranquility and transformation of nature through those modern dazzling patterns and to draw people's attention to the theme of nature and humanities in a modern form.
Facebook:Yang_Mockup
Instagram:Yang_Mockup
Email:Yang_Mockup@gmail.com
WEB: YangMockup.com