It's the feeling of home.
Do you have such memories? When I was young, my mother always said that cotton is the best. At that time, I didn't know the specific advantages of cotton, but my mother always bought cotton clothes and beddings for me and my sister. And we loved that.
When I grew up and became a developer of sleep products, I finally fully understood the advantages of cotton products, such as excellent moisture absorption, warmth, stability and so on. And because of its pure natural and soft characteristics, it creates a sense of security and comfort for the body and mind. Isn't this the feeling of home?
So, my team and I want to continue this share of love from the family and share it to more people.

Share pure love to familes.
We chose 100% natural cotton as the only material for our products. And use pollution-free, sustainable production methods to ensure its naturalness.
Whether we're creating or curating sheets or quilts, our eye is always on the detail. We select high-quality long-staple cotton such as long-staple cotton and pima cotton, and match it with exquisite craftsmanship, and invite designers from all over the world to use their inspiration to present us different loving designs.
At the same time, there are no middlemen in our sales chain, which makes each product have a friendly price. This also makes it easier to share love.

100% Natural and share love with family,
this is Cottonnest.

We use 100% natural cotton and comply strictly with all environmental protection standards during production process.

Superior materials, perfect design and excellent craftsmanship are necessary to achieve high-quality products.

Cottonnest is not just bedding, but a gift
for the family with love and care.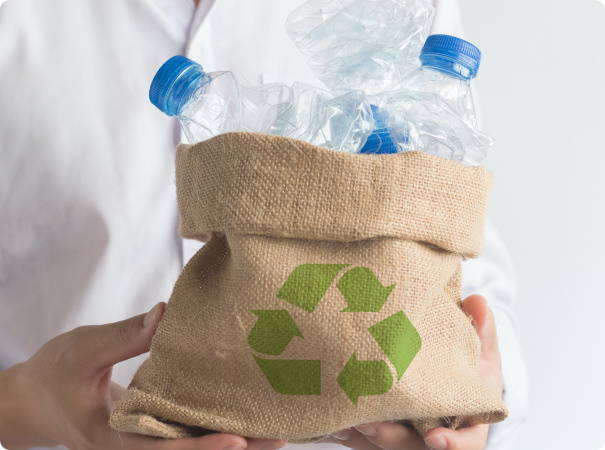 what we are committed to.