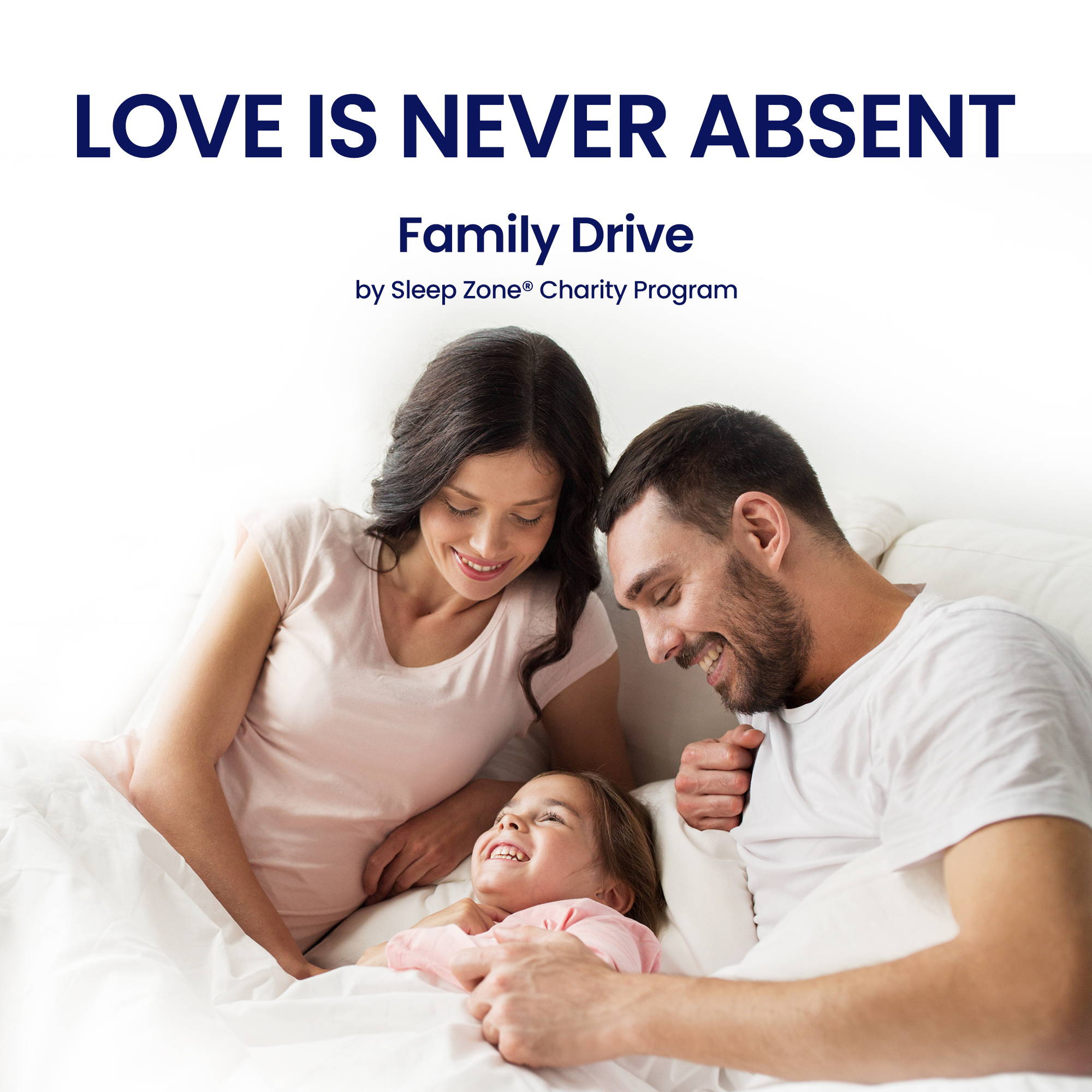 Love Is Never Absent - Sleep Zone® Charity Program
In March 2020, we launched the first Sleep Zone Charity Program 'Your Children, We Care', focusing on children's sleep improvement.This time Sleep Zone® Charity will care for families who need better sleep.
Therefore, we want to help families who want to create a better sleep environment/quality but perhaps be restricted by a tight budget.

1. Qualification: You, your families, friends, or anyone you know who are in need but living on a limited budget;

2. What to do: finish the form below with your info, more detailed are prefered;
3. We will choose families from the applied list;
4. Moreover, it would be lovely if you can help to share this page to reach more people in need.