We funded in 2019. And we have sold 600,000+ products and received 80,000+ five-star reviews just in two years.
As a Sleep Zone affiliate, not only will you be working with a fast-growing professional bedding company, but your passion and promotion of our brand will help us continue to provide a better night's sleep for everybody.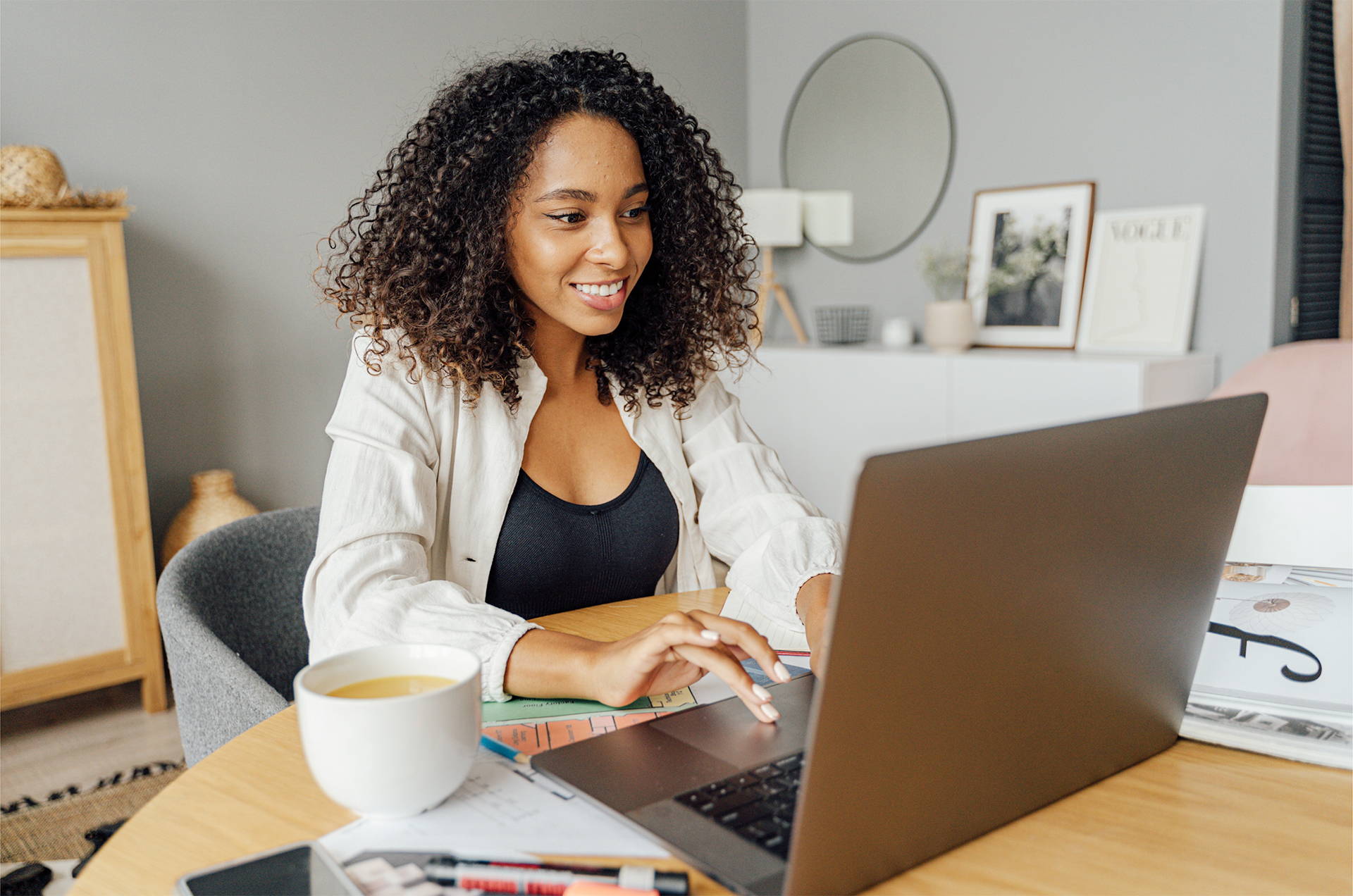 Sleep Zone affiliate program
Every time a customer you refer makes a purchase, you'll receive a payment. Our most successful affiliate partners write non-biased product reviews, create unique content, and have a strong social media influence.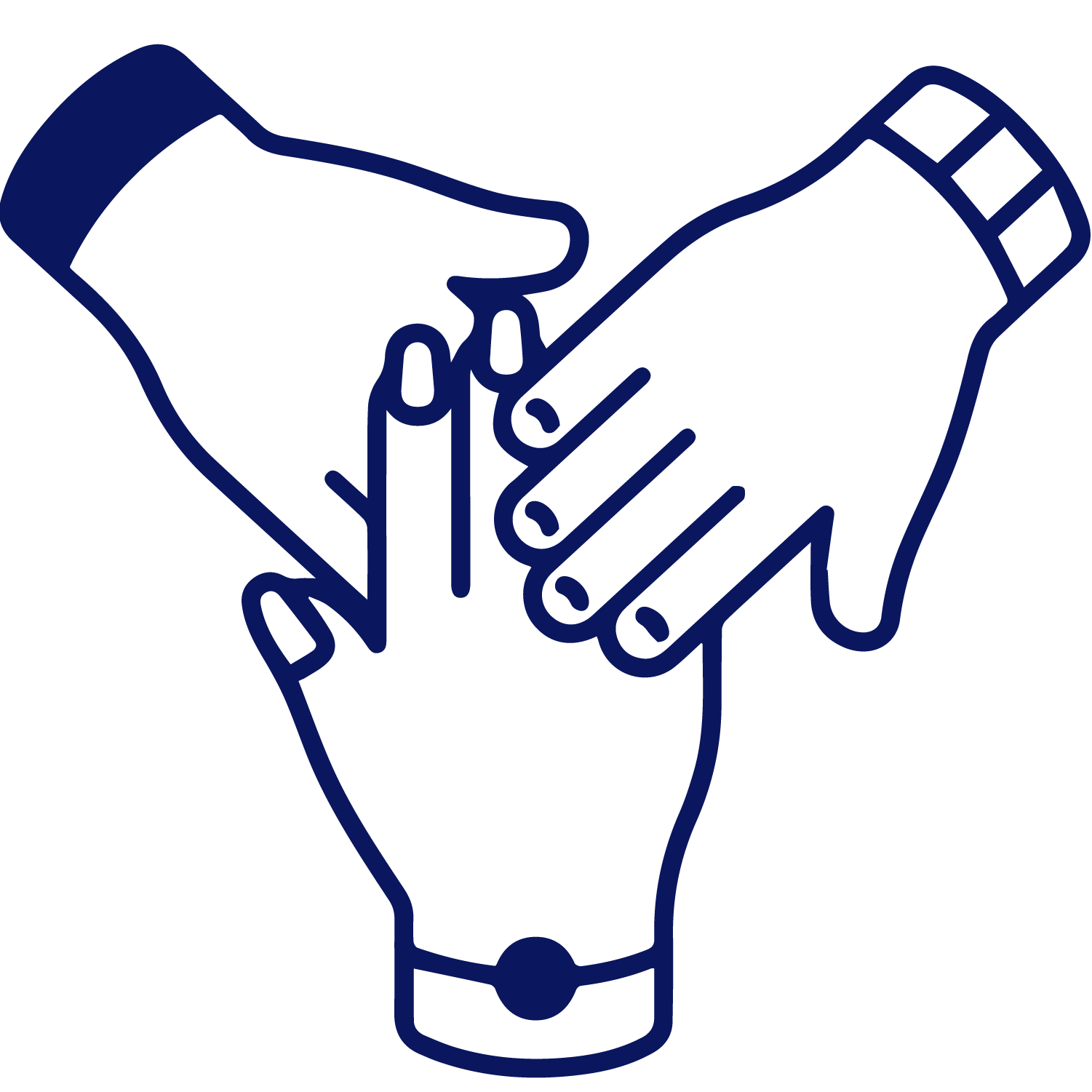 Experience our premium product for free. Also, you can apply for exclusive deals.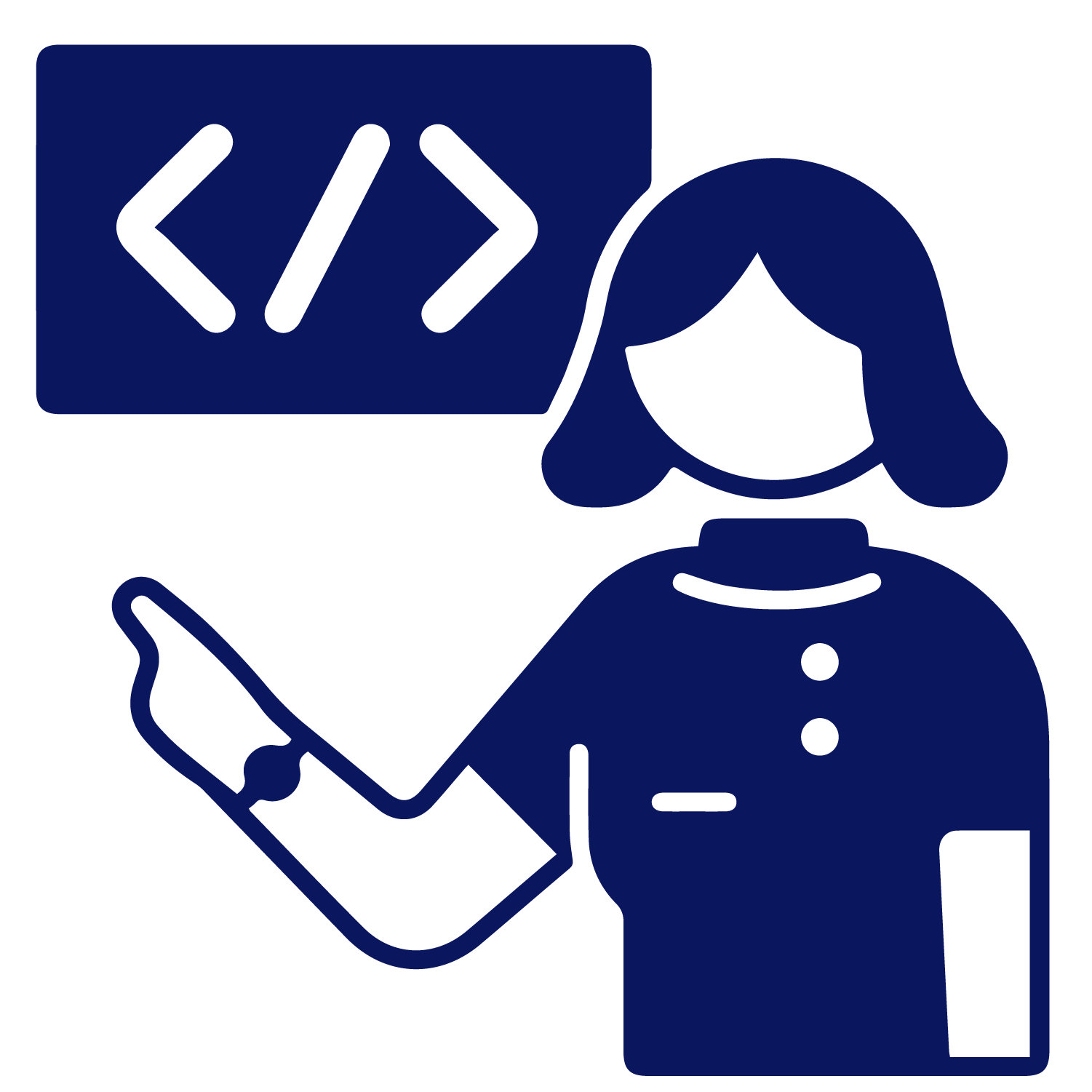 14-day cookie duration so you always get credit when you deserve it!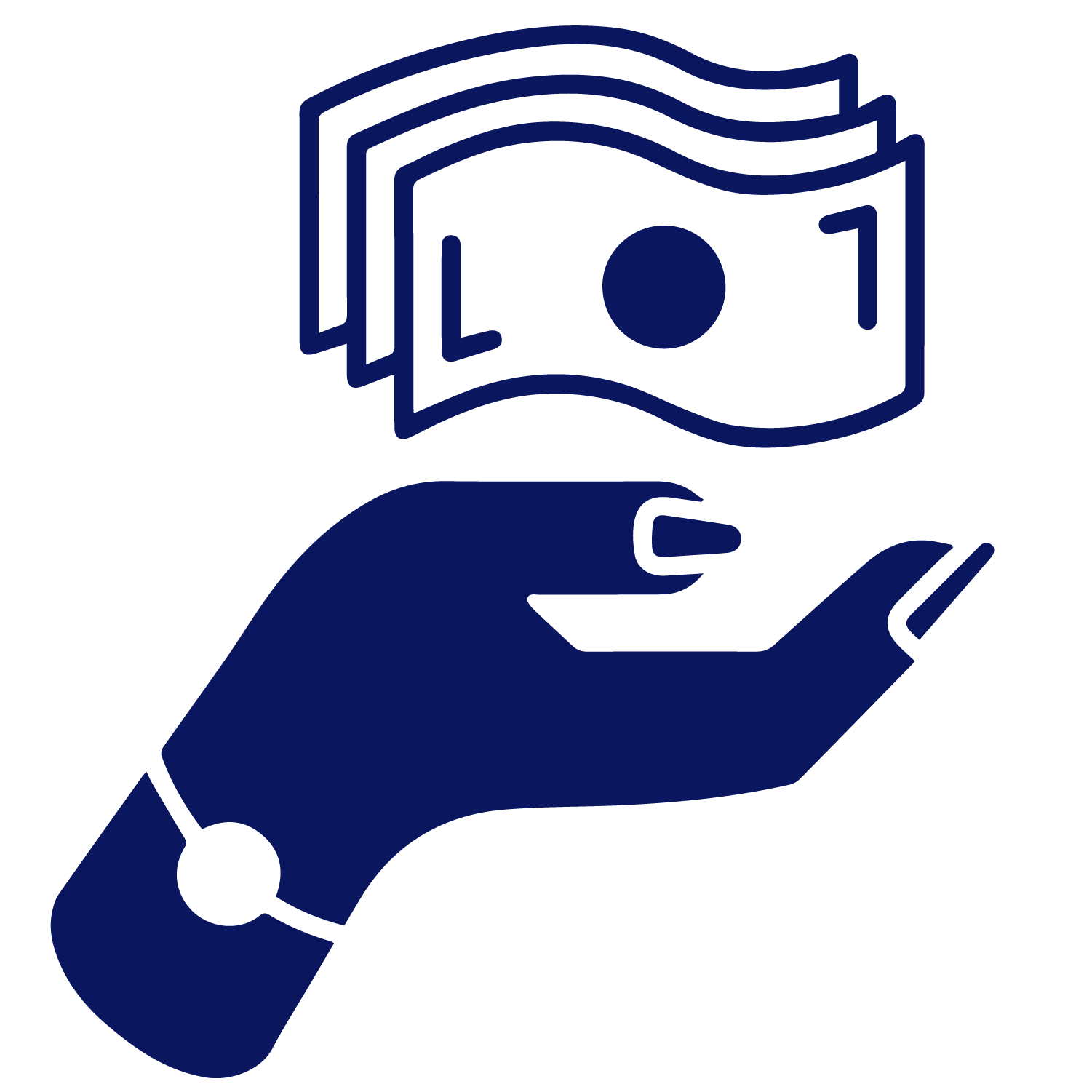 You will earn a 10% commission on each sale referred from your website.
We will contact you in a week.
Join our affiliate program—it's free. Once you're approved, you'll get a personalized link to share so you can start earning.
How do I track my progress?
Our dedicated program manager will help you to check your performance and earnings. And the earnings will be settled in every 60 days.
We'd love to provide you with some Sleep Zone products so that you can share your experience with your audience. Contact us for more information.