MEET YOUR NEXT BIG OPPORTUNITY

inspired by a
spring garden,
What can be more perfect
than colorful flowers to
celebrate the joy of spring?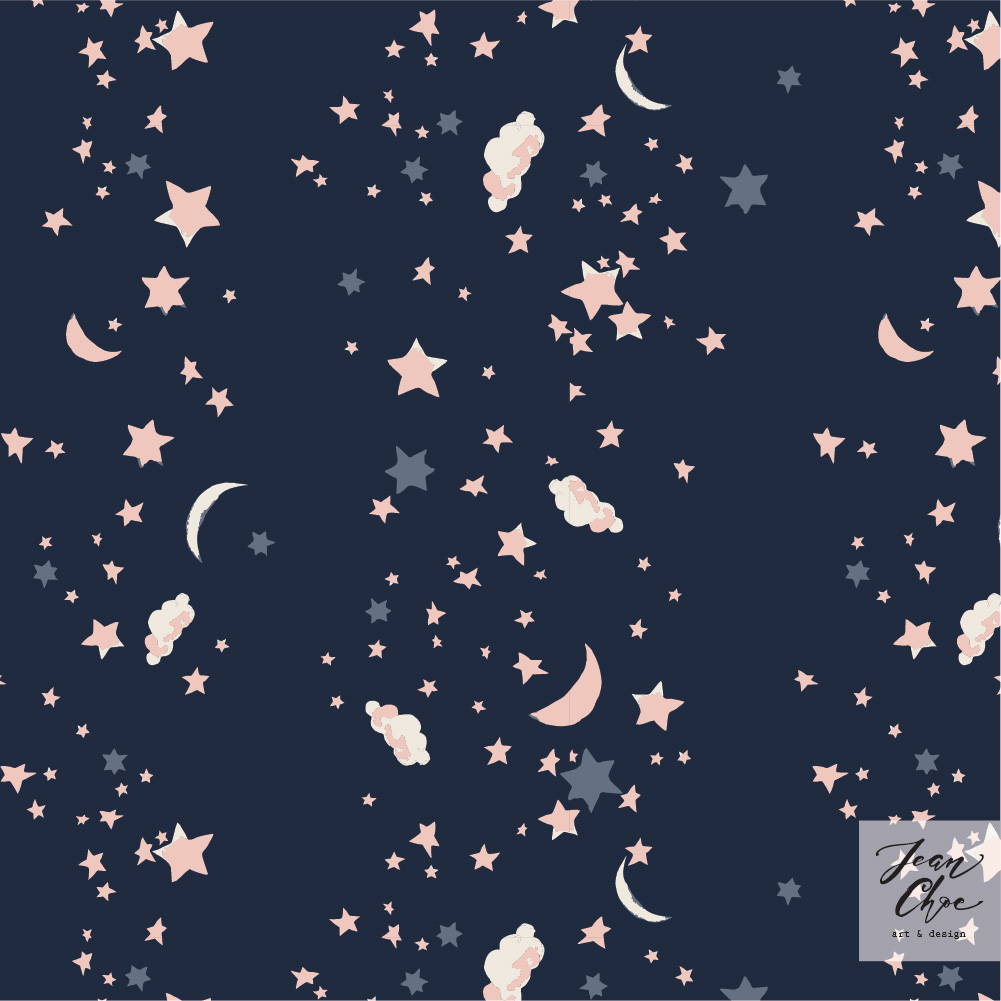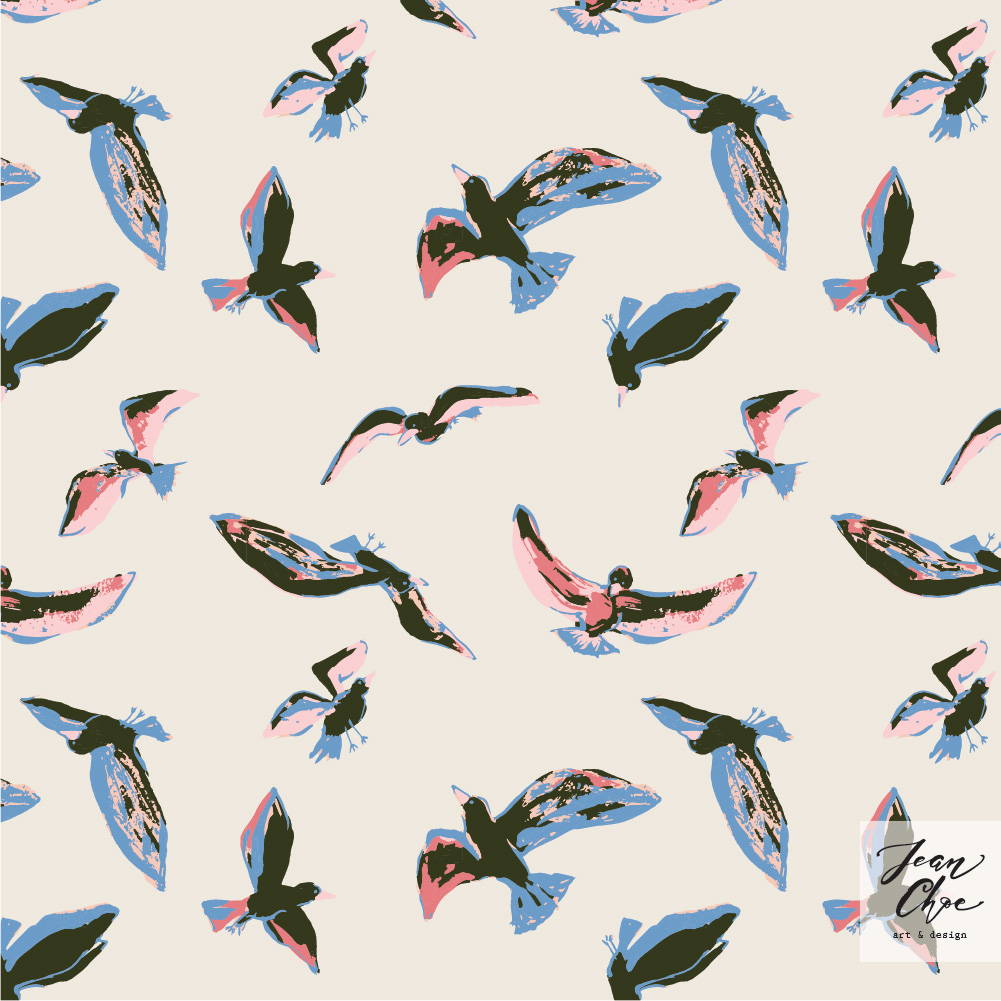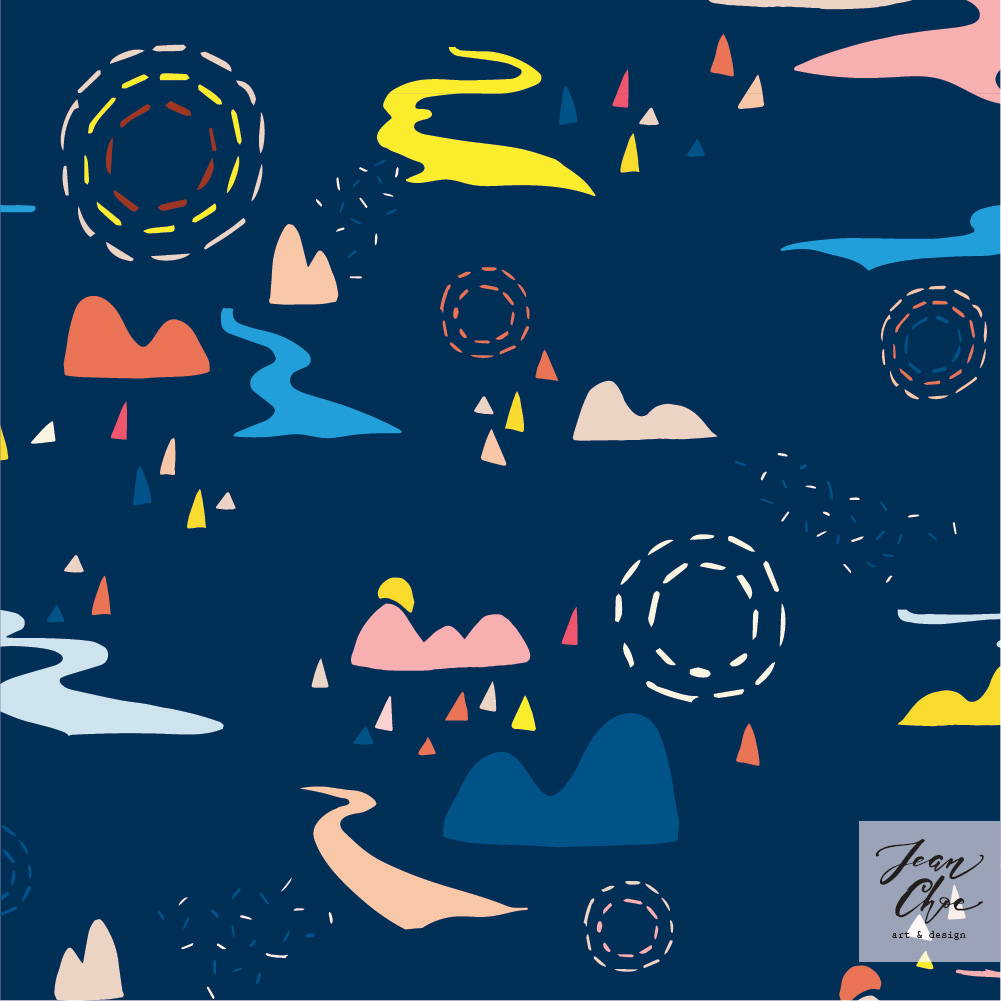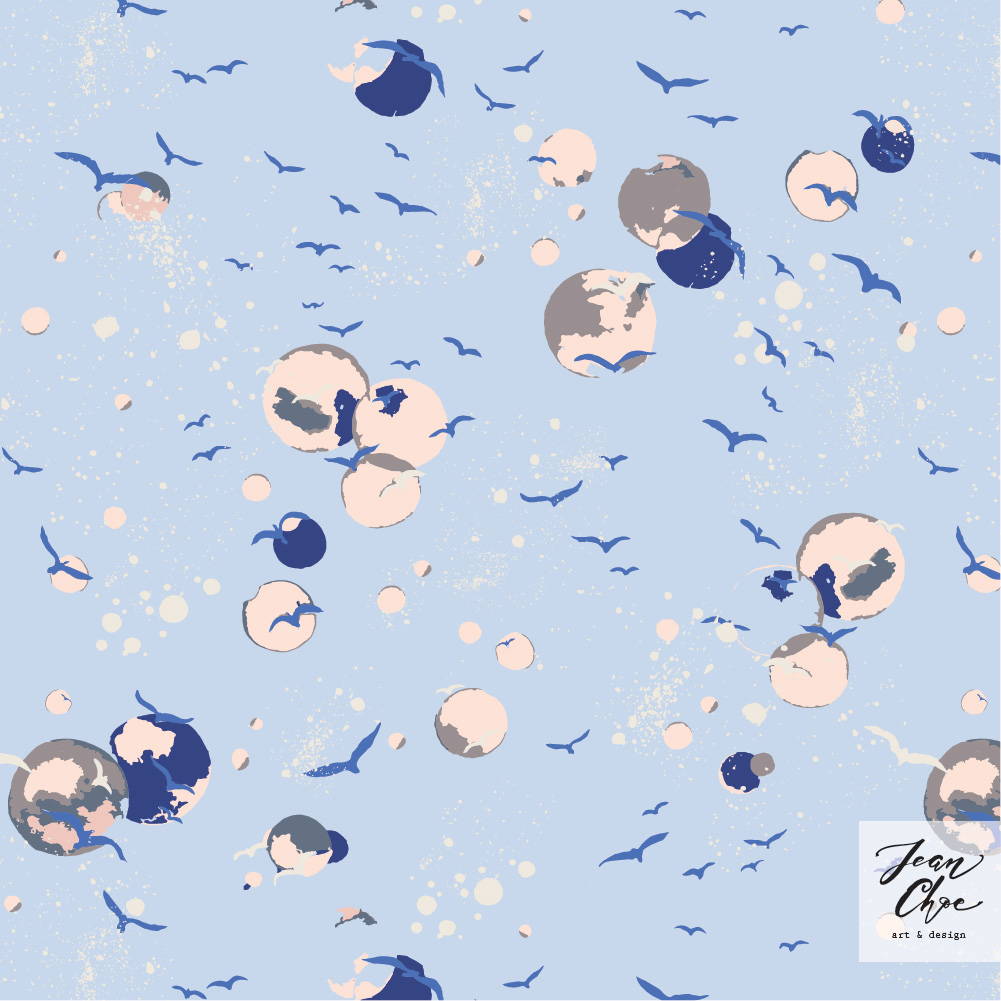 Awareness of
marine conservation
Inspired by modern pop geometry and marine elements, the collection uses different shades of color and geometric patterns to create a visual impact.
Inspired by childhood memories of the picture books and toys that taught animals sounds, combined with love of bright, saturated color and hand-drawn typography.
Donovan Andrews × SleepZone®

Solange Dematei × SleepZone®

Botanic Garden Collection 01/03
This design is a scene that brings her closer to her childhood, that refers to sensitivity and colors.
Botanic Garden Collection 02/03
Maca especially enjoys a lot observe the flowers and their different shapes, textures and colors,
this is her greatest source of inspiration.
Macarena Zecchin × SleepZone®

Lili Quiqueran × SleepZone®

Botanic Garden Collection 03/03

Playing with spontaneous strokes, making the hand express before the brain and allowing unexpected beauty into her work

Love Special Designer Collections, Exclusive Sales?
Or become an inspiring partner of our team!