MEET YOUR NEXT BIG OPPORTUNITY

inspired by a
spring garden,
What can be more perfect
than colorful flowers to
celebrate the joy of spring?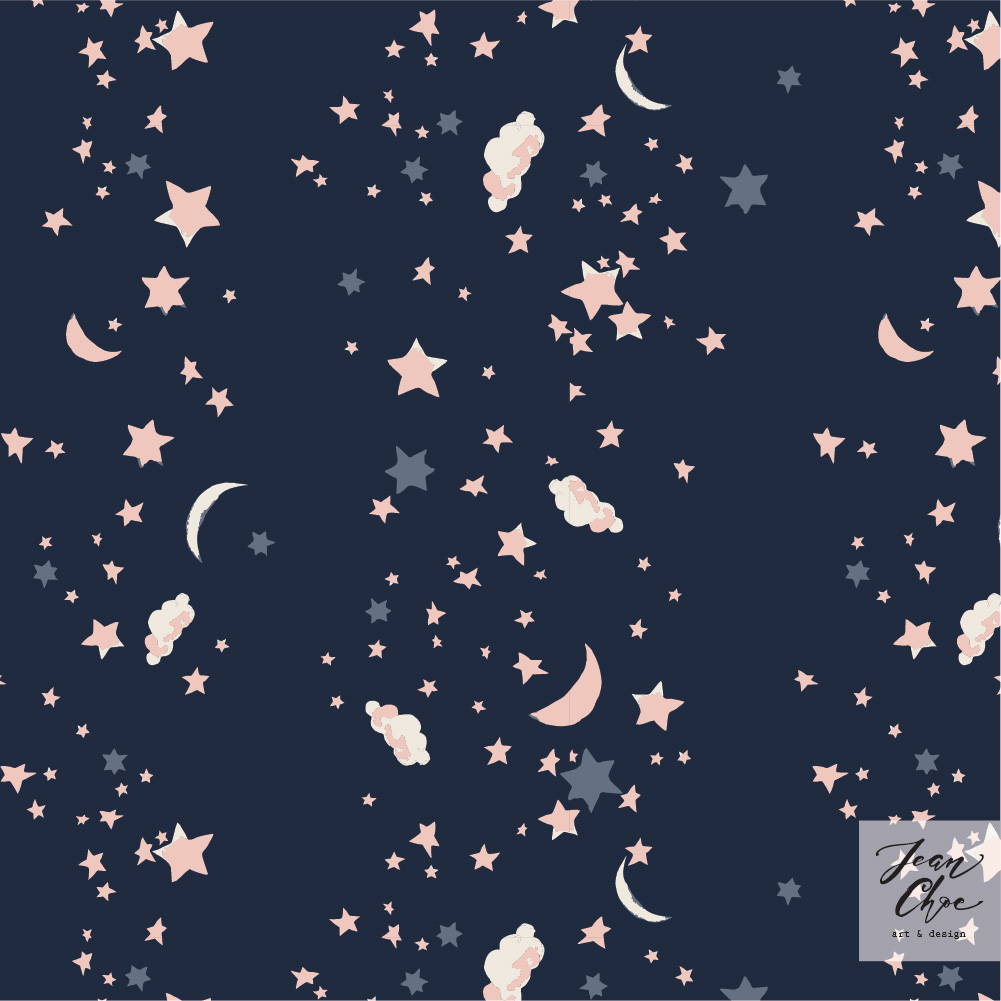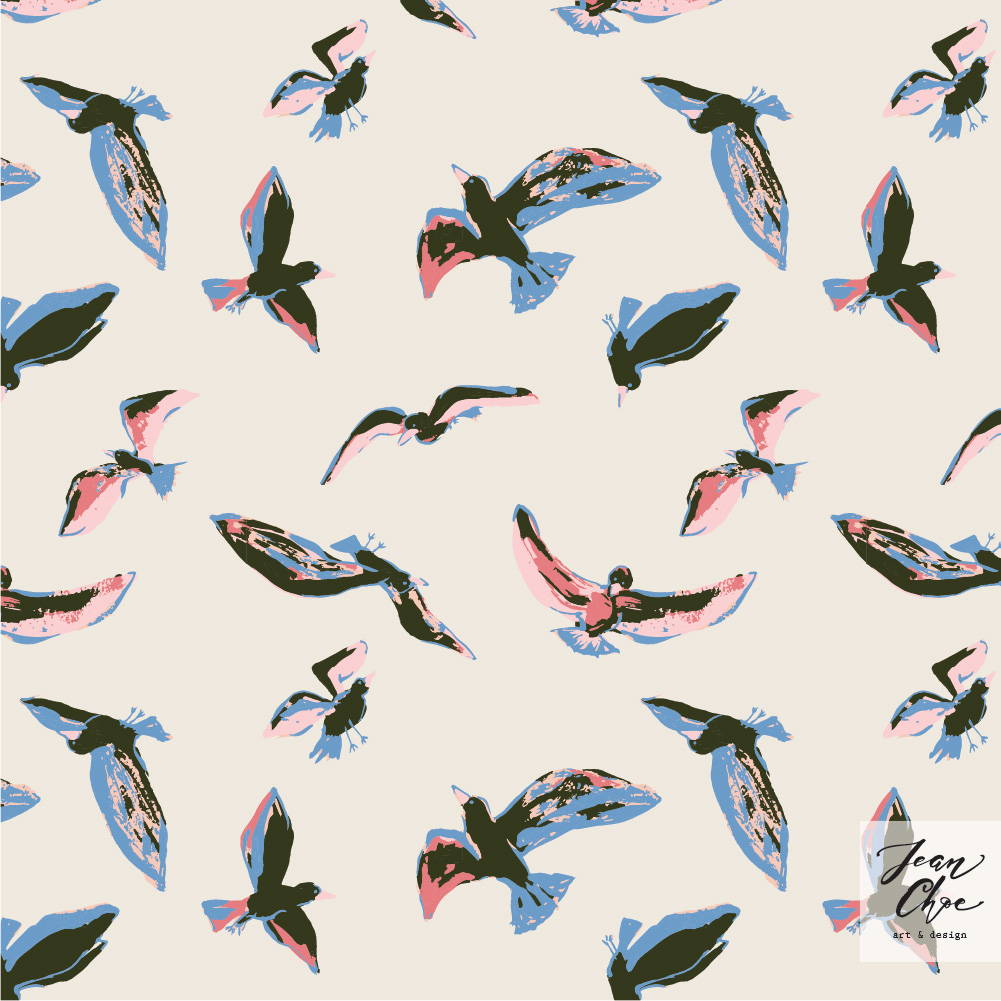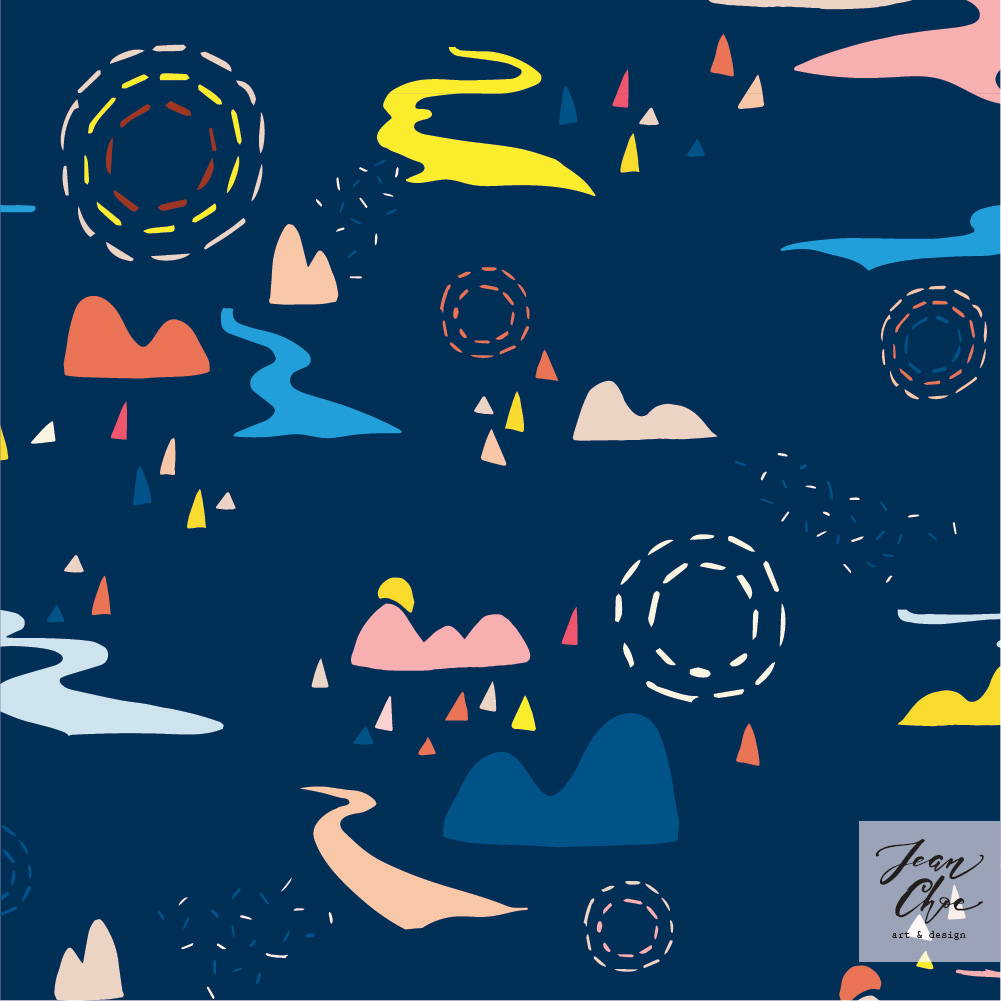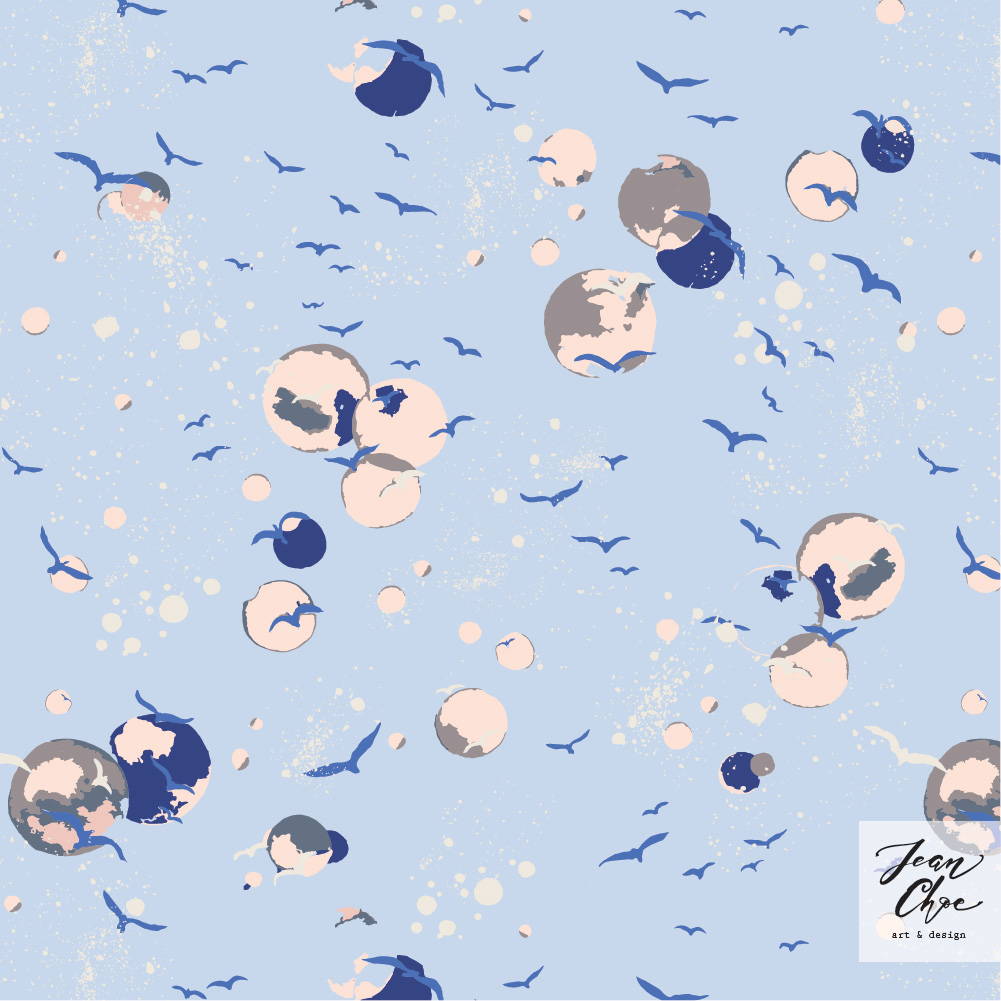 Awareness of
marine conservation
Inspired by modern pop geometryand marine elements, the collection uses different shades of color and geometric patterns to create a visual impact.
Amazing imaginative fairy tales
120gsm double-brushed microfiber fabric
Tube-shaped design


Love Special Designer Collections, Exclusive Sales?
Or become an inspiring partner of our team!