What to Do with Old Sheets? 12 Ways to Repurpose Old Duvets & Bedsheets

What to Do with Old Sheets? 12 Ways to Repurpose Old Duvets & Bedsheets
Few things are as exciting as climbing into bed with fresh, new bedsheets; they're cool, fresh, and (hopefully!) oh so soft. That leaves you with old bedsheets that you no longer need but aren't necessarily in bad enough shape to throw in the trash. Plus, if you're environmentally conscious, simply throwing them into a landfill may not sit right with you.
The best thing to do? Repurpose them! From cleaning cloths to dog toys, here are 12 thrifty ways to use your old bedsheets and save them from a life in a landfill.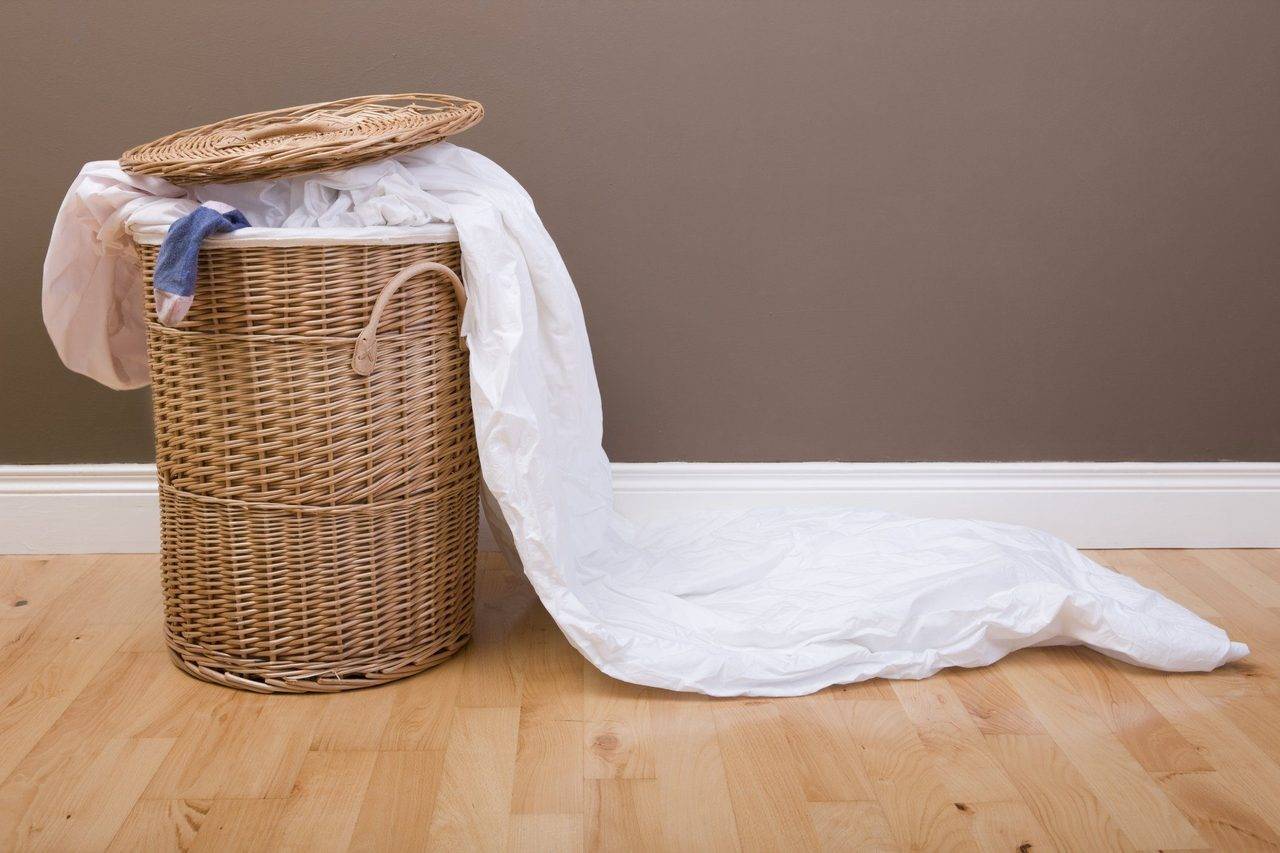 What can I do with my old sheets?
1. Use them for cleaning.
Cut them into small squares and use them for dusting and cleaning.
2. Turn them into cushion covers.
If you've got a sewing machine or sewing kit handy, a cushion cover is one of the easiest things you can put together. You can find a simple tutorial here.
3. Turn your sheets into a DIY tablecloth.
This is a great option for sheets you still love the pattern of or if you have messy little ones!
4. Use material scraps to make a fun, 60's-style headband.
Cut your sheet fabric and use some good fabric glue to adhere it to a large headband. It's easy, saves waste and creates a totally original look! You can also simply tie it at the back of your head.
5. Create a new toy for your pup!
You can easily create a new chew toy for your dog by braiding fabric from your old sheet together. Simply cut the sheet into strips and braid several at once to get your desired thickness, then knot the ends tightly.
6. Create covered clothes hangers.
Clothes hangers are generally very dull, and clothes slip off of them easily. You can spruce up your hangers and make clothes less likely to slip off them by covering them in strips of fabric from your old sheets. Knot, glue, or tuck the ends in to secure the fabric.
7. Save squares to make a quilt.
Quilts have somewhat gone out of fashion since new sheets are so inexpensive nowadays, but they are incredibly personal and completely unique.
8. Make your own draft stopper.
All you need is your sheet, some rice and a little time. You can watch a tutorial on how to make one here. These are so simple but can help keep your house warmer in the winter, cooler in the summer, and even save on your energy bills!
9. Turn your sheets into facemasks and never pay for one again!
Either sew one from scratch to fit your face or simply cover one you've already got with your preferred pattern or color.
10. Turn them into tote bags and save even more waste!
Bring your cute tote bags to the grocery store, the beach or the movie theatre. And if you have kids whose bedsheets have become a little tired-looking, repurpose them into small bags for them to carry their toys around!
11. Use them to wrap your gifts for a waste-free alternative!
If you're wrapping something large, you may have a hard time with tape, so use string, ribbon, staples or glue instead with an old sheet. There are so many ways to wrap gifts using leftover material, so you can really get creative with this one.
12. Turn them into cute summertime pajamas.
This works particularly well with floral and striped patterns as they lend themselves to a vintage look. If you're not an experienced seamstress, there's a great tutorial here.

There's something so satisfying about saving your old materials from going to waste. You end up saving money because you don't need to buy as many cleaning rags, napkins, tote bags and so on. You may also end up learning a new skill, whether that's sewing, crafting or painting. So why not get creative and save some material waste?
If you're looking for new sheets that not only look great but help keep you cool, you can't go wrong with our Sleep Zone Classic NanoTex Cooling Sheet Set. With over 220 5-star reviews, you can guarantee that you're going to get a comfortable nights' sleep!
3 comments