Best Plants For The Bedroom
Home bedrooms are something that is meant to be a haven to recharge our batteries, and plants can really go a long way in achieving that overall sense of serenity. No matter if your home is flooded with natural sunlight or it relies on sconces or lamps for illumination, a houseplant can always thrive in your bedroom while freshening it for better sleep.
Here in this article, we are going to discuss some of the best plants that can be planted inside your bedroom in order to give you a sense of calmness and serenity. Read on to know more.
Best Plants For Home Bedroom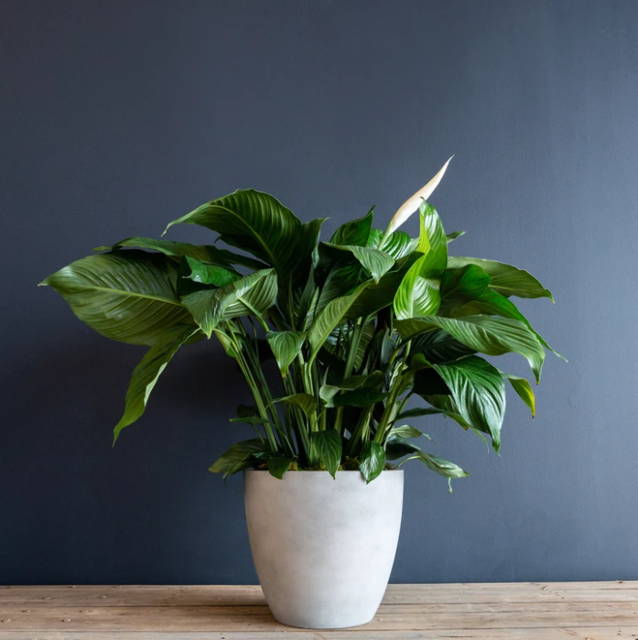 Peace lily plants can be termed as one of the most popular and enduring houseplants that can be planted in a bedroom.

For even good reasons, Peace Lily's ultra-glossy leaves thrive both in low and high light conditions and even its roots can tolerate a variety of irrigation habits.

Most Peace lilies take the guesswork out of watering especially by wilting when they are thirsty. If your home bedroom has a window, with an ample amount of sunlight coming out of it, placing the peace lily nearby can increase the overall production of white flower like spathes, which can further endure for weeks.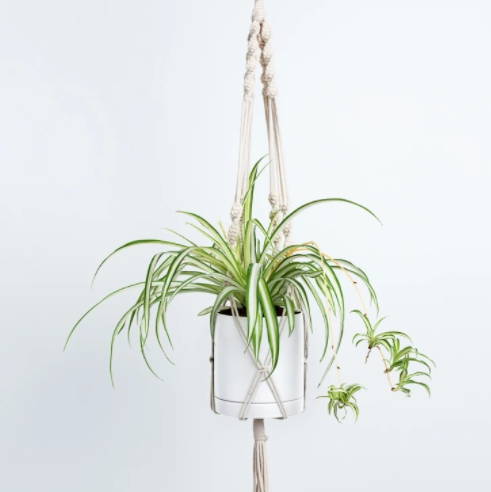 Spider plant seems just perfect for a hanging planter. Furthermore, it is too easy to propagate.
Spider Plant is most effective in keeping away a wide variety of pollutants such as formaldehyde, benzene, xylene, and carbon monoxide.

Spider Plants can be kept in both bright to moderately indirect sunlight and it needs water occasionally especially during its initial growth period.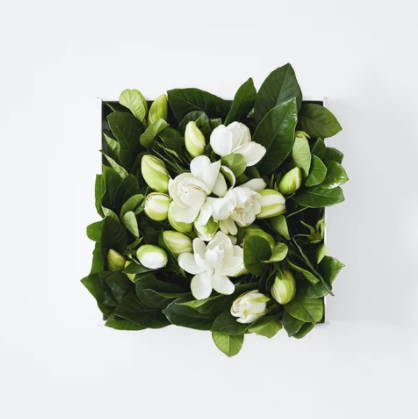 The gardenia plant looks just fabulous inside a home bedroom. Though this plant comes with a bit higher maintenance, however that extra care is definitely worth it for a while.
Gardenia generally bloom gorgeous blossoms and are just a perfect fit for any sort of bedroom.

Moreover, studies have proved that Gardenia can help in relieving anxiety and can help in achieving better sleep quality. Try planting these plants in bright indirect sunlight while keeping the soil continuously moist.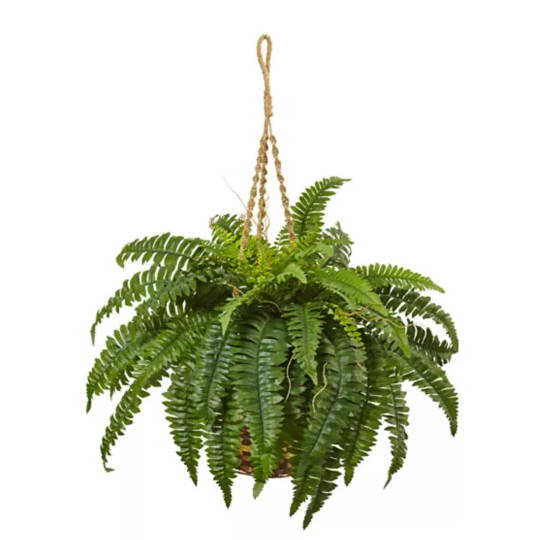 Ferns are known to filter xylene, toluene, and formaldehyde. It's pretty variation is mostly characterized by its ripple edged and bright green fronds.
Ferns mostly thrive in a humid sort of climate. It is great to be placed inside a bedroom especially during the summers.

Moreover, Fern provides a huge effect on indoor air pollutants, therefore it's a no brainer to have it inside your bedroom.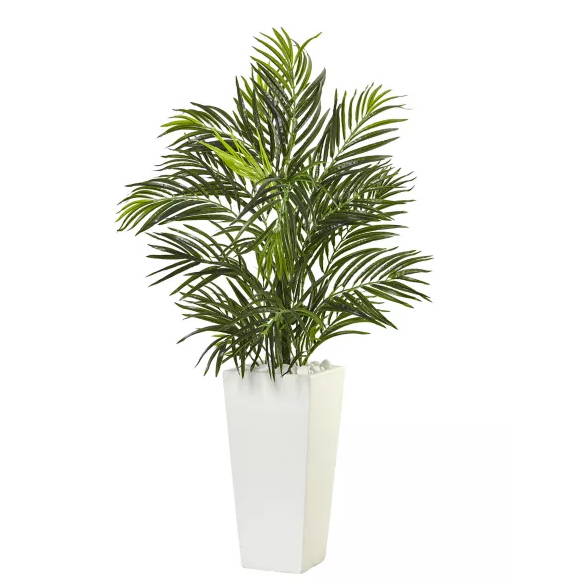 Areca Palm can be classified as a tropical plant adding lush aesthetics to anywhere it is placed.
Furthermore, Areca Palm is boasted for its ability to purify the air and in removing several harmful toxins such as trichloroethylene, benzene, and formaldehyde.
According to some studies Areca Palm
was also found that this plant is one of the best plants in order to remove harmful carbon dioxide from the air.
Areca Palm generally grow best in direct bright sunlight and when their soil is evenly moist.
These are some of the best plants to keep at your bedroom. So what are you waiting for? Get them right now.