Best Mother's Day Gift 2021

Best Mother's Day Gift 2021
As the clock keeps ticking and Sunday 9th May 2021 keeps getting closer and closer, you are probably wondering what gifts you will adorn that important womanly figure in your life. As the world celebrates International Mother's Day, you would like to make it a personal responsibility to surprise the woman (any woman you consider a mother) in your life. You are to be commended for such moves since who doesn't like being gifted anyway? However, the hard times come when you don't know what to give your mother as a Mother's Day perfect gift. This article opens your eyes to some of the packages that will make Mother's Day a special day for your mother or any woman you want to gift for mom. Keep reading for timely tips.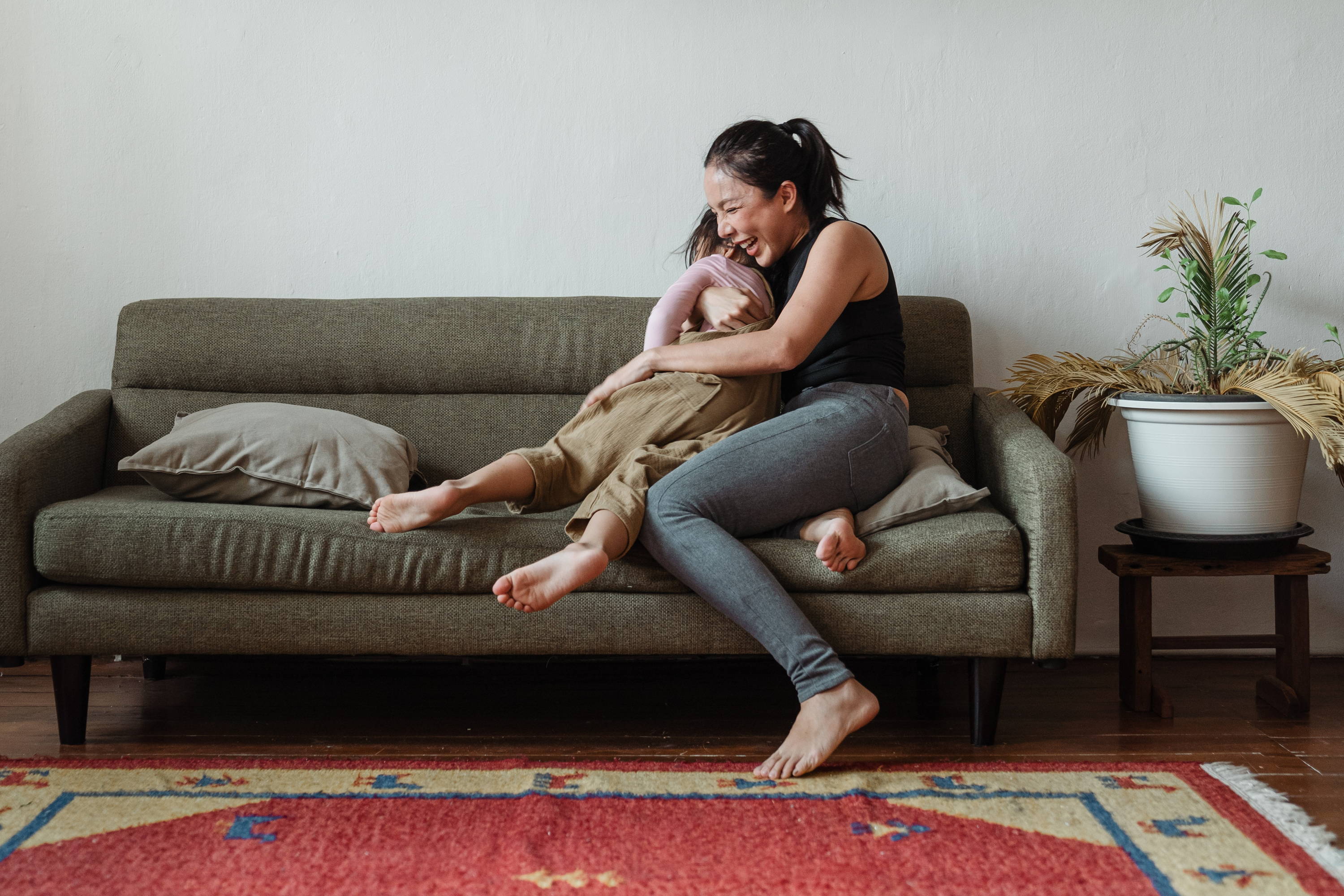 Here we provide some special mother's day gift ideas for you
Typical Mother's Day gifts guide
Looking a little back into the years, we see the traditional Mother's Day setting. By showering our mothers with flowers, a fancy tea, a card, or a framed piece of kid art, they would feel special and thank us for making their day. Of course, we too would be happy at this. This year though, things have changed for most people and probably for you too. Because of the Covid-19 pandemic, your mother might have been absent from your life for the longest time ever, and we know that absence makes the heart grow fonder! Now, as the big day gets nearer every second, you want the day to be more special than ever. Here is some Guide of gifts for mom that can give you hints on what to consider for your mother. (Our suggestions based on type of Mom which will be eaasier to choose)
Gifts for the stylish mother
This generation has mothers who are polished despite their age. Regardless of how old your mom could be, she still might be liking the fancy life characterized by girly activities. To make your mother's day, if she is the polished type, you could think of taking her for a beauty makeover or even a shopping spree. Imagine how gorgeous she will looking after you take her for a pedicure and manicure! You can complement this girl night-out by taking your mother to one of the 'Mama' restaurants. Do this and thank me later for this surprise.
Gifts for our hands-on and pampering mothers
We definitely want to put a smile on our hands-on and pampering mothers who work all day long without taking a break or a siesta and still spend a couple of minutes wondering about us. Imagine what their day looks like, doing this or that twelve hours a day, to their exhaustion, and still make a point of calling us! While there could be a wide array of presents for these faithful women, a five-star spa treatment is not something they will take for granted.
Gifts for the sporty mothers
Are you wondering what will make the Mother's Day gift for your sporty mom? Fret not; we are here to give you a workable and effective guide. If she is a sporty woman, a flower or a card may not suffice to put a smile on her face. How about signing in for Yoga classes and surprising her with a membership card on this special day? She will enjoy such a gift, especially if she will have a trainer for her sessions.
Gifts for the homemaker mothers
Thank God if you have a mother who loves cooking dearly. Instead of organizing an evening dinner in one of the best restaurants, she spends her day scrolling through new cooking ideas. She will never tire of hosting impromptu dinners. Giving her a recipe book will do her a great favor. She will not have to worry about data bundles to get new cooking ideas but will have the best teacher right with her.
For the mom with a green thumb: A plant will always a nice gesture for mother's day. Besides, gift card fpor flowers would be a cool choice for your reference.
Gifts for the modern tech mothers
Have you realized that your mom is the digital type that would take snaps for every simple occasion in her life? Making her Mother's Day hasn't been easier! How about stealing these photos and making her a hang-on wall or office or on-top-of-fridge album? Imagine the elation she will have upon seeing her children at every point of the house even though she cannot make to have them personally.
Gifts for the clement mothers
Is your mother the indulgent type? Why not earn yourself some brownie points by organizing a dessert at one of the best pastry houses and supplement it with cupcakes? The joy will go all day long.

Let's try somthing new for mother's day gift this year
Make your mom's Mother's Day even more special!
Even as you plan to give the mom of your life any of the gifts mentioned above on Mother's Day, SLEEP ZONE® offers you tips for making the day even more memorable.
Having one or more of these comfy, premium quality, superior technology, and new fabric innovation bedding will make her day and life better. Besides having something classic to cling to, the cold winter or the hot summer will not be a problem. Visit https://sleepzonelife.com and select the bedding product that suits your sweet mom. Mom blanket be a good choice.
One of the Sleep Zone products that will go a long way in making your mom's Mother's Day special is the Sleep Zone blanket. Here are the examples of blankets at Sleep Zone;

Athletic Cooling Blanket

This is an ultra-comfortable and personalized blanket that is not just cool but also breathable and keeps your mom worry-free about the summer heat.

Blankitty Flannel Fleece Blanket

This is an unprecedented soft, durable, versatile, easy-care, and satisfaction-promise blanket that is a must-have for your mother on Mother's Day. It will provide her with the coziest and softest cuddles wherever she is.

Mother's Day is just weeks away. This article offered you a guide on the Mother's Day gifts that your mom will appreciate. Why not supplement the gifts with any of the SLEEP ZONE® comfy bedding products that take care of your mother during all seasons? The SLEEP ZONE® blankets won't be a bad idea.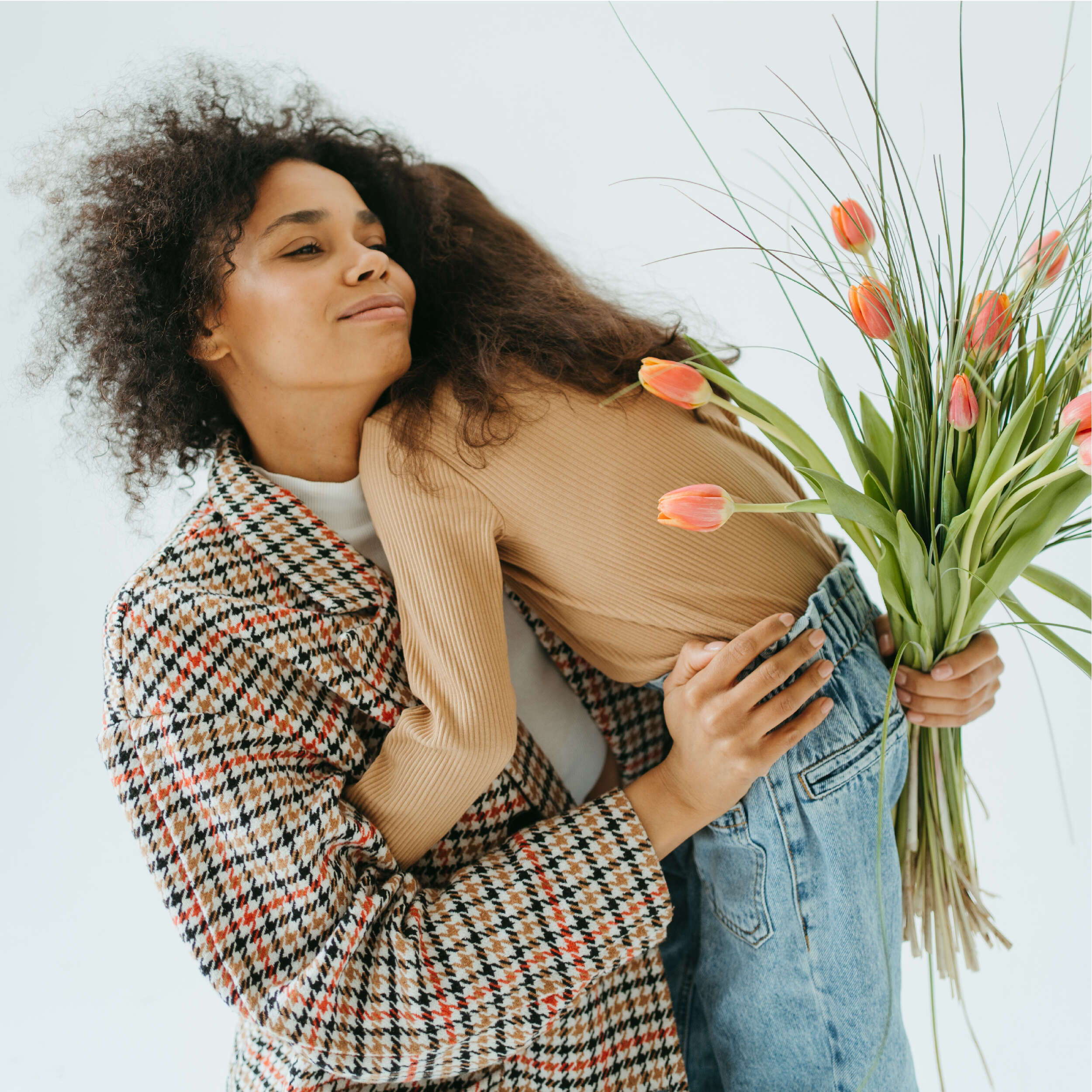 SUBSCRIBE FOR EXCLUSIVE SALES & PREVIEWS
Be the first to know about VIP sales and get 10% off your next order.