5 Budget-Friendly Home Improvement Ideas for Fall
When the temperature drops and the leaves start to plummet — Fall starts to show its glory. The changing season also brings an opportunity to change your surroundings. If spring was the time to clean the house thoroughly, fall is the perfect season to take on a home improvement project. Paint the front door or fix the deck — get your home ready for the festivities of fall.
Are you looking for home improvement ideas that will give your home that new look without breaking the bank? Here are five top-notch ideas to make a home improvement that won't cost you a fortune!
Paint the Front door

: It's perhaps the easiest and quickest change you could bring in your house this season. It won't take more than a couple of hours, and you will end up with a freshly painted entry doorway that makes your home stand out on the street.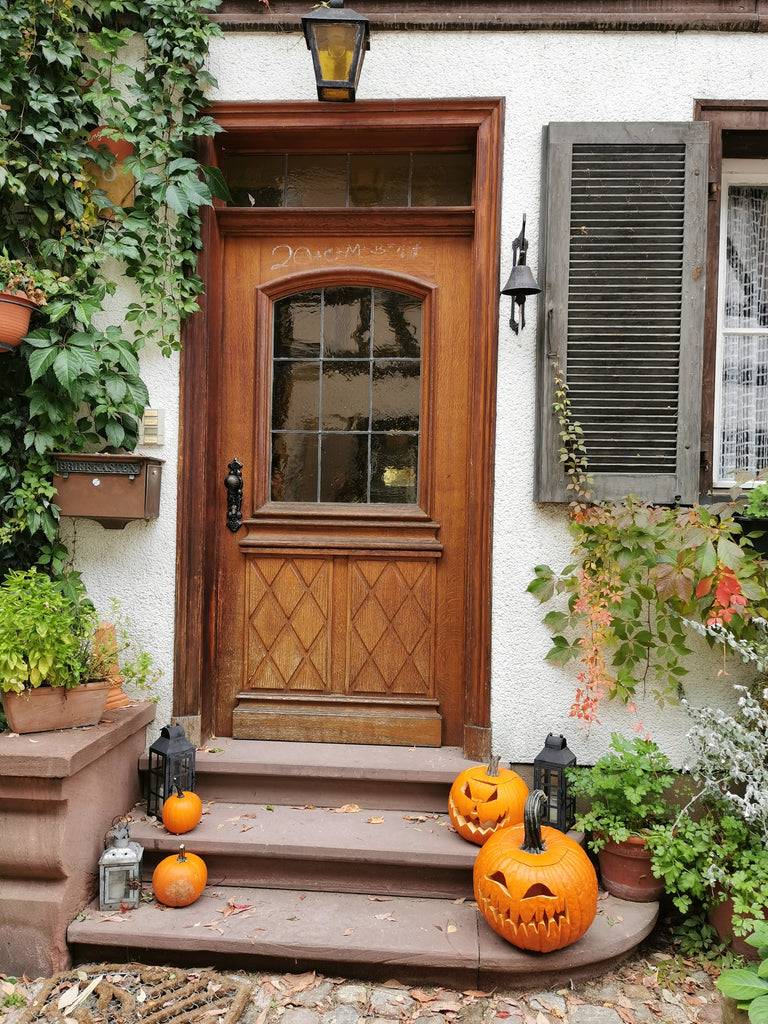 Enhance the deck of your house:

There is so much you could do here to spice things up for the festivities of autumn! Add a few planters with fall plants, fix the lights, add a few led lamps and sprinkle some fall-themed accessories. Change the doormat and add a fall wreath on the front door! Also, you know what will go really well with your newly painted front door? A freshly installed door handle to match the aesthetics of your entrance. Add a door knock to give it a vintage look.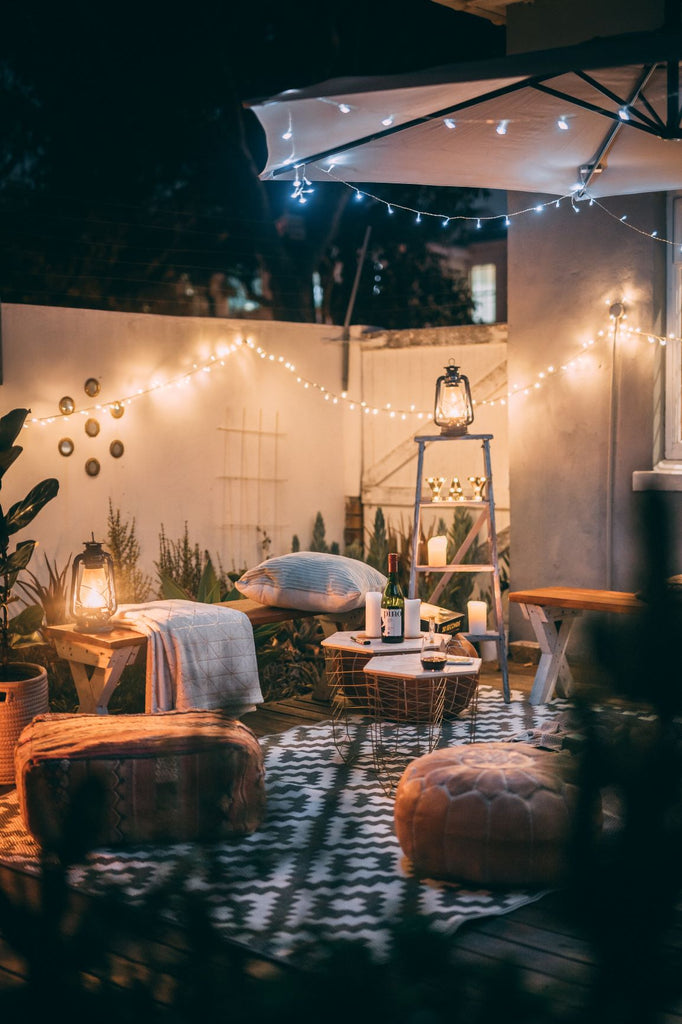 Cozy up the inside:

Let's be honest, if there is one thing that truly resonates with fall, it is coziness. There is nothing that likes the evening family gathering during fall. For this reason, it is always a good idea to make the living room the right amount of comfy for the whole family to enjoy. Add a log burner and some floor cushions to make it warm and welcoming. You could install a dimmer switch in your living room. A dimly lit room will really set the mood for the perfect autumn evening.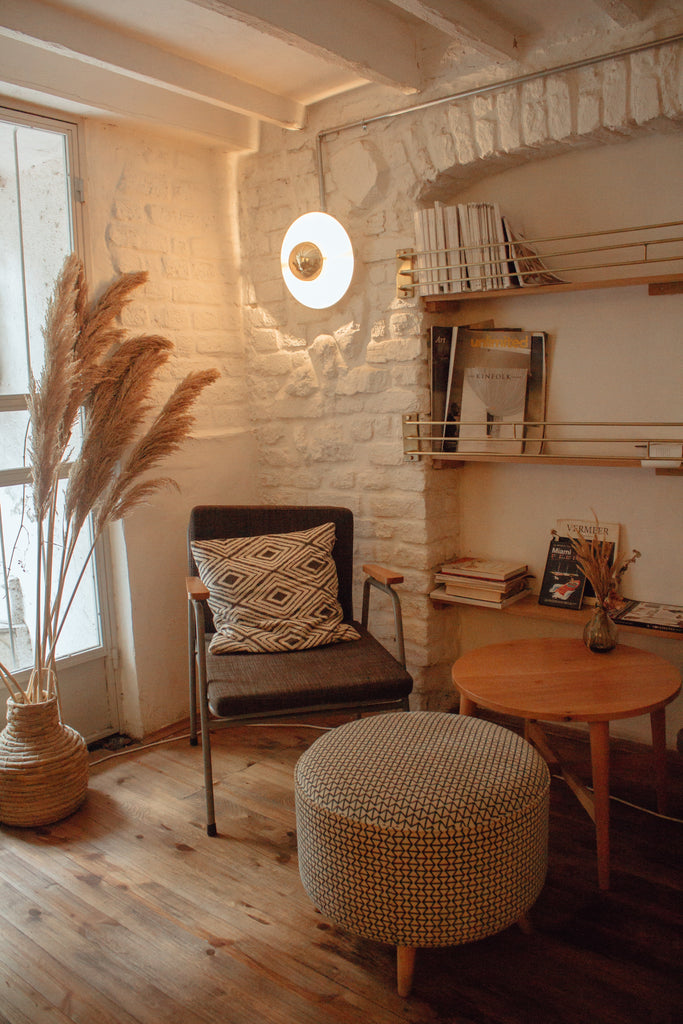 Upscale your Old furniture:

Another inexpensive and fun project for your fall home improvement is to get creative with your furniture. There are tons of DIY projects and inspiration you could find on Pinterest to make your home ready for the fall. Paint the dining table or change the sofa to add oomph up the personality of the rooms.
Power wash the exterior:

The dirt that accumulates over time makes your house feel even older than it actually is. Power washing not only cleans the driveway, but it also makes the exterior of the home look like new. It is always a good idea to hire a professional to do this job, as you may end up damaging the walls if you are not too careful.
Bonus Tip: If your pocket allows, it is an excellent time to replace or repair your roof and windows to give your house a brand-new look. Stick-on Tiles on the floors is another cost-effective way to add character to your home.