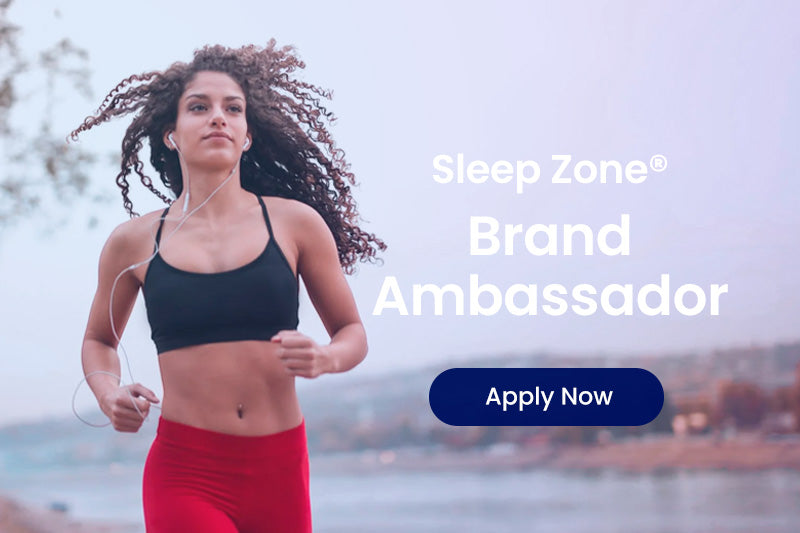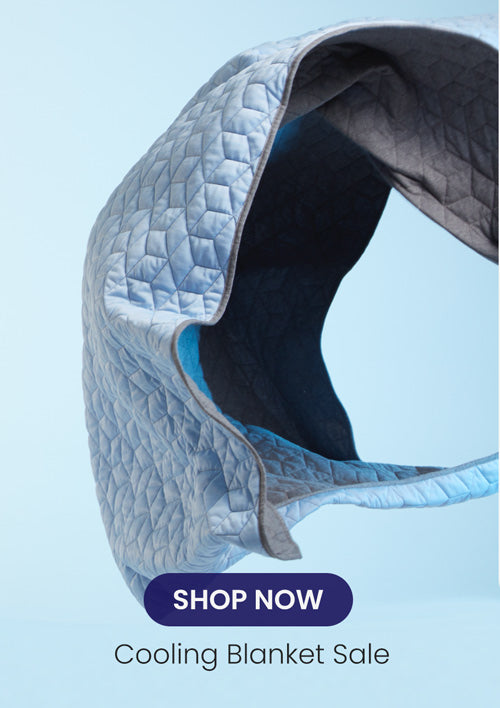 We Are SLEEP ZONE. Our mission is to create a more efficient, comfortable sleep experience and inspire a healthier, active, energetic life for you!
We believe in several important tenants that guide our decisions and make up the very fabric of our company: Fairness; Sustainability; Transparency; Equality; Responsibility.
Toning your home photo feeling like: High Grade and Cinematography 🎨
Scenes: Everyday life, Furniture, Supermarkets, Cuisine
In this post, we are trying to introduce some toning tips to make your photo more wonderful. It's easy and useful, and these toning tips can be used in the scenes above.
Exposure: -30
Saturation: -20
Temperature: +40
Contrast: -30
Highlight Tint: -39
Shadow Tint: +30
Tint: +40
That's all!!!