Have a busy schedule tomorrow?
Now all you need is a good sleep.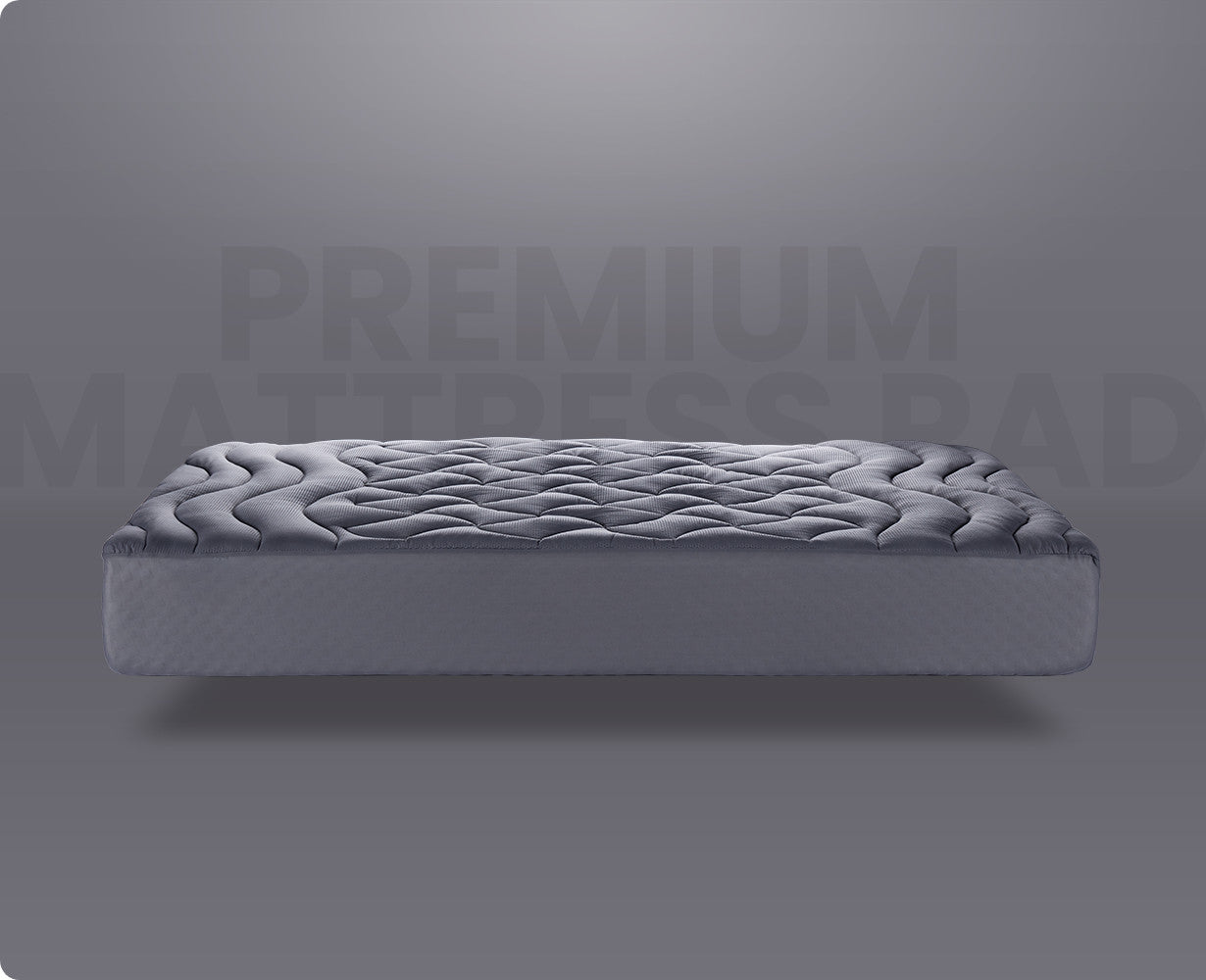 Temperature and support are the keys to good sleep. For your everyday energy, here comes our athletic-grade mattress pad, a combination of step-by-step innovation and consistently craftmenship.
The head and foot adopt a wavy shape ensuring the edges undeformed by the pressure. The cloud-shaped part provides a firm support to your body and relieve the pressure in key areas. This ergonomic design keeps your body stretching naturally during your sleep.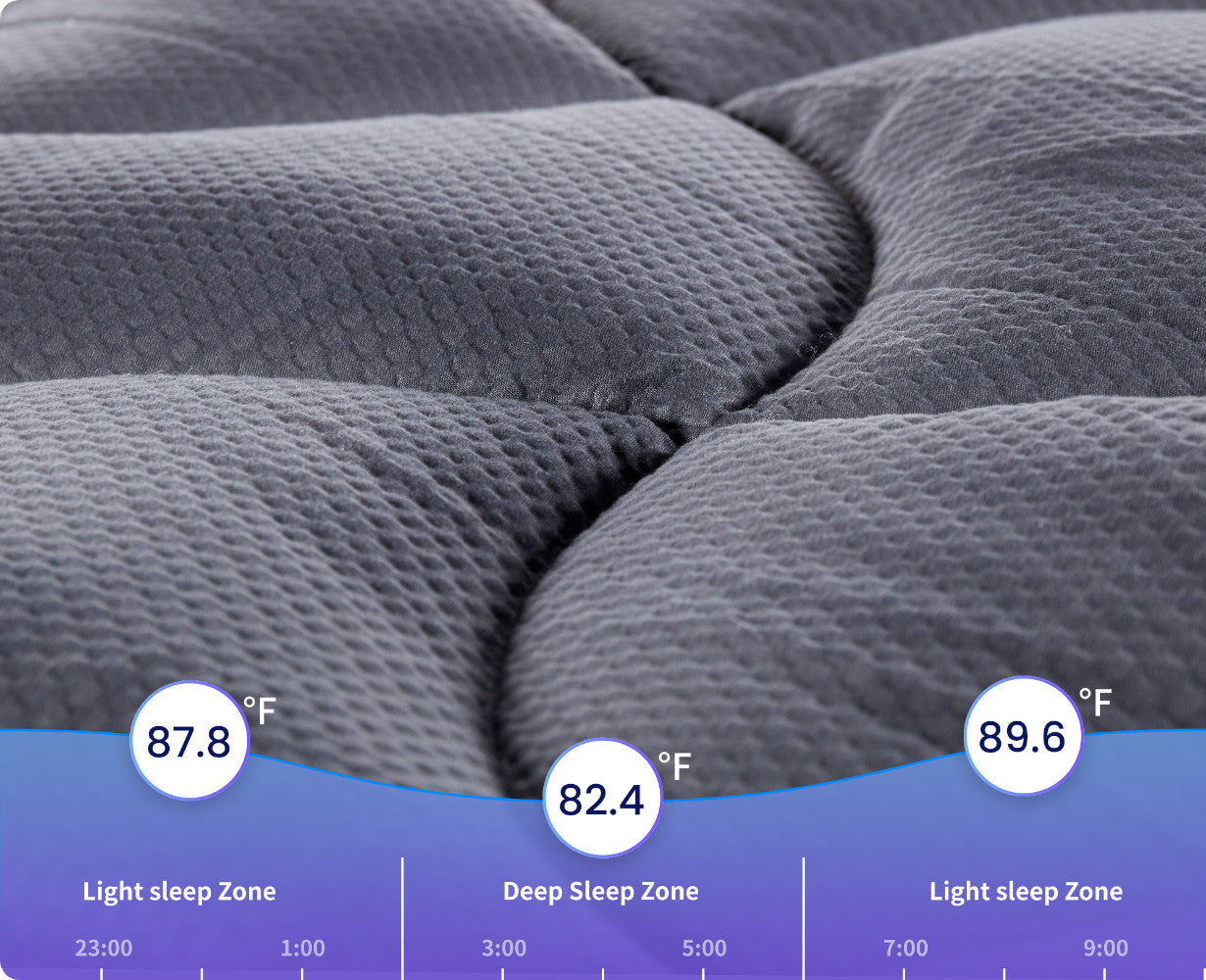 Smart temperature regulation
Designed with Nanotex® Coolest Comfort Technology, drying 200%+ faster than cotton. What's more, the embossed process, usually applied in sporting goods, allows the surface more breathable and stylish.
Adam says he doesn't want to leave this Sleep Zone® Mattress Pad, it's super comfortable, even God comes to call him get up.
The knitted deep pocket fits mattresses up to 21-inch-deep, can be easily placed on 99% mattresses. We used a 1.6-inch width high quality sport elastic trim to securely hold your wrap in place, and its excellent elasticity, makes the wrap easy to apply and remove.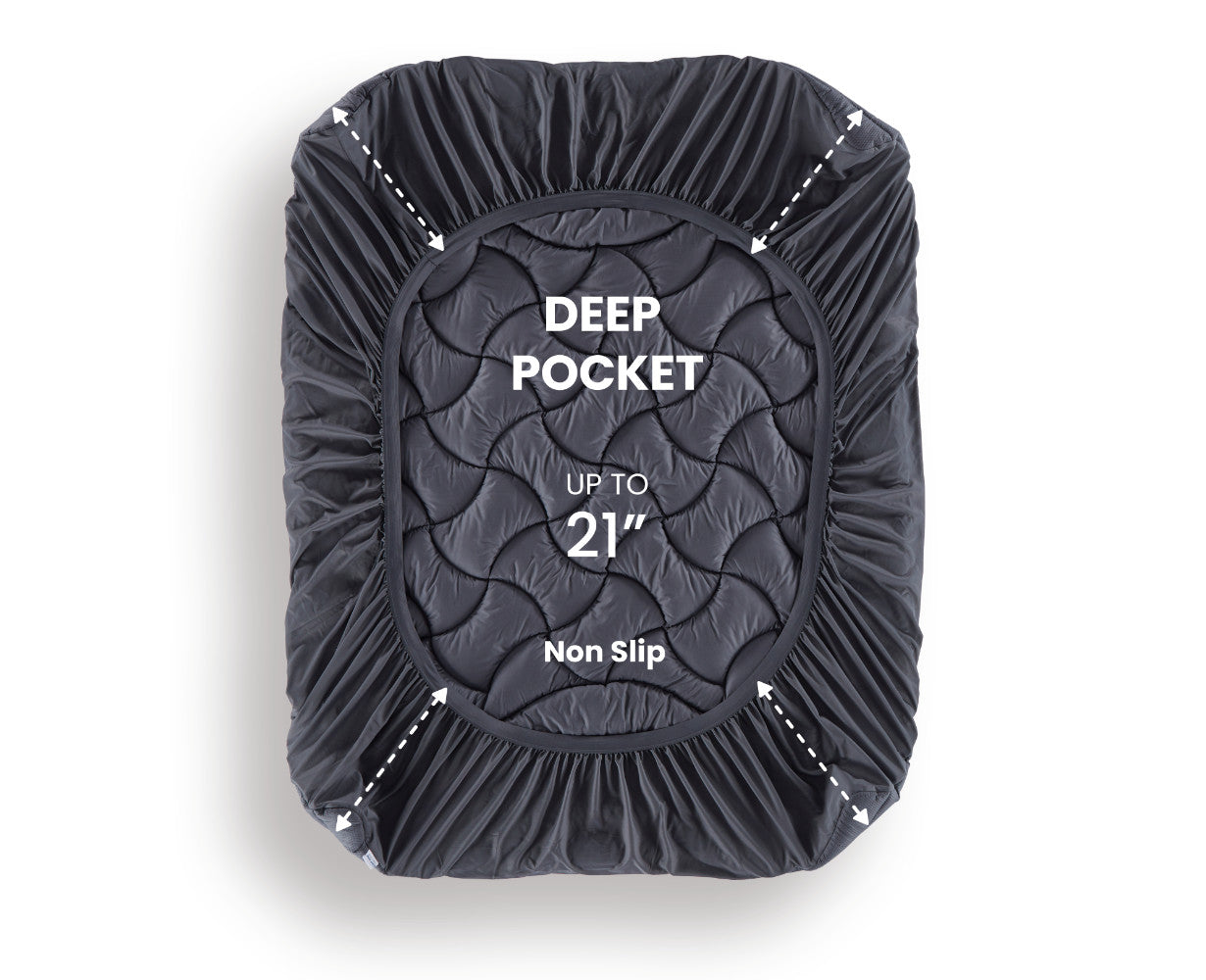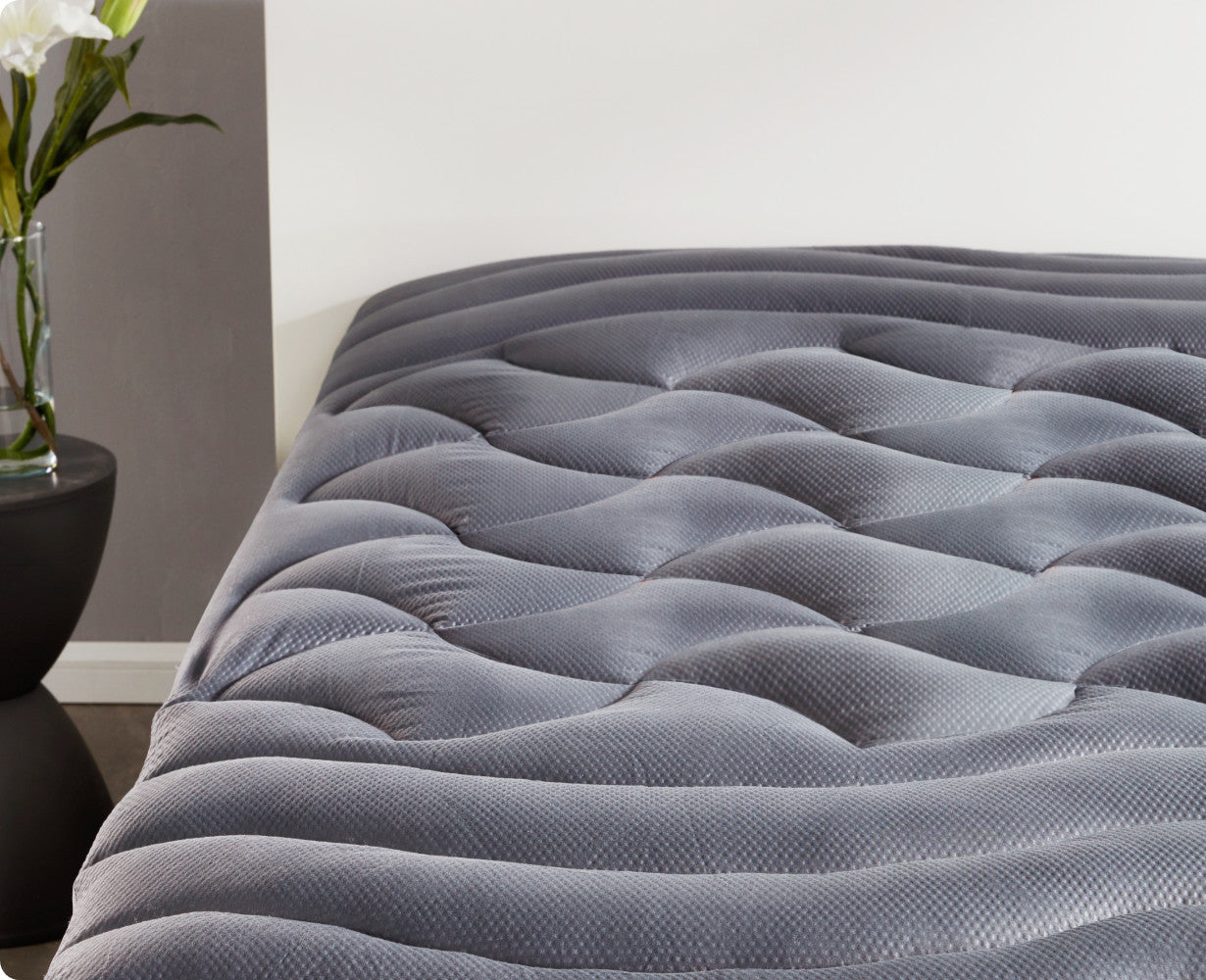 We choose an upscale grey, humble but unique, adding the elegance for your modern bedroom.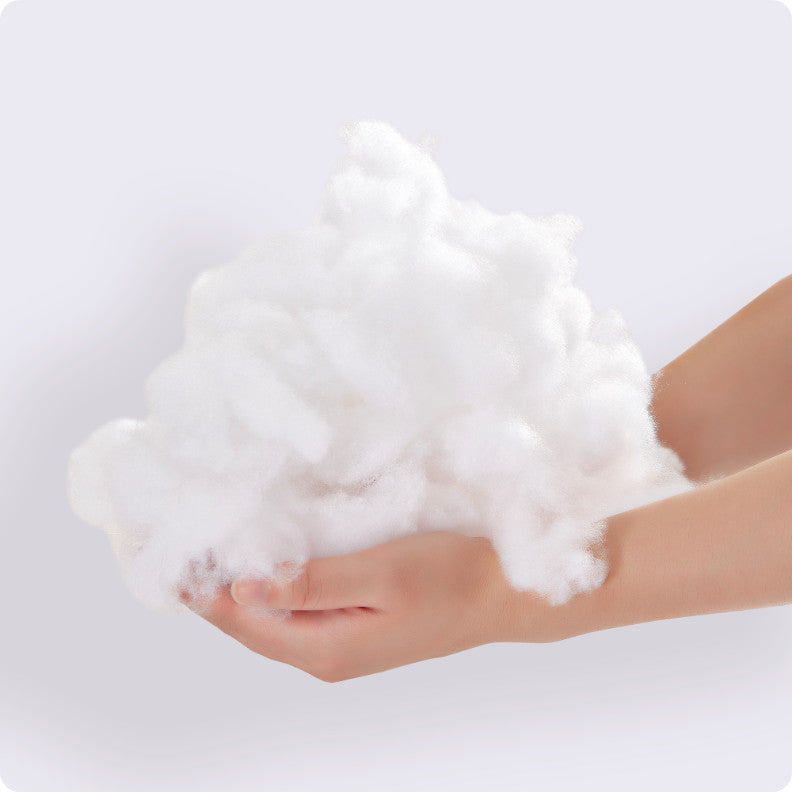 5-dimension spiral Siliconized fiberfill, an exquisite fiberfill that gives the texture and function of goose feathers.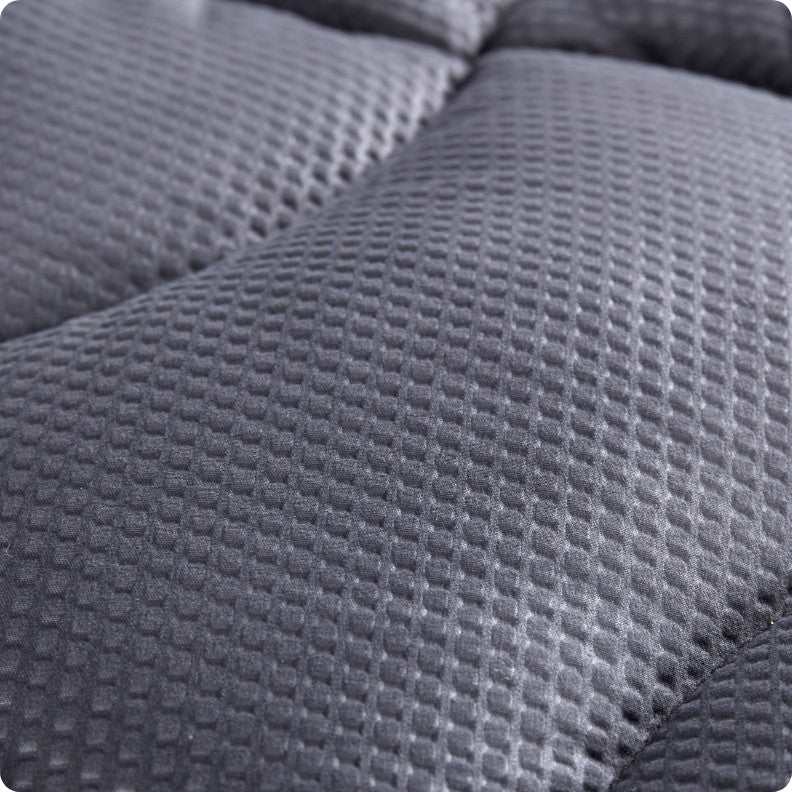 Fine stitching will not unravel and allows for many years of continued use. Long time elegance for your room.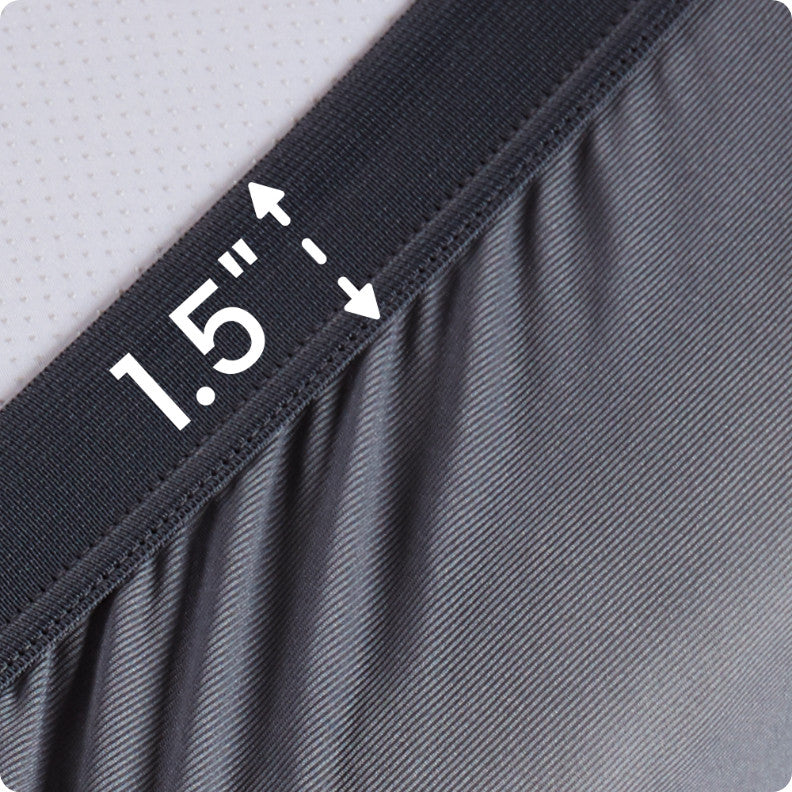 High-quality elastic trim to securely hold your wrap in place, and the stretchable fabric makes the wrap easy to apply.
6 sizes for your bed/mattress

One of the world's largest integrated producers of chemical intermediates, polymers and fibers.
A leading provider of nanotechnology solutions for textiles – Aquapel™ (water repellency), Coolest Comfort (moisture wicking) and more.

One of the world's most well-known textile hazardous substance inspection labels.
Enjoy new comfort and sleep green, make your life energetic!
Sign up for exlusive offers
* By completing this form you are signing up to receive our Emails and can unsubscribe at any time