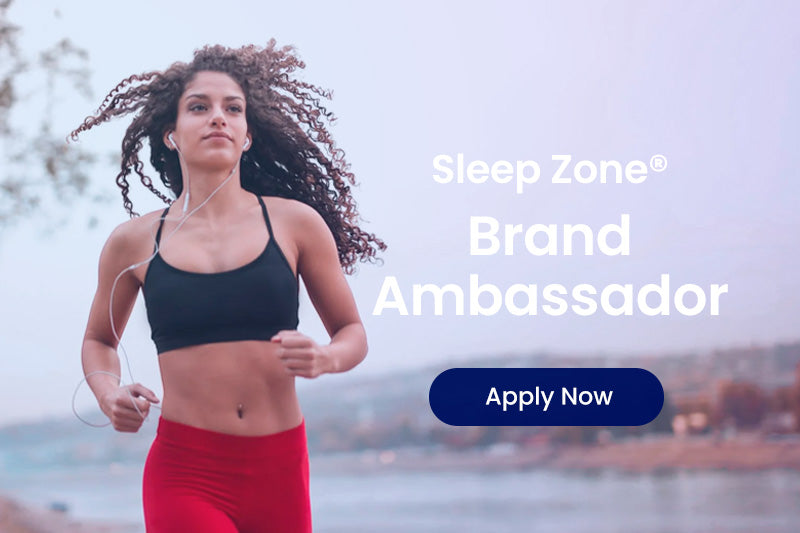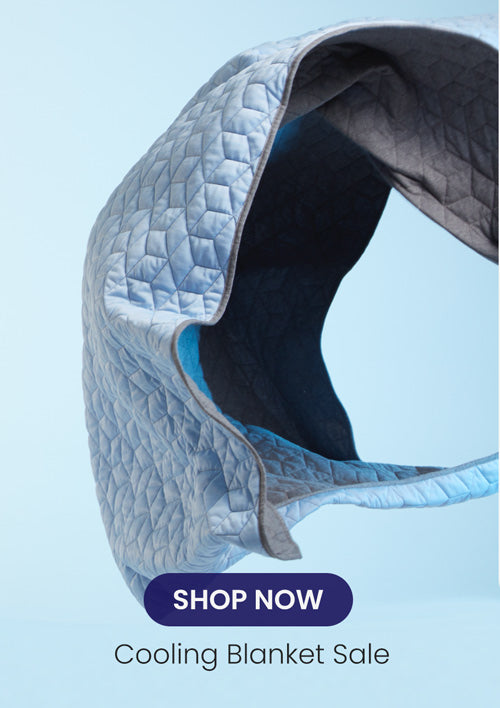 We Are SLEEP ZONE. Our mission is to create a more efficient, comfortable sleep experience and inspire a healthier, active, energetic life for you!
We believe in several important tenants that guide our decisions and make up the very fabric of our company: Fairness; Sustainability; Transparency; Equality; Responsibility.
'Buy It! SLEEPZONE Queen Cooling Bed Sheets'
Recently, one of star products of SleepZone was selflessly recommended by the editorial team of the world-renowned lifestyle media PEOPLE. As we all know, Each product they feature has been independently selected and reviewed by their editorial team.
This is not only a professional recognition for us, but also an opportunity for our consumers to better understand our products. Therefore, below we cite this review article by the People editorial team in the original text.
Thousands of Amazon Shoppers Swear by These $28 Sheets That Are 'Cool to the Touch'
"We remained cool for the entire night for the first time in years"
By Isabel Garcia 
May 19, 2022
If you're a hot sleeper who's dreading the high-temp nights ahead, thousands of Amazon shoppers swear by these cooling sheets to keep them comfortable while they snooze.
The Sleep Zone Cooling Bed Sheets are crafted of microfiber yarn that's brushed twice on both sides to make them extra soft. To keep you cool through the night, the sheets wick away moisture  and dry quickly. 
Available in sizes up to California king, the four-piece sheet set comes with two pillowcases, a flat sheet, and a fitted sheet. With a 16-inch pocket, the fitted sheet can easily fit a deep mattress — meaning you don't have to struggle to get it on your bed. 
Pricing varies by size, but you can snag a queen-size set for $28, which comes out to just $7 per piece. 
More than 5,600 shoppers have given the sheets a five-star rating, with hot sleepers describing the sheets as "cool to the touch." "We remained cool for the entire night for the first time in years," according to one customer who "gets night sweats even with fans on them." 
One reviewer struggling with pre-menopausal night sweats said, "They dry very quickly leaving you comfortable the rest of the night (I used to have to get out of bed to get a towel to lie on or change my sheets at 2 a.m.)," adding that they ended up buying two sets. 
Plenty of customers called out how "soft and comfortable" the sheets are to sleep in. And others raved that the "durable" sheets "wash and dry easily." One customer who described them as "miracle sheets" noted: "I've washed them several times now and they are still holding up strong."