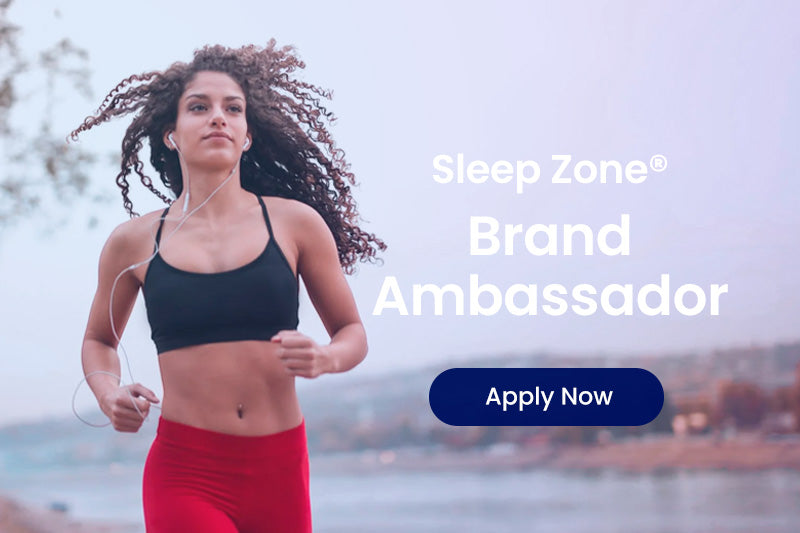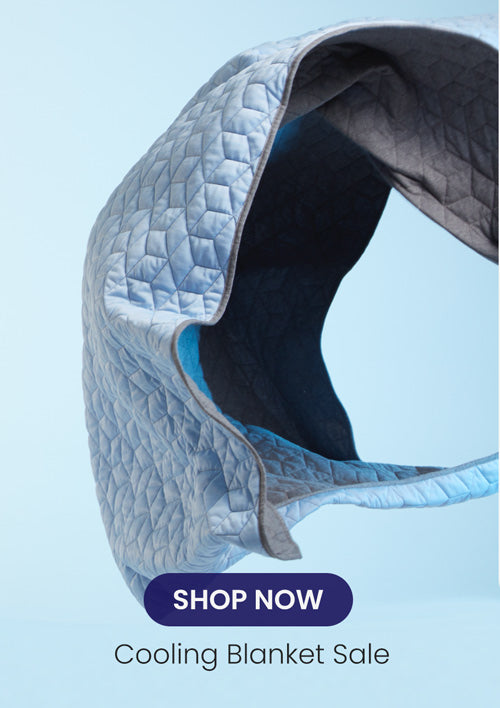 We Are SLEEP ZONE. Our mission is to create a more efficient, comfortable sleep experience and inspire a healthier, active, energetic life for you!
We believe in several important tenants that guide our decisions and make up the very fabric of our company: Fairness; Sustainability; Transparency; Equality; Responsibility.
Our comforter just got the '#1 New Release' label from Amazon, thanks to all buyers & fans! You're awesome!
This post was originally posted on our Fanpage: https://www.facebook.com/SleepZoneLife/photos/a.362669354444538/437013077010165
Comforter Link: https://buff.ly/2C0TceQ

Get your new comforter, as a perfect Xmas gift as well, use this 20% off code(7 days left, hurry): T6CA5XXW

You will actually get 30% off with the on-site coupon together!

Thanks to everyone again and have a great day!

#SleepZone #NanoTex #Bedding #Comforter #CounponCode #Discount