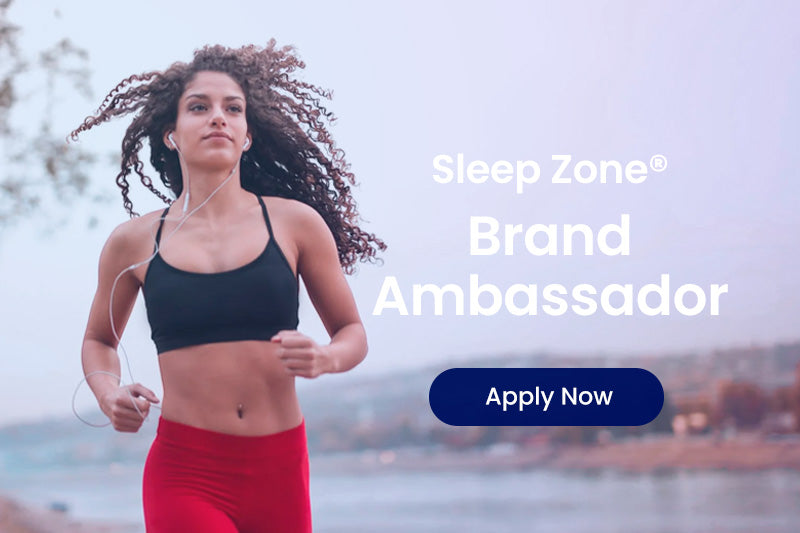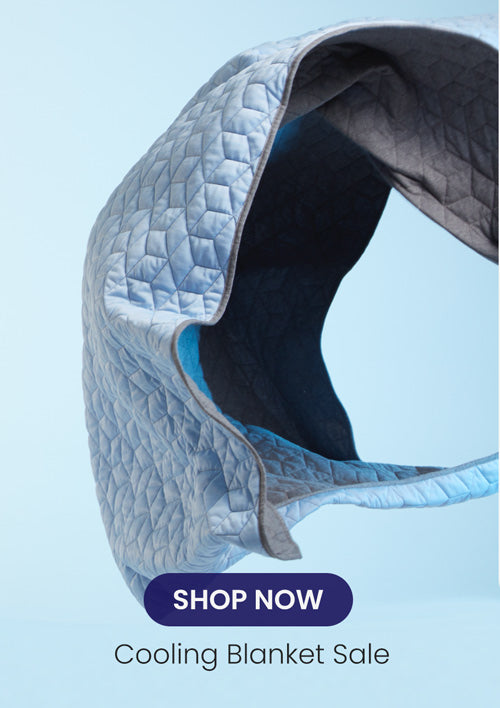 We Are SLEEP ZONE. Our mission is to create a more efficient, comfortable sleep experience and inspire a healthier, active, energetic life for you!
We believe in several important tenants that guide our decisions and make up the very fabric of our company: Fairness; Sustainability; Transparency; Equality; Responsibility.
Congratulations to the winner!
🍻🎉We Got A Winner🎉🍻
Official Update: we have picked ONE winner for the 👄NEED YOUR SUGGESTIONS for comforter colors👄 post, and the winner is:
Bridget Suzzette Byrd (https://buff.ly/31N43nx)
Congratulations to Bridget Suzzette Byrd! We just send you a message, please reply when you see it.
Original Giveaway Post: https://buff.ly/2TLY2oh
Thanks again for everyone, and we will have more exciting giveaways in soon, keep following us.
Love you all!
Original Facebook post here: https://www.facebook.com/SleepZoneLife/posts/381882259189914