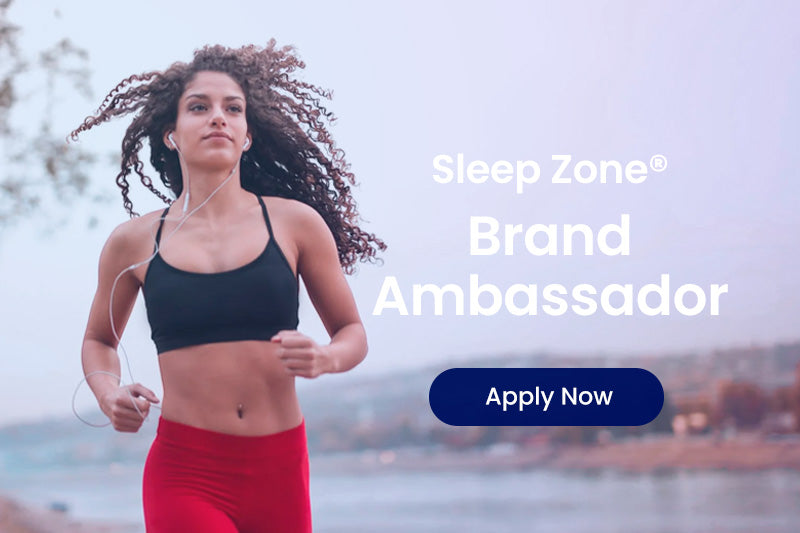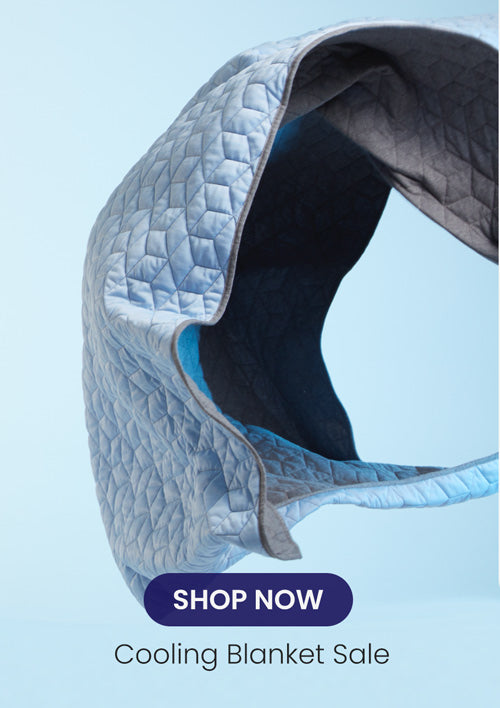 We Are SLEEP ZONE. Our mission is to create a more efficient, comfortable sleep experience and inspire a healthier, active, energetic life for you!
We believe in several important tenants that guide our decisions and make up the very fabric of our company: Fairness; Sustainability; Transparency; Equality; Responsibility.
🛌More Details about SLEEP ZONE® 3D TEMPERATURE CONTROL & SUPPORTIVE PILLOW
This post was originally posted on our Fanpage:https://www.facebook.com/SleepZoneLife/posts/410624852982321
🔹 The Cover is removable, easy to change or wash
🔹 The insert is protected and filling will be encased
🔹 Adjustable, fit any sleep position, add or remove fill
We're proud to make this amazing pillow, with the help from all fans here. Thank you all!