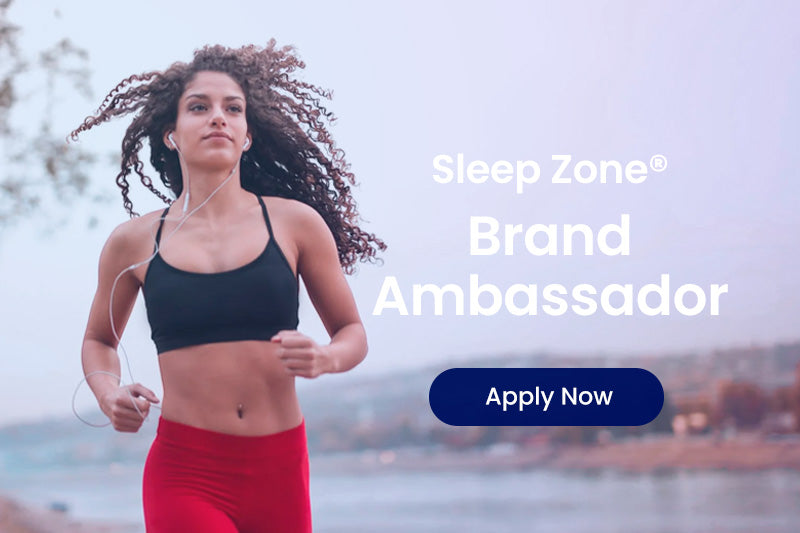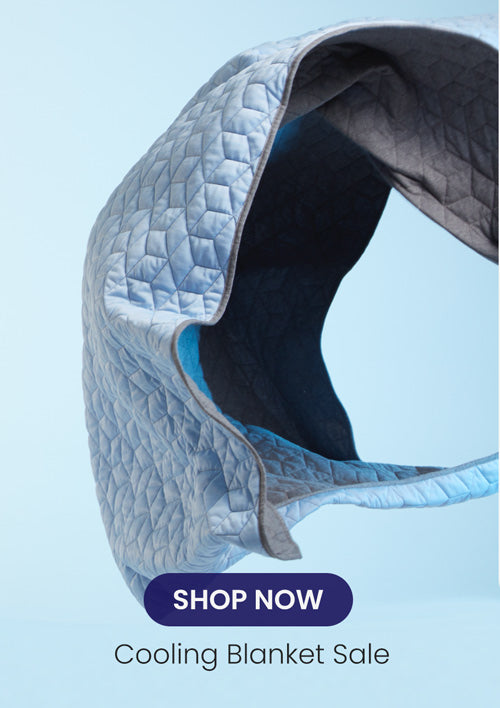 We Are SLEEP ZONE. Our mission is to create a more efficient, comfortable sleep experience and inspire a healthier, active, energetic life for you!
We believe in several important tenants that guide our decisions and make up the very fabric of our company: Fairness; Sustainability; Transparency; Equality; Responsibility.
🚀Close Looking To Boy Comforter Set
This post was originally posted on our Fanpage:https://www.facebook.com/SleepZoneLife/posts/532996320745173
Stars and rockets are loved by all little boys. Our 7 piece comforter set includes a printed comforter, 2 printed pillowcases, 1 flat top sheet, 1 fitted bottom sheet, and another 2 solid pillowcases. A very inspiring set at a good price.
#SleepZone #SleepBetter #Bedding #KidComforter