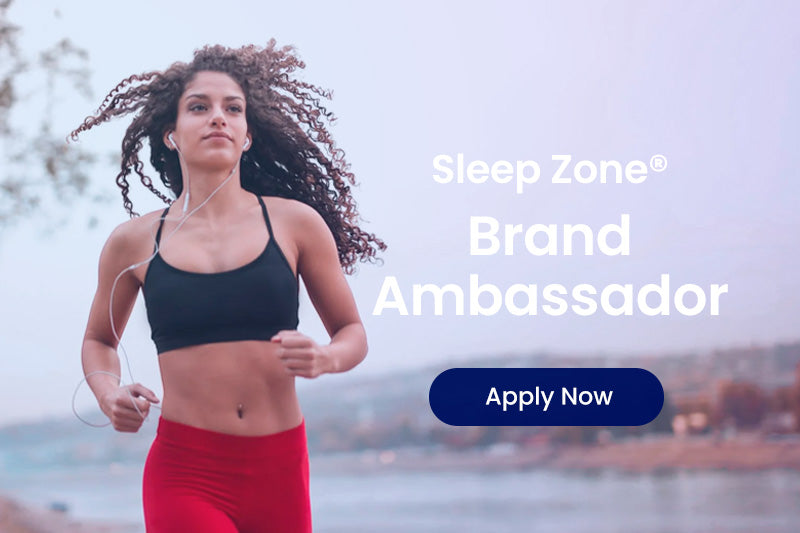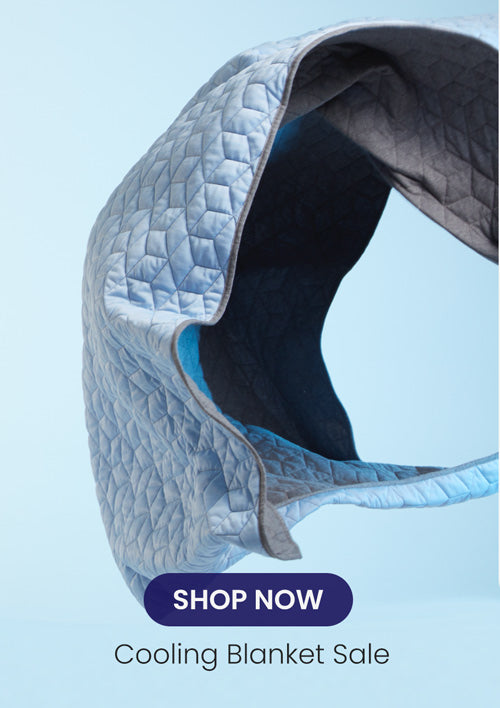 We Are SLEEP ZONE. Our mission is to create a more efficient, comfortable sleep experience and inspire a healthier, active, energetic life for you!
We believe in several important tenants that guide our decisions and make up the very fabric of our company: Fairness; Sustainability; Transparency; Equality; Responsibility.
👀 NEW VIDEO WAS UPLOADED!
 This post was originally posted on our Fanpage:https://www.facebook.com/SleepZoneLife/photos/a.362669354444538/566089110769227/
Pillow lovers? Hot sleepers? Check out our YouTube video to learn more about Sleep Zone's shredded memory foam pillow!

" Look at the fillings, they are like the fur of sheep."

YouTube Link:https://buff.ly/3ft6v9R

🤞 Credit to @klaude.kr

Check out Klaude's awesome YouTube videos: https://buff.ly/2YxKfVi

#sleepzone #sleepzonelife #pillow #pillows #pillowcase #pillowcover #bedding #productreview #youtubereviews #youtubeviral